SIQA Stabilizes Color Quality Even though Printing in Large Quantities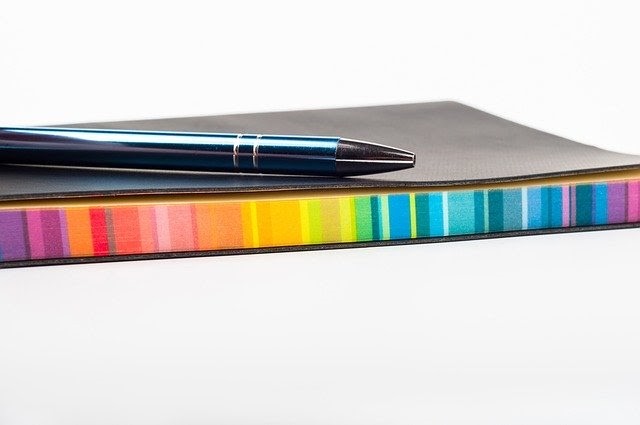 Printing documents is not difficult. With the existence of a multifunctional machine, the work can be completed in a relatively fast time (depending on the capacity of the machine). But have you ever experienced a situation where a document is needed in very large quantities, while in print to some of the quality of the colors instead began to fade? The first action maybe you will ask a technician to come and help solve it, right? But it takes time, even though the documents have been awaited by interested parties.
Constraints like this can also occur in the proofing print out of companies engaged in property, architecture, design, and also the media. So they have to reprint because the loss in color quality can affect the overall layout.
READ ALSO: Stable and Consistent Printing Results Thanks to the SIQA Software from Fuji Xerox
For this time we will share a little knowledge on how to overcome the problem of decreasing color quality in printouts. First of all, you need to understand is that this is natural, especially when you are printing in large quantities at once. Try to find out in advance whether your multifunction machine has the SIQA (Simplified Image Quality Adjustment) feature, which can solve the problem of color quality degradation.
*Notes:
1) Support on DocuCentre-V C2263 / 2265
2) Support on ApeosPort / DocuCentre-V C2276 / 3374/3376/4476/5576/6676/7776
3) Support on ApeosPort / DocuCentre-VI C2271 / 3370/3371/4471/5571/6671/7771 and ApeosPort-VII C2273 / 3372/3373/4473/5573/6673/7773
SIQA feature is usually found on the type of production machine that is intended to maintain color stability when printing in massive quantities. The SIQA feature consists of a series of processes, each of which is capable of returning print results close to original quality. The following stages of the process are accommodated by SIQA.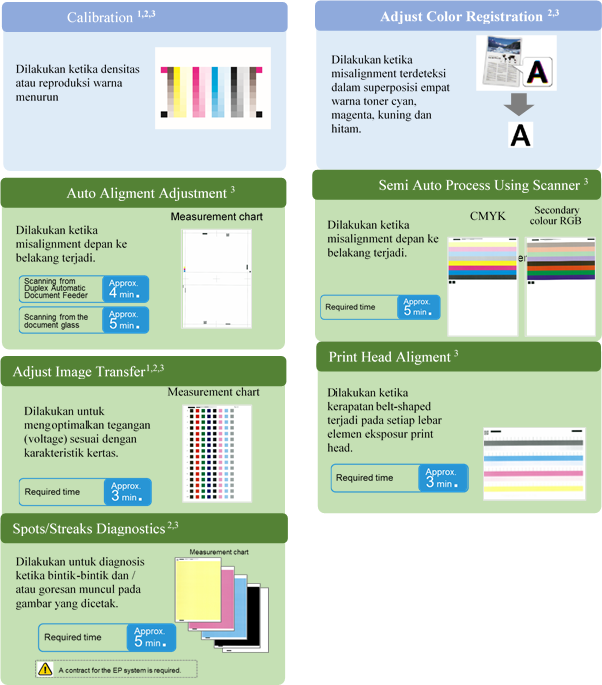 READ ALSO: The Miracle of SIQA Simplify Your Printing Matters
By knowing whether the SIQA feature is available in your office multifunction machine, the quality degradation problem is definitely overcome. Of course, when experiencing technical problems like this or other problems related to the company's multifunctional machines, you can always submit a report to Halo Astragraphia at 1500-345.
Source: Ofiskita, Astragraphia Document Solution