The magic of SIQA Make It Easy to Print Your Documents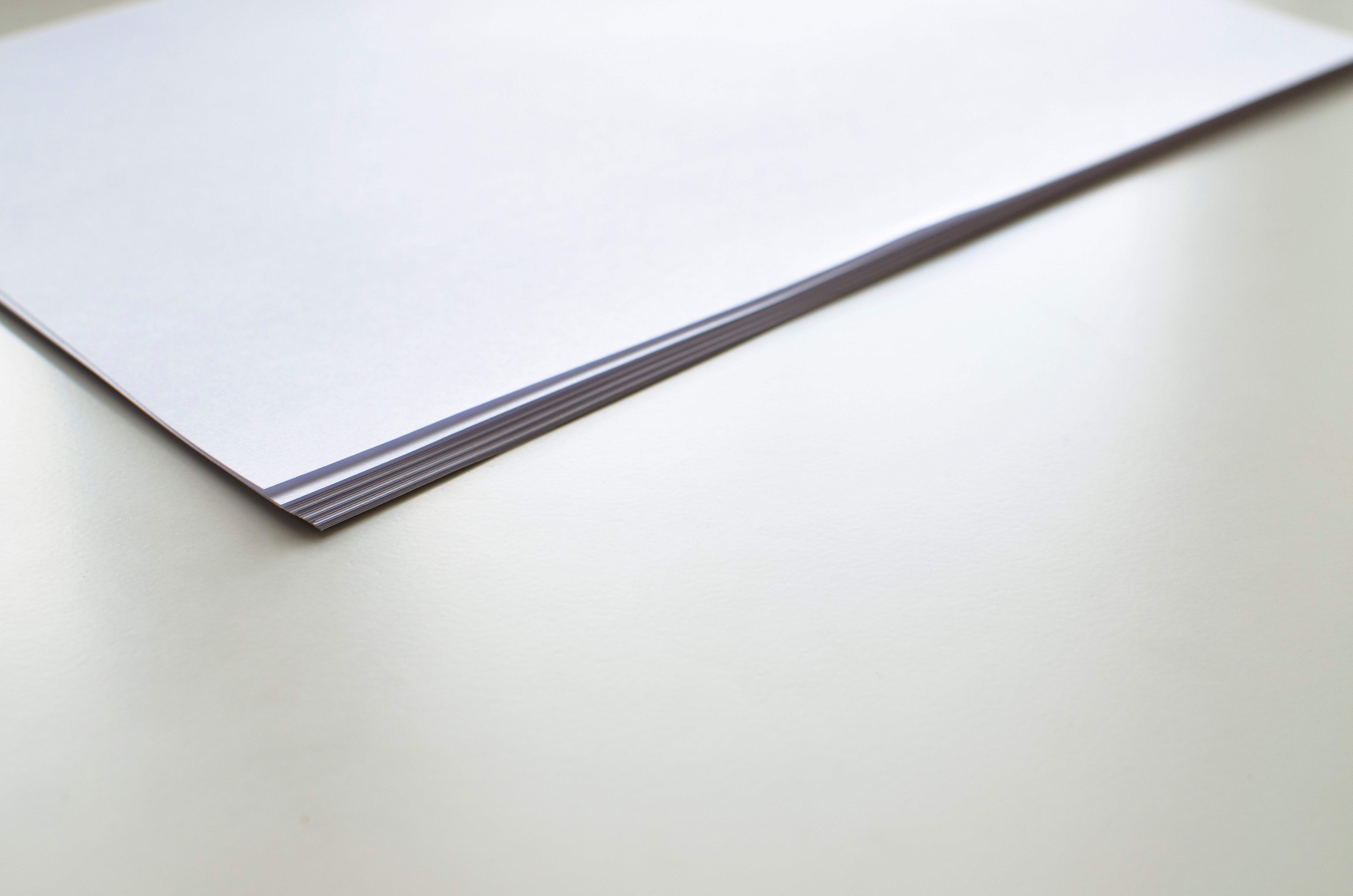 In the world of printing, registration is a method of correlating overlapping colors in a single image. There are four colors registered in a printer machine, namely Cyan, Magenta, Yellow and Black. These four colors are applied one by one in a printing machine.
During the printing process, these four colors will overlap each other in various concentrations on paper to create a visual effect. Because these four colors combine to make images, registration of these colors is very important to produce sharp images. Even a slight shift in the position of one of these four colors can cause the printed image to appear blurred.
Then how can your printing machine consistently provide the best prints from the first sheet to the next sheet?
In terms of business, the color registration process in order to produce extraordinary output becomes very important. In fact, on-demand printing requires print results with good image quality, high productivity, and flexibility to print more diverse types of documents. When a printing machine runs out of color that is registered, the print process needs to be adjusted again. It takes time to do this registration process, of course this can delay productivity time so that it decreases your value.
To meet this need, Fuji Xerox seeks to develop various types of technology in order to help customers adjust the images to be produced. Fuji Xerox creates a software that can help solve this problem with Simple Image Quality Adjustment or SIQA.
SIQA gives you the ability to automate the color registration process in printing machines. Not only color registration, SIQA helps maintain the stability and consistency of colors in the print, starting from the first sheet to the next sheet. This is because in general, the continuous use of printed color documents and in large volumes can cause color quality.
So, does your printing machine offer settings like this?