iSense, Astragraphia Service Innovation Smartly Helps Monitor Multifunction Printers at Your Place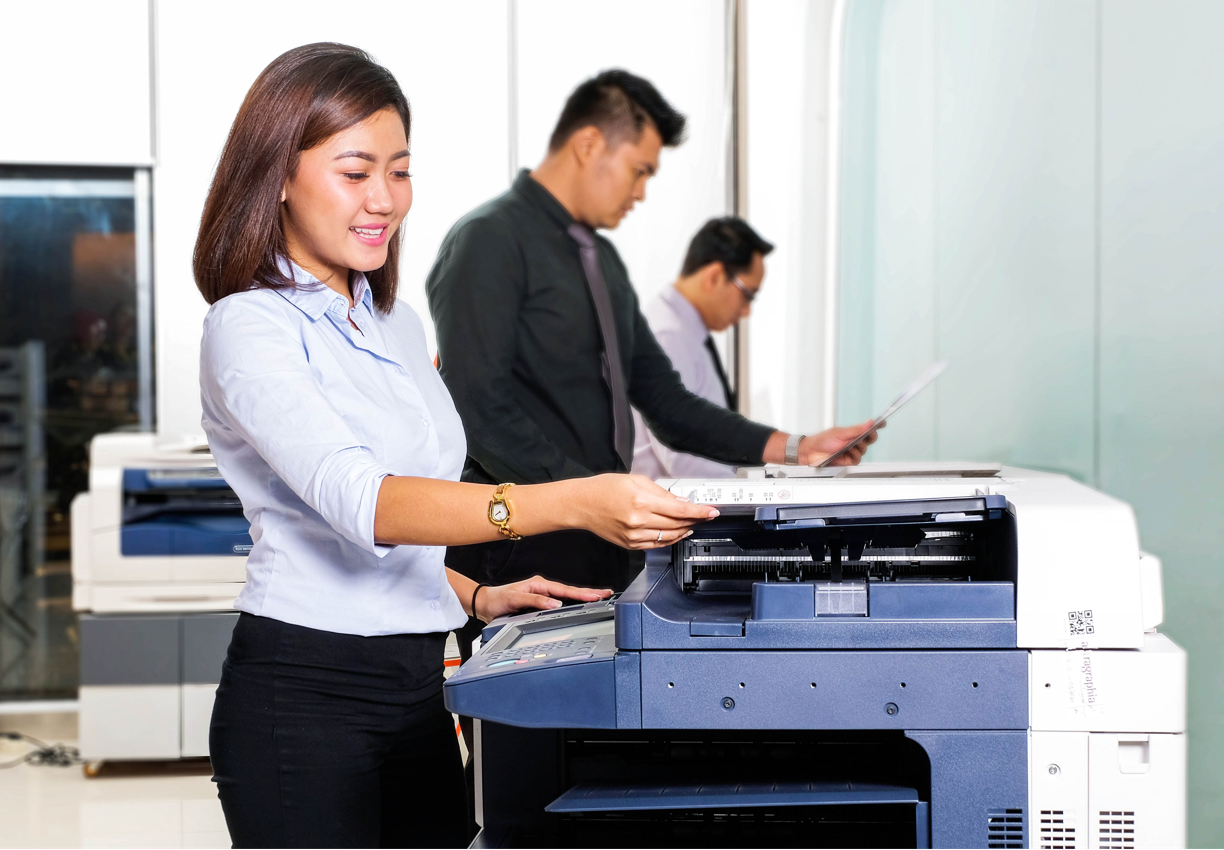 Astragraphia Document Solution - Maintaining customer satisfaction and productivity is a big responsibility for companies operating in the service sector. To be able to maintain the highest level of customer satisfaction and trust in the products and services provided, companies must continue to innovate in all aspects.
Seeing the common thread above, Astragraphia Document Solution (Astragraphia) believes that ownership of a multifunction printer machine is a long-term investment for business continuity or work productivity for customers. Therefore, as a company engaged in the service sector as well as a leading provider of document solutions in Indonesia, Astragraphia prioritizes the use of various technologies and innovations that focus on after-sales service solutions to support current customer needs.
iSense answers the needs of customers who are often faced with technical problems such as forgetting to send a request for toner or drums that have already run out. Customers also experience a condition where they cannot go to the office to see the meter recording process and sign the multifunction printer machine billing document during this pandemic. Whereas for customers, this counter or meter recording process is very important to manage monthly usage costs.
What is iSense?
iSense is a web-based application developed by Astragraphia. In order to support the after-sales service of multifunction printer machines and increase customer productivity, this application can be used without additional costs.
In the iSense Application, Astragraphia customers can experience benefits such as:
1. Demand for consumables becomes faster and more accurate
2. Easy to monitor the use of consumables (consumables)
3. Withdrawal of meter data is carried out safely and conveniently (contactless)
4. Easy to see the status of the printer machine
5. No additional fees for Astragraphia customers throughout Indonesia
Astragraphia customers can install iSense by:
1. Call the Halo Astragraphia Call Center at 1500-345. Our Call Center team will make a call request to the Astragraphia Customer Engineer team
2. Or directly consult with the nearest Astragraphia Business Consultant from the customer area.
3. After the customer data has been verified by our system, Astragraphia's Customer Engineer or System Analyst will come to the customer to install the iSense Client Agent on a PC. The process is very fast.
4. Customers simply connect a PC or server to the internet network at the office or place of business,
5. After successfully logging in, the iSense web portal will display various information to monitor your multifunction printer machine such as the use of multifunction printer machines, consumables, and meter readings safely and conveniently.
Want to experience using iSense?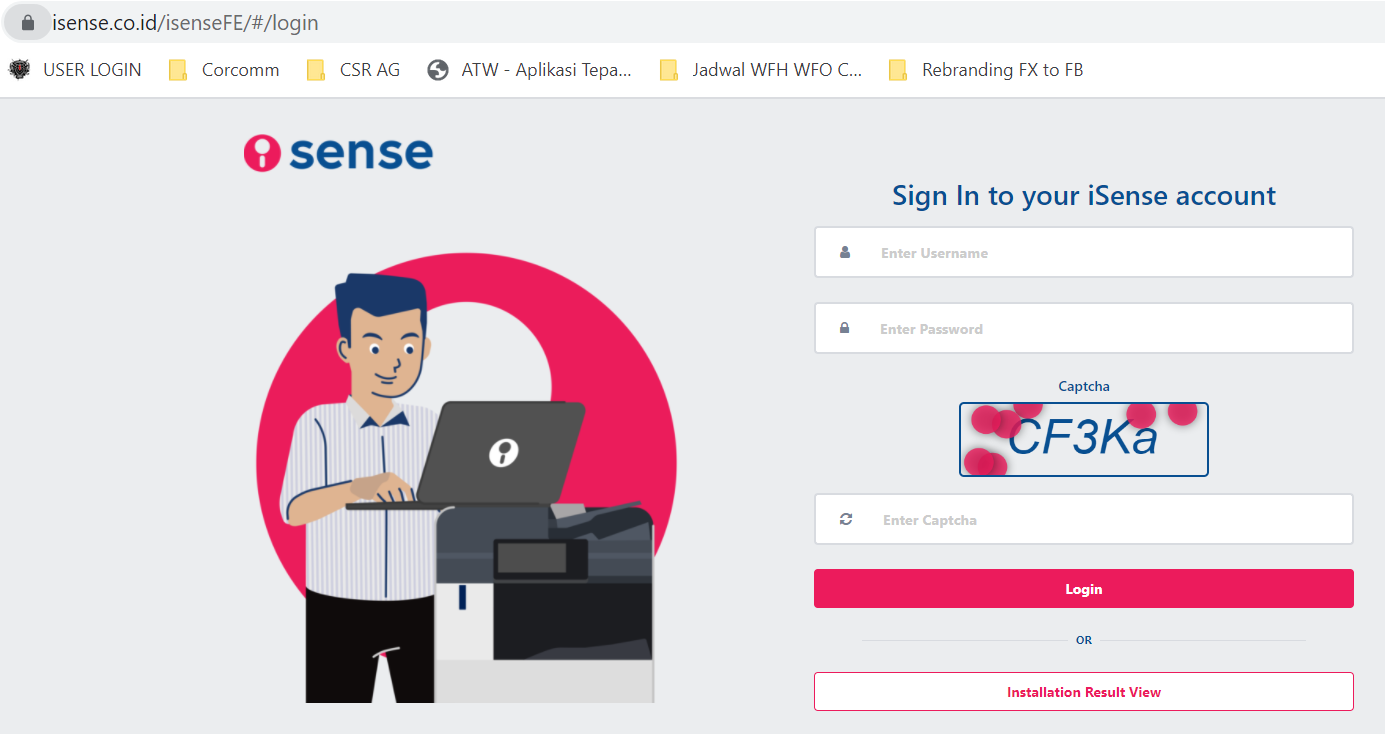 Check out further explanations about the benefits of iSense for after-sales service needs from Astragraphia that are increasingly safe, easy, and efficient through the following video or you can contact Halo Astragraphia directly at 1500-345 every Monday - Friday at 07.00 - 18.00 WIB or directly consult with our Business Consultant / System Analyst Team at the branch closest to your location.
iSense: "Smartly Sense, Your Needs"