DocuWorks 9.1: More Innovative Than Ever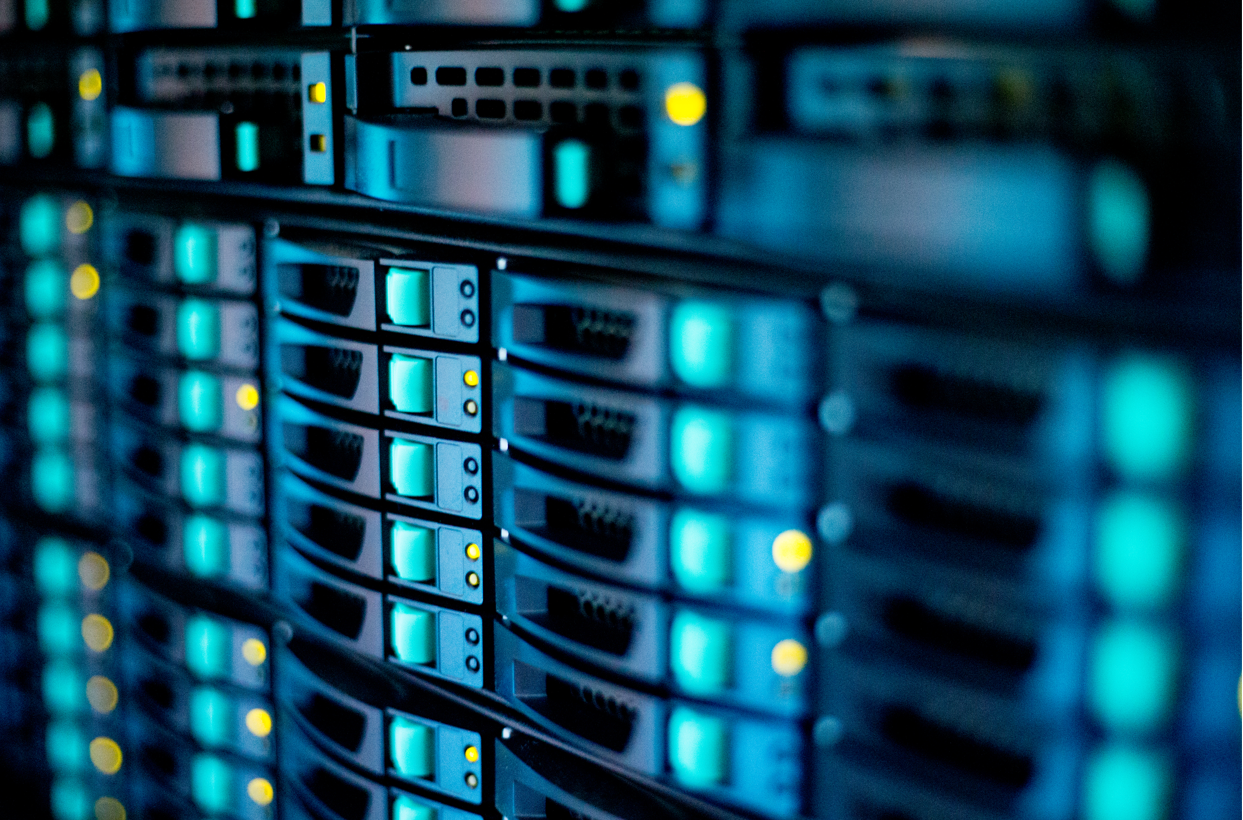 About DocuWorks 9.1
Gather information, edit documents, and coordinate in teams more smoothly.
DocuWorks 9.1, designed to be more intuitive
Like your own portable electronic desk, "Task Space". In addition to seamlessly gathering the documents you need from the cloud and the Internet, you can also continue to work on tasks outside the office and at home, thanks to mobile links.
1. Edit documents efficiently
"Pencil Case" allows you to easily access frequently used functions.
By registering annotations such as sticky notes and markers, a popup box that displays near your mouse even while editing, allows you to use them right away.
2. Share procedures and coordinate with your team
"Task Toolbar" can be customized freely. It allows you to create multiple tabs, sharing settings evenly, thereby improving coordination within your team.
Features
1. DocuWorks 9.1 Consistently Supports Your Daily Tasks
The entire document handling process, from transferring and creating documents, to presenting and storing them, becomes smoother.
DocuWorks 9.1 encourages sharing of information and coordination with people, regardless of location or time.
2. Integrated Management
DocuWorks is document handling software consisting of an electronic desk that is reproduced on your PC (DocuWorks Desk) and tools for browsing and editing documents organized on this desk (DocuWorks Viewer).
DocuWorks Desk
DocuWorks Desk is reproduced just like on your PC. You can check the cover page of the document and perform intuitive operations. It provides an "electronic desk" that is neatly organized and easy to use. DocuWorks in DocuWorks can be organized and displayed in the DocuWorks Desk, just like how paper documents are arranged on your actual desk. Documents can be edited in unit files, and you can stack and unpack files.
Share documents using linked folders
Links to folders on the network can be set. Shared documents can be searched from the DocuWorks Desk, checked and edited.
Digital documents and even paper documents can be integrated and managed into one
Digital documents created using different types of documents can be managed uniformly as a single piece of data by turning them into DocuWorks documents.
Manage different documents together
By using "Clear Folder" and "Envelope", DocuWorks, PDF, and d Office documents can be managed together. In addition, using Binder, multiple DocuWorks documents can be organized into a single file, in the form of separate documents.
Share your screen for a smooth task
"DocuWorks Desk" can be divided into top and bottom views. For example, by separating your storage location and workspace, you can easily move and store documents.
DocuWorks Viewers
Browse and edit DocuWorks documents
DocuWorks Viewer lets you browse DocuWorks documents the same way you would view a paper document in your hand. Edits such as adding and removing annotations can be done per page.
Annotated documents can also be displayed
Documents with multiple annotations, such as sticky notes, text, highlights, etc., can now be rotated and saved/viewed.
Easily confirm documents by syncing Viewer
You can work on two DocuWorks documents at the same time. It is possible to scroll through both documents at the same time, making it easy to check the revised section.
Various Workflows
From "document handling" to "business portal", DocuWorks is constantly evolving to adapt flexibly to different work styles.
Transfer documents
Forward received fax documents directly to DocuWorks
Fax documents received/paper documents scanned using the FUJIFILM Business Innovation multifunction device are automatically forwarded to DocuWorks on your PC. By using "DocuWorks Tray 2*" you enable document transfer as if placing a paper document on a tray, you can visually see that you have received the document.
* Software sold separately.
Send faxes directly from DocuWorks
You can send faxes directly from the DocuWorks Desk. You no longer need to go to the fax machine or print documents to send them, which also contributes to paper savings.