Your Data is Safe and Secure with ApeosPort VII C Series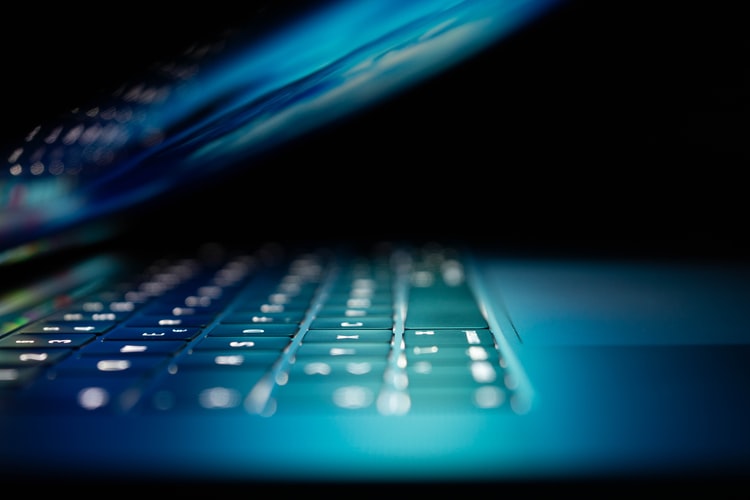 The digital age that makes life easy for many people also carries its own risks. Everything in the data network has the potential to be hacked or hacked by people who are not responsible. The practice of burglary is proven often experienced by institutions and government agencies to public companies that do store a lot of sensitive documents. So many of these companies then built their own technology divisions or hired IT outsources to strengthen their security networks.
Proverbial, large companies now have an army to fortify internal networks and dispel enemies who are ready to attack. Is that enough? Or do you still feel the need to add a layer of security with qualified work tools? If so, then the Apeosport VII C Series multifunction machine is the answer. This is because Fuji Xerox's multifunction devices already support today's IT systems, so the task is not just to fulfill work needs such as copy, print, and scan, but also to protect data stored on the machine's hard disk.

Yes, the task of the printer machine is now becoming more complex because it was mentioned earlier, that the digital age has its own security risks. Unlike the previous era where everyone can copy or print documents without any protection against data.
Conversely, in terms of data security, ApeosPort VII C Series machines are equipped with a Trusted Platform Module (TPM) which serves to prevent people from making hacking, spoofing, and tampering attempts. That way, illegal efforts such as accessing and retrieving data, attempting to infiltrate the system, or sabotaging corporate data will be increasingly difficult. In addition to encrypting data that is on the hard disks of ApeosPort VII machines, TPM also indirectly helps protect IT systems so that your connected laptop or PC cannot be touched by cybercrime.
Network and data security is crucial for almost all industries. Take the example of banking which stores complete data of its customers from the name of the parents to the address and personal telephone number. Once this data is leaked, sensitive data may be misused. This is what triggers the rise of cases of fraud in various modes. So it's important for companies to integrate their multifunctional machine tools with IT so that if there are security problems in the system can be detected and handled quickly.