Work Productive Anytime, Anywhere with the Paperless Fax Feature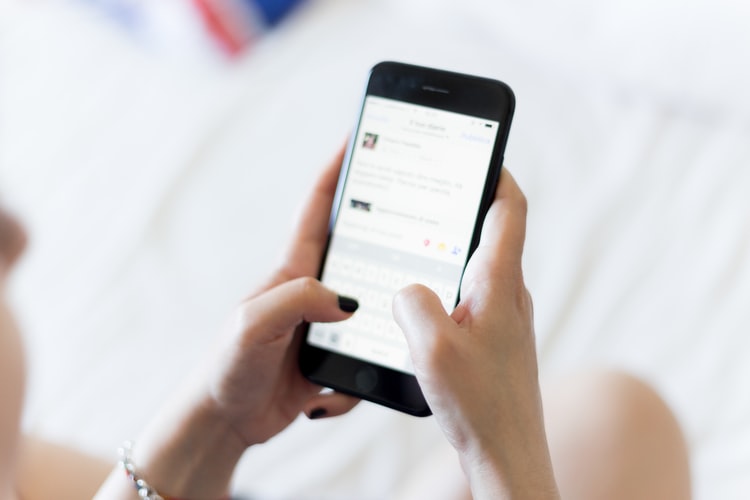 Telecommunication electronic devices that we usually find in offices to improve performance are fax machines. Fax machines become one of the telecommunications equipment that is almost used in every office because its function is very useful for smoothing operational work that we do in the office.
With a variety of functions that are useful for expediting work, it has become common to find out why fax machines are needed in every office. Therefore, Fax is a feature that is still widely used, especially for customers, for example in the plantation, mining, banking, leasing, insurance, and manufacturing industries. Most customers still need fax for the distribution of documents due to infrastructure constraints, the necessity of sending documents using Fax from the company and to ensure documents sent to and printed to the destination address.
One of the current Fax features that can be maximized when requiring you to work from home even wherever you are is Paperless Fax, where our customers who work from home can still do their work (Send & Receive Faxes) using the Fuji Xerox multifunction machine in each of your places.
For how to send and receive documents with the Paperless Fax feature, let's look at the animation below: