With Astragraphia, Knowing Types of Paper for Packaging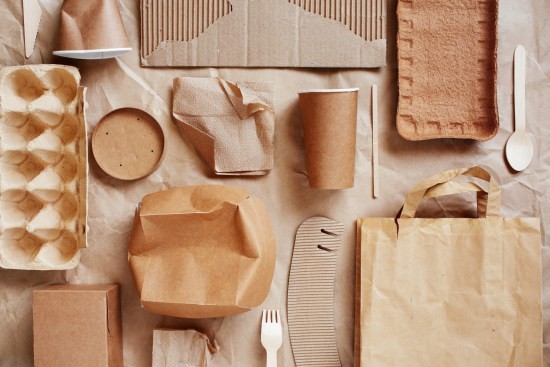 Astragraphia Document Solution - Packaging plays an important role to protect goods from various damages. The right type of paper is one of the important elements used to make the best quality packaging. Each type of packaging has different functions and purposes, depending on what type of goods will be packaged. Paper packaging for wrapping food and clothes is of course different in function. Now, the packaging is widely used in the business world. Not only that, packaging can also be used as a medium of communication and promotion of a product.
Actually, there are many types of paper used in the printing world. The type of paper chosen is based on various factors such as functional factors, aesthetics, price, quality, etc. The types of paper used in the printing world can be said to be divided into two broad categories, namely general paper and fancy paper. For the production of goods that can be considered routine and standard, usually, the paper that will be of choice is general papers such as HVS, Duplex, Ivory, and others. In this article, Astragraphia Document Solution will try to discuss more deeply and provide recommendations for the two types of paper, namely Art Carton and Invercote Creato. So that you don't choose the wrong choice, the best one for your business product. Let's find out more as follows:
1. Art Carton Paper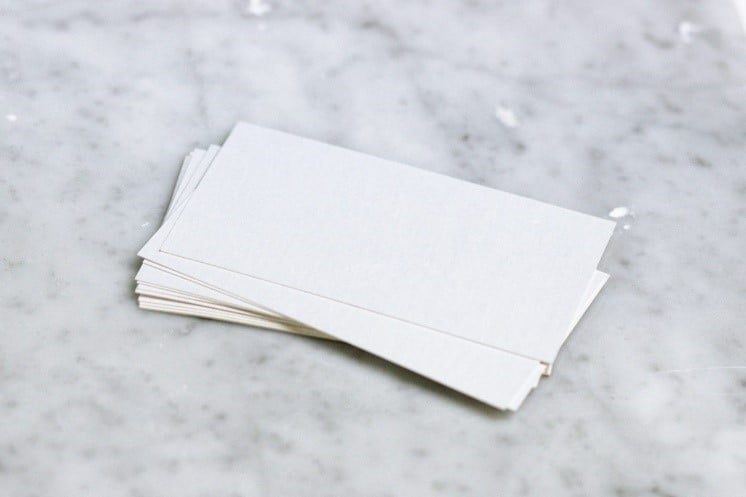 AC material has several thicknesses that are generally used ranging from 190gr, 210gr, 230gr, 260gr, 310gr, 360gr, to 400gr. Selection of paper thickness is determined based on needs and sometimes budget because, in terms of price, AC has a more premium price than other general papers. Art Carton paper is one type of paper that is commonly used for a variety of purposes, from business cards to brochures to the manufacture of food and beverage packaging in various forms. The color of this art carton paper is glossy white on both sides, more or less similar to art paper, but the size is much thicker so it is suitable for printed products that require a material that is sturdier than art paper. The texture of AC paper is made of short-grain fiber. Thus, this texture requires a lamination process so that the paper does not break when it enters the finishing process. For the price of the AC paper type, it is indeed much cheaper.
2. Invercote Creato Paper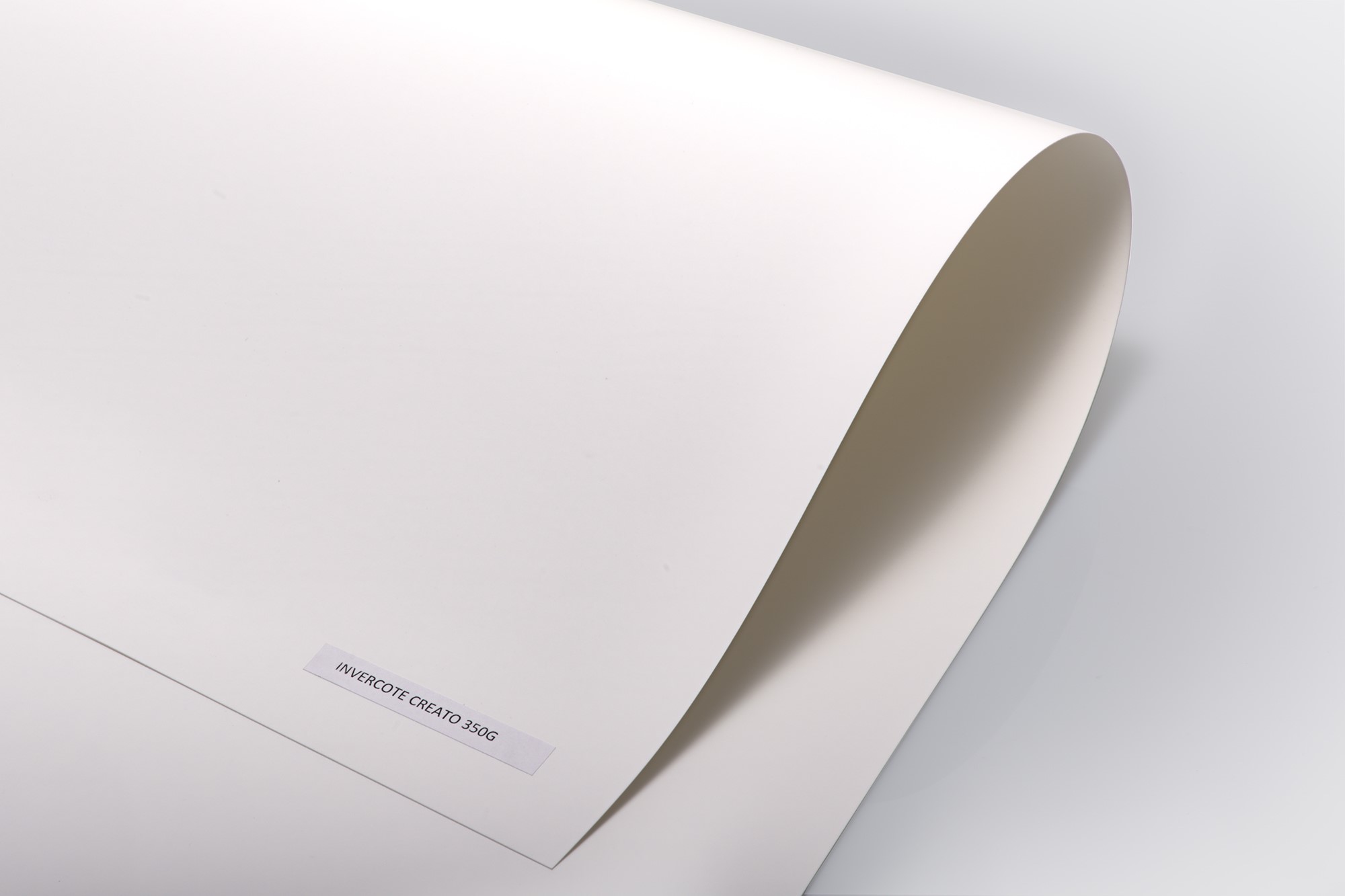 Invercote Creato paper is available in a choice of 220 gsm, 260 gsm, 300 gsm, 350 gsm with Plano size 78.7 x 109.2. This Invercote Creato is perfect for elegant and luxurious packaging, brochures, calendars, and more. Invercote Creato is a specialty paper for graphic products and offers outstanding aesthetic printing properties on both sides. Both sides are fully coated and have a matte finish. Invercote Creato has a smooth white surface that is faithfully adapted to reproduce the most advanced printed images.
This type of paper is produced from virgin fiber. Invercote Creato has no doubt superior strength and toughness compared to grade boards containing mechanical or recycled fibers or primary fiberboard.
Invercote Creato has several advantages in designing and producing a wide variety of luxury brochures, covers and cards, and packaging and will not break if it enters the finishing or lamination process. Invercote Creato's excellent consistency, predictable and reliable performance, makes repeat printing run with the same machine settings, and excellent printouts. Quality packaging, not only considers safety but also convenience for products and consumers.
Astragraphia Document Solution as a leading document solution service in Indonesia has a series of production scale printing machine products that can be used to produce the best packaging, such as printing with the Iridesse Production Press and Versant 3100iPress machines. These two machines are the best machines to provide excellent printing results on both general paper and fancy paper.
The advantages of the Fuji Xerox Iridesse Production Press production scale digital printing machine in printing on the two papers:
a. Iridesse is capable of printing paper with thicknesses ranging from 52 gsm - 400 gsm to long banner printing
b. With the special color Dry Ink (white, color, gold, silver, pink) on Iridesse, it will certainly add to the luxurious quality of the appearance that is applied to your packaging.
c. The print resolution on Iridesse is 2,400 x 2,400 pixels so you can print anything
d. Equipped with a GX Print Server that can increase the print production of your business.
While the advantages of the Versant 3100iPress machine are as follows:
a. Versant 3100i Press is able to print paper with thickness ranging from 52 gsm - 400 gsm to long banner printing
b. The presence of the latest technology, Air Suction Feeder, can provide anti-paper jam. This technology is perfect for increasing the print production of your packaging business
So you don't need to hesitate to print your packaging on-demand with a production machine from Astragraphia. For details regarding the right paper and printing machine recommendations according to your business and business needs, please contact Halo Astragraphia at 1500-345 Every Monday - Friday 08.00-17.00 WIB.