What Do You Know About Astragraphia?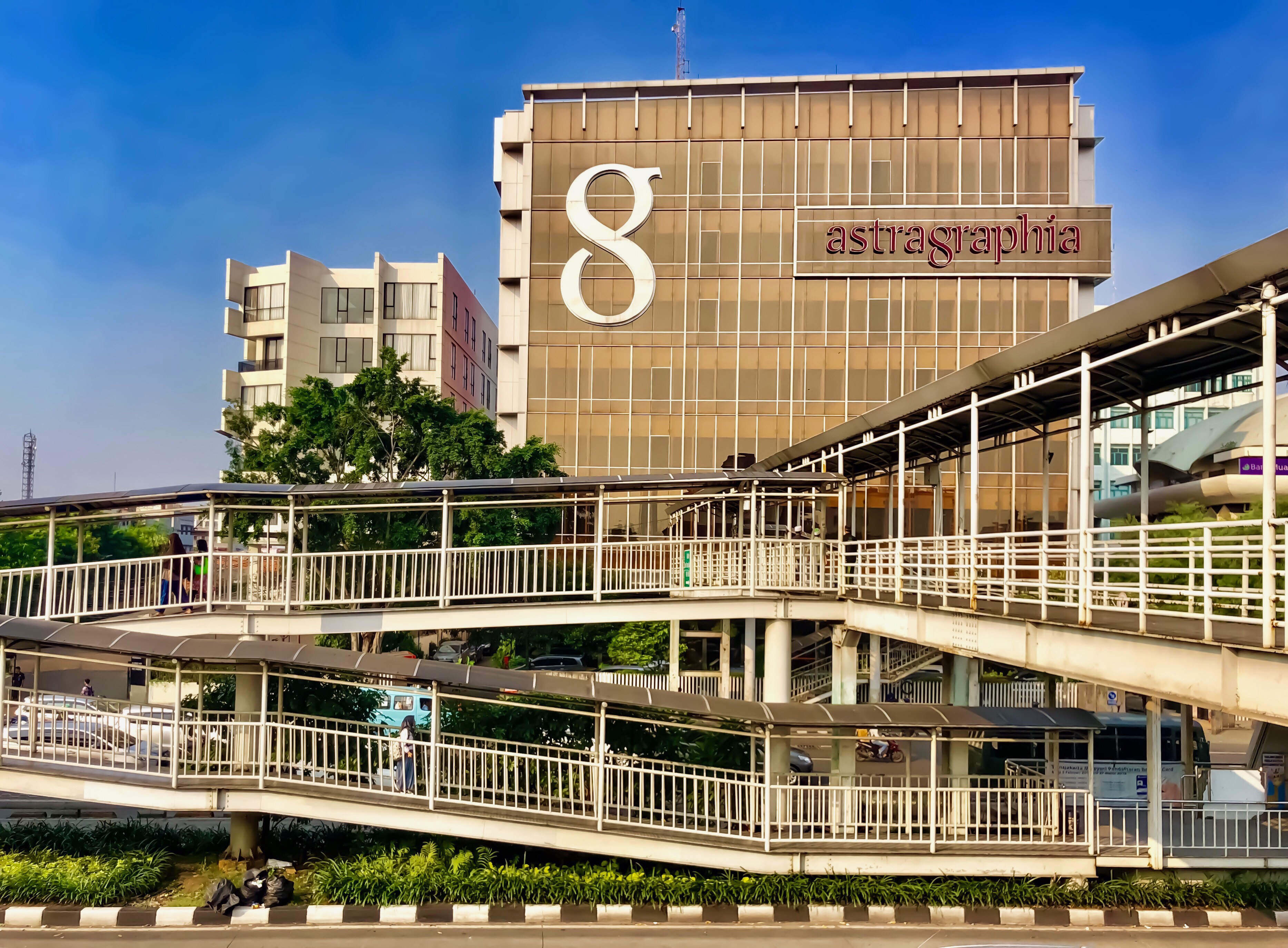 When you hear the name Astragraphia, maybe what comes to your mind is Fuji Xerox copier. An illustration that is not too wrong because one of Astragraphia's main businesses is marketing Fuji Xerox photocopiers. But in fact, the business portfolio of companies incorporated in the Astra International Group is broader, which includes document solutions, information & technology solutions, and office services.
In the Document Solution segment, Astragraphia has four business portfolios, namely Enterprise Document Solution, Graphic Communication Services, Printer Channel Business, and Industry Business Solution and Services.
For the Enterprise Document Solution portfolio, Astragraphia provides Fuji Xerox multifunctional devices (Multi-Function Device / MFD) along with after-sales services to help business people who work in offices manage documents and carry out other operational tasks. In general, multifunctional devices can be used for the needs of copying, printing, scanning and sending faxes, as well as other activities related to digitizing documents. Astragraphia offers MFD products in one package with its services, including maintenance, the supply of consumables, and spare parts.
Astragraphia Portfolio Graphic Communications Services (GCS) provides printing machine solutions for the needs of high-quality production press and supporting services for those of you who are graphic media sector players, such as print shop owners or printers. Fuji Xerox technology on GCS machines allows you to print in various media, ranging from paper, fabric, ceramics, metal, wood, and so on. Support services provided by Astragraphia include print management, the supply of ink, spare parts and others.
Continue to the other Astragraphia Document Solution business sub-lines, Printer Channel Business (PCB), marketing printer products, both single-functional devices and devices with multifunctional capabilities and providing disposable materials. The difference with EDS and GCS, PCBs do not provide support services in one package.
The last business sub-line is Smart Work Innovation (SWI). SWI is Astragraphia's business portfolio that provides a comprehensive solution for you that requires end-to-end document processing for one by integrating all Astragraphia portfolios. In meeting the needs of the scope of solutions requested by customers, Fuji Xerox together with Astragraphia translates the needs of these solutions in the Statement of Work (SOW) and Service Level Agreement (SLA) agreed upon with the customer. The implementation of this project is carried out based on the standard guidelines of the Global Services Delivery Model. The technology used entirely by Fuji Xerox as the principal and has service points spread throughout Indonesia.
So what are your business needs? Allow Astragraphia Document Solution to handle.