Welcome Here's Pictures of The Future Workspace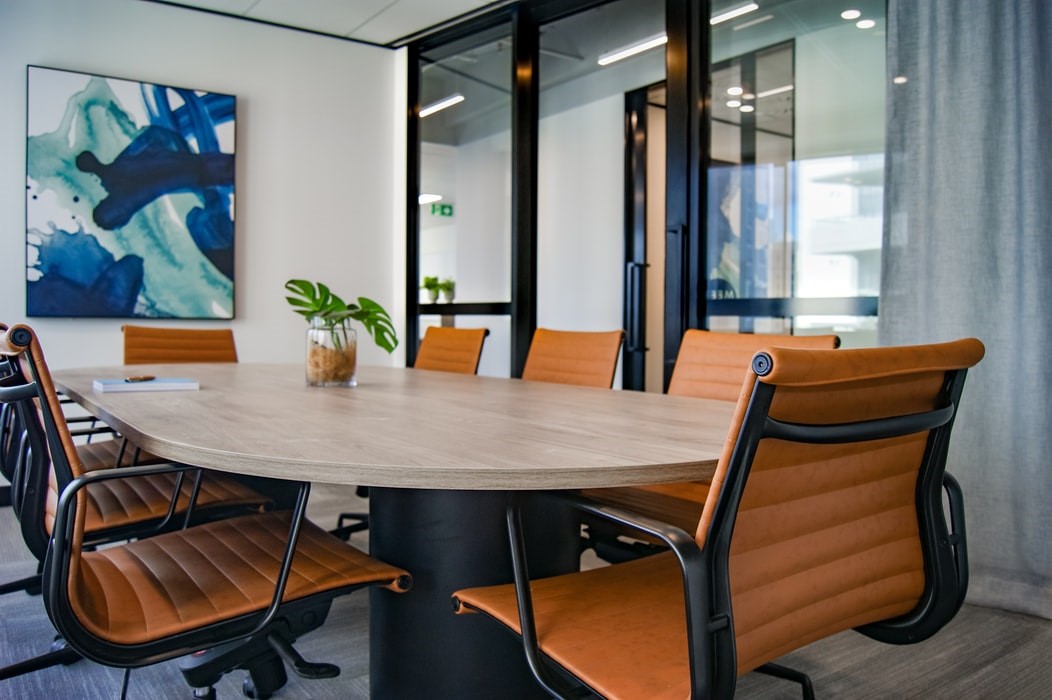 Astragraphia Document Solution - As we know, the trend of digital transformation is becoming more massive. The existing pandemic condition has accelerated the technology adoption process. This phenomenon certainly brings significant changes to the work environment as a whole.
Companies must adapt to create a new digital work environment in order to maintain and create better business opportunities. Thus, office workers, today are required to work smarter, stay safe, and be more productive by utilizing digital workflow processes.
Five or ten years from now during and after a pandemic, the environment and the way you work in the office will likely never be the same. What will the work environment be like in the future?
To find out the picture, here are a number of predictions that will be delivered by Astragraphia Document Solution:
1. The Future Workspace
The future is digital. The transformation to a digital work environment blurs the lines between a physical workspace (office) and a virtual workplace. Now, we no longer need to work in a conventional workspace. Not only that, the working hours which normally start from 8 am to 5 pm have also become more flexible and can be done 24/7 anywhere.
Based on a live pooling survey of participants attending the webinar held by Astragraphia Document Solution in 2020, as many as 65% of office workers prefer to work more flexibly and not have to be at their office desks. Not only that, for working operational hours, office workers actually prefer a combination of 50:50 working hours (WFH-WFO). They feel more calm and secure to work at home during this pandemic.
2. The Future Workforce
Not only is the workspace transformed, working digitally will certainly provide a different experience for everyone. The presence of employees across generations creates its own challenges for the digital work environment.
Based on a survey from PWC regarding "NextGen", said that in the future, as much as 80% of the work environment will be dominated by millennials. The study also explains that millennial workers prefer a more mobile way of working and away from the room or desk. Millennials are known to have idealistic values ​​and preferences regarding how, where, and when they work and collaborate. Not only that, they want the convenience of accessing information data through multi-functional devices (cloud, smartphone, tablet, and personal computer).
Companies must be responsive to changes and adapt work strategies to meet the needs of employees across generations. Companies can support a more transparent and better working style by utilizing digital channels to provide access to information to companies. In addition, companies can integrate face-to-face (offline) and online (online) communications to maintain communication. This aims to be able to stay connected, collaborate more effectively, efficiently in conveying opinions and maintain work productivity.
3. The Future Workculture
When a company adopts a digital workplace strategy, it must create a modern work culture and a fun atmosphere for its employees. To support this, companies need to prepare a number of infrastructures that employees need to collaborate, communicate and connect with each other. Companies need to prepare a clear work culture roadmap in order to prepare a comfortable digital work environment and generate measurable and better business profits.
So, based on a number of predictions above, is your company already "The New of Digital Workplace or preparing to transition towards becoming more digital?
Source:
• Adapted from the website documentation: https://www.fujixerox.com.sg/en/Insights/Article/Say-hello-to-the-office-of-the-future. Retrieved January 22, 2021.
• PWC Research Study, 2020. "Next Gen". Retrieved January 22, 2021.
• Deloitte Study Research, 2020. "The Digital Workplace: Think, Share, Do. Transform Your Employee Experience ". Retrieved January 22, 2021.