Want to Save Paper, Use an Office Printer from Astragraphia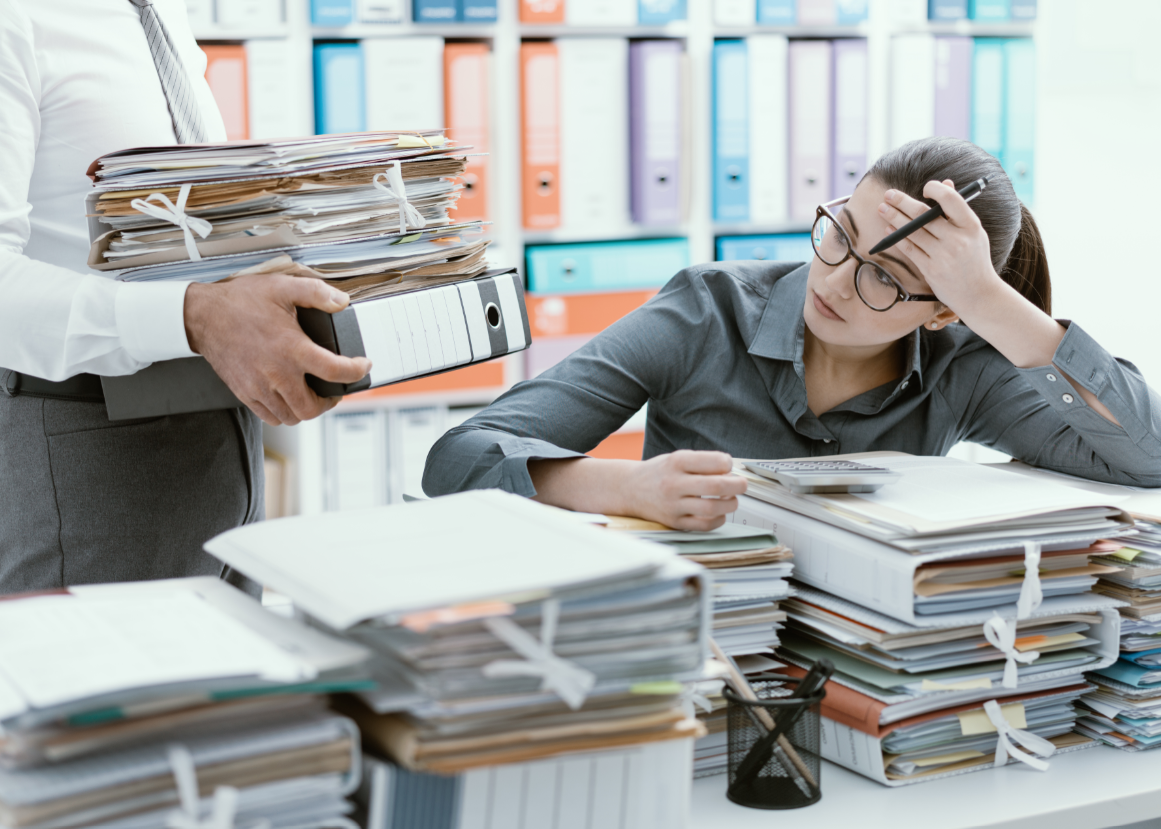 Astragraphia Document Solution – Astragraphia Document Solution also supports environmental conservation efforts, by developing eco-friendly technology for its printing machines. Although the paperless trend since this pandemic has been increasing, it is undeniable that the need to print documents in offices cannot just go away. Efforts to save costs in the context of using paper continue to be carried out. This is what Astragraphia is trying to accommodate through office printer machines that are designed in such a way as to produce quality prints.
Then, what is the relationship between print quality and paper saving?
Office printer machines with good print quality, you only need to print the document once because the results obtained are satisfactory. However, if you use a low-quality office printer, the prints you get maybe blurry, blurry. So you will repeat the print many times and the paper used will be more and more.
Many have also developed eco-smart workplace technologies that are environmentally friendly. An example is a technology that can limit print access only to certain people in your office by implementing a password or ID card (Secure Information Access feature) or the private charge print feature is to set how many sheets of paper can be printed by certain users. This will prevent pranksters who print documents outside of office needs, for example. Another implementation that is also aimed at saving paper is the feature for two-sided printing or what is commonly called duplex. Generally, document printing activities in offices will use a lot of misprinted paper. In fact, you can still use the blank side of the paper.
Astragraphia as one of the leading document solution providers in Indonesia has several choices of environmentally friendly office printers that you can use. The two models of office printer machines offered by Astragraphia The solution carries the green office concept with environmentally friendly technologies. This solution is promised to be able to create an office area that is more environmentally friendly but still provides effective and efficient productivity. Let's get acquainted more closely with the DocuPrint P375dw and DocuPrint CP315dw. If you notice, the letter 'dw' on each type of machine is the code for machines with the ability to print duplex. These three machines are included in the category of office printers which are quite simple to place on your office desk.
DocuPrint P375dw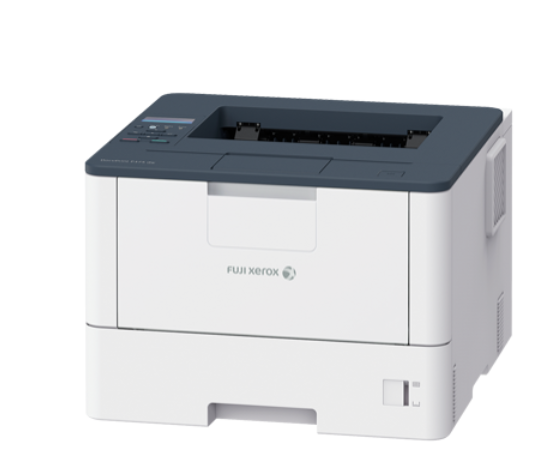 How much electrical power a device has, can be seen from its use when the device is first turned on, as well as in the stand-by position. For the DocuPrint P375dw, the electricity consumption when it is started is 1.344 W, but when the printer is working the power consumption is reduced to only 34W, and the power when the machine is in standby/sleep mode is only about 7.5W.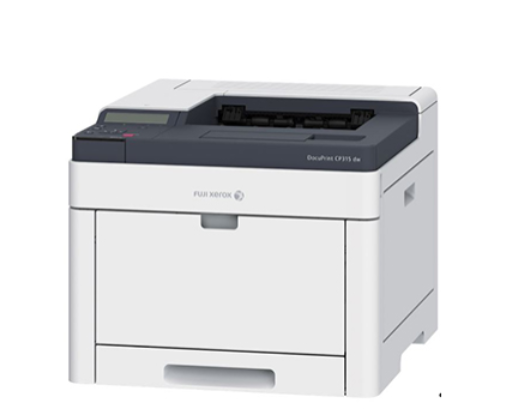 This printer uses the newly developed Super Emulsion Aggregate-ECO Toner. This new technology allows the toner to reach temperatures up to 10-15ºC lower than standard toner, reducing power consumption by up to 20%, and reducing CO2 emissions by up to 35%. That means greater savings for you and a greener planet for all of us. DocuPrint CP315 dw also has an international certificate Energy Star Label which is a voluntary labeling program created to identify and promote energy-efficient products that reduce greenhouse gas emissions.
For those of you who want to know more about the two environmentally friendly office printers from Astragraphia, please contact our Business Consultant Team or Halo Astragraphia at 1500 345 every Monday - Friday at 08.00 - 17.00 WIB.
Source:
• Doc. Astragraphia Document Solution
• Adapt from https://ofiskita.com/articles/detail/3-printer-yang-bisa-hemat- penggunaan-kertas. Retrieved 17 June 2021.