Tips for Choosing the Right Multifunction Photocopier for You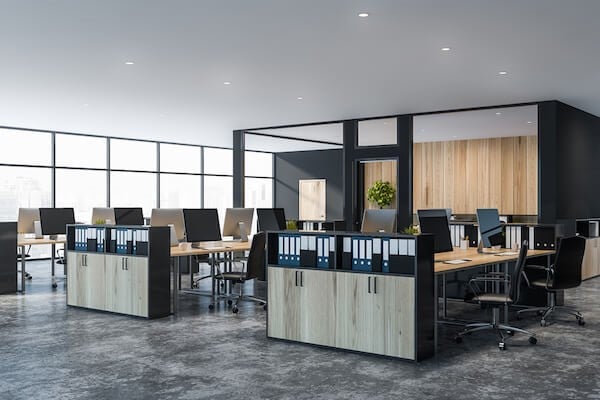 Astragraphia Document Solution - Not only offering the type of multi-functional photocopier as needed, the first step before you decide to replace the old machine with a new one, Astragraphia's Business Consultant and System Analyst Team is ready to provide a simple assessment to customers. This simple assessment aims to make your new machine ready to be used to perform work reliably and optimally and of course efficiently. Astragraphia provides a number of guidelines so that you don't take a wrong step before replacing your machine by measuring the following indicators:
1. Brand Image,
To start investing in a multi-functional photocopier you should think carefully. The choice of photocopying machines is usually related to a cost aspect, availability of machine components, availability of spare parts and consumables, location of service points and much more. Astragraphia No need to bother and worry! Astragraphia Document Solution (Astragraphia) as a Preferred Partner of customers in documentary solutions in Indonesia has a 3 Hours Downtime service that can ensure that your multifunction photocopier continues to operate optimally with original spare parts and consumables that are always available. With the presence of Astragraphia, which has 33 branches, 94 service points and is supported by Business Consultants and System Analysts who are experts in the field of technology and cover the territory of Indonesia, it will always ensure you use a multifunctional photocopier with the latest technology updates and features.
2. The volume of usage from customers,
In starting a business, usually, you will choose a copier with simple functions so that you can run a simple workflow. However, as your business grows, the transaction activities that occur in the company also develop. Photocopiers, which were used only for printing documents, have now also increased the volume of use.
3.Copy speed per minute is higher,
As your business grows and usage volume increases. So you already need a multifunctional copier with a higher copy speed per minute so that productivity can also increase.
4. Te number of users in the department in your office,
Every company, both medium and large scale, has an organizational structure. In every organizational structure that is formed, there must be employees. Multi-functional photocopiers in each department also need to take into account the number of users who will use the machine so that productivity is maintained.
5. A growing trend
With the growing digital transformation trend, your company already needs a multi-functional photocopier that can integrate a photocopier with software or a Document Management System portal in your company.
For those of you who have the need to upgrade the old Fuji Xerox multifunction photocopier, you can contact Halo Astragraphia at 1500 345 every Monday - Friday during working hours (06.00 - 18.00 WIB).
Source: Astragraphia Document Solution documentation