There are Original Toners, There are also Remanufacturing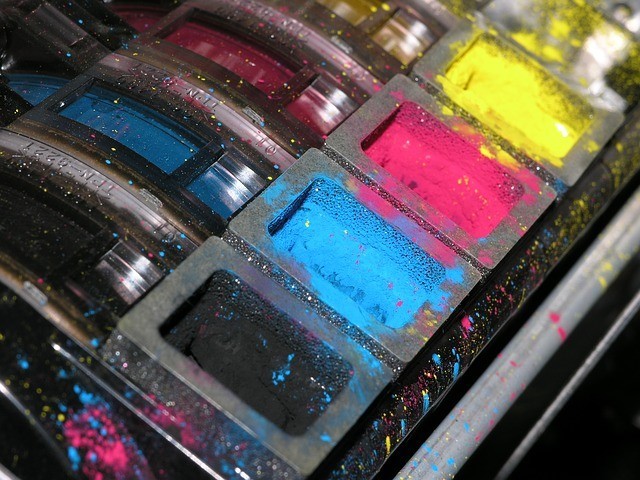 If you had to spend to buy a new cartridge for a laserjet printer, which one would you choose? Original cartridges that are definitely expensive, or remanufactured cartridges that cost more? Watch out, don't answer first because you need to know this fact before deciding. You may already be familiar with the term refill ink, this is more or less the same as remanufactured ink or toner which has gone through a professional cleaning process and then is refilled with similar quality ink.
The print quality problem produced by the remanufactured toner/cartridge depends on each seller. There are results that can be relied upon, but there are also expensive sellers who do not care about the quality of the remanufacturing timer earlier, so the resulting prints are far from satisfying.
The following steps are the remanufacturing of the toner/cartridge:
1. The cartridge is separated and stored at a certain temperature to prevent it from drying out
2. The quality control department checks each cartridge for damage while simultaneously testing its performance
3. The remaining ink is then emptied from the cartridge and a thorough cleaning process is carried out by a high-power cleaning system using demineralized water
4. After cleaning, each cartridge is dried and filled with new ink. The ink formula used is as close to the original ink as possible.
5. The cartridge is inspected to ensure the correct seal pressure
6. Each cartridge passes the same test as the original brand cartridge using the ISO / IEC 24712 standard, a broad industry standard used to ensure optimal performance and quality.
7. After going through all the stages, the cartridge is cleaned once again, polished, heat-sealed in a vapor-resistant and packaging bag for shipping.
How? Have you determined which toner or original or remanufactured ink you will buy? At least with the information above you already know what and how remanufactured ink is produced, and in any case, the quality is still different from the original. To get genuine toner for your printer, please contact Halo Astragraphia at 1500-345 every Monday - Friday, during office hours (06.00 - 18.00 WIB).