The Key To Digital Transformation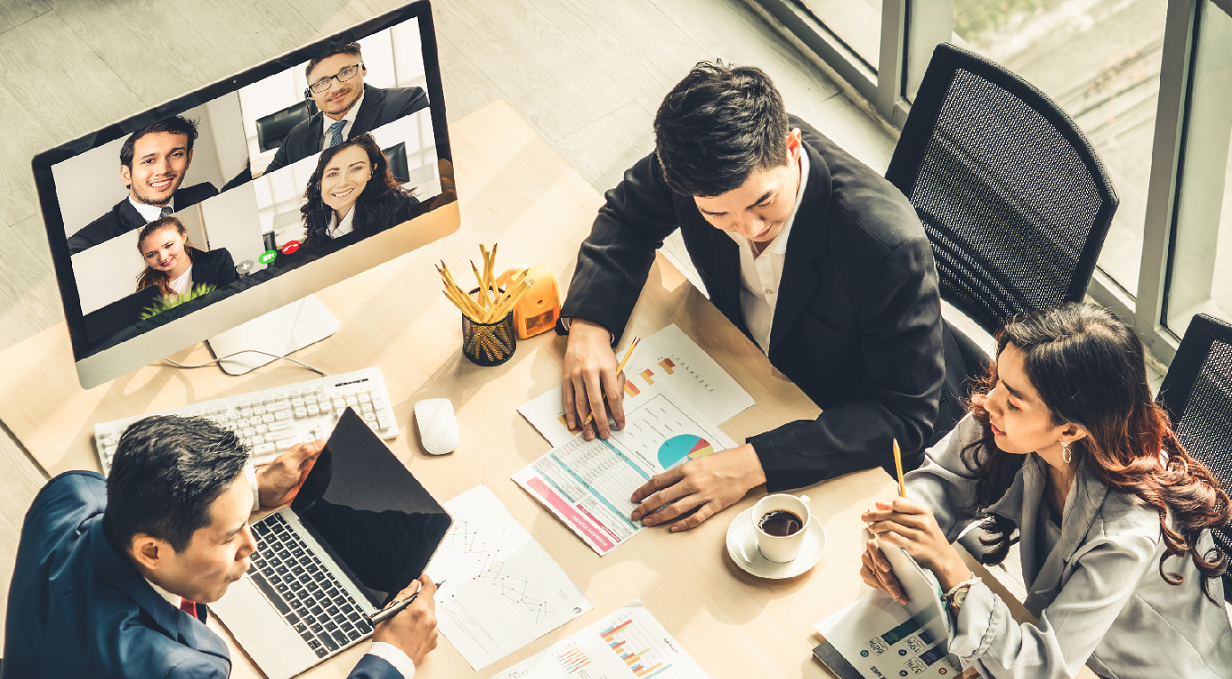 Astragraphia Document Solution - Digital transformation is a trend that we hear about a lot these days. From reducing paper use to automating workflows, almost everywhere, we are seeing new success stories of how companies are reducing costs or increasing productivity through digital transformation.
Astragraphia Document Solution invites you to get acquainted more closely with the following important elements of digital transformation:
Being Agile Isn't Just for IT Departments
In performing digital transformation quickly, you need to create a software management system (software) that is fast and precise. This makes the work process more flexible, easy to manage with fast work results. The approach was so successful that it is now changing the way people work.
Adapting to the Business World
The business world is changing so fast that companies need to be able to change processes and products much more quickly. This means that agile development requires support from the entire business. So, companies are now developing organized thinking as well as software development. Companies that are truly agile are required to be able to think more flexibly in every department.
In order for companies to remain competitive, companies also need to update their products and services continuously, not just once or twice a year. Naturally, every business needs control but to accelerate development, change needs to occur in the culture of the entire organization.
Cooperate Effectively
To work effectively, this means that people from different business areas must be involved from the start of the project. Staff should feel comfortable thinking flexibly about developing new products and services and their role in the business. Flexibility is also important and this can be achieved by changing the company culture as well as defining new business processes.
Becoming an Agile Company
Truly agile companies put the right people in this process of change. Fast work may not remove every obstacle to business transformation but it can help teams across the organization to focus on continuous improvement of work.
Astragraphia Document Solution is ready to help you transform into an increasingly agile and digital company supported by a whole range of leading document products and solutions.
All of these factors can create the processes your business needs to keep pace with the ever-increasing digital transformation process. To see a range of products and solutions from Astragraphia Document Solution that can help your digital transformation process or you can contact Halo Astragraphia Every Monday and Friday at 08.00 – 17.00 WIB.
Source:
Adapted from https://www-fbsg.fujifilm.com/en/Insights/Article/Being-An-Agile-Company. Retrieved April 19, 2021.