The Importance of Attractive and Safe Designs for Food Packaging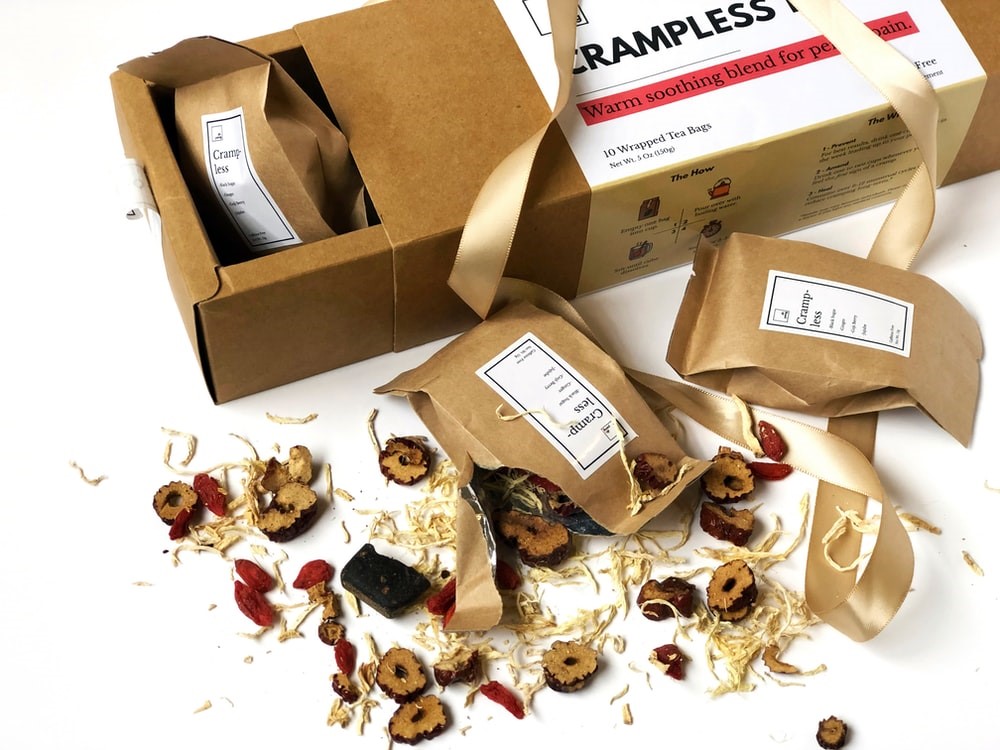 Astragraphia Document Solution - When visiting supermarkets and shopping centers, someone's subconscious tends to choose an item or food based on unique packaging and attracts attention. It is not uncommon for many culinary entrepreneurs or graphic designers in the field of food and beverage packaging to always wonder why the packaging design for food must be attractive?
Astragraphia Document Solution here will provide information for you culinary entrepreneurs, restaurant owners, and other types of food businesses. Here are a number of reasons why packaging designs for food must be attractive and of course safe if consumed as follows:
1. Differentiation Between Your Products
If the food packaging you sell is attractive, it will also increase the sales of your product. In addition, an attractive design is also a product differentiator between your product and other similar products. You can use the main color and several color derivatives from your business identity to differentiate your product from other products. This way, your product will have certain characteristics and be more easily recognized by consumers.
2. Give a Special Impression on Your Product
You can embed a certain impression on your products through your unique food packaging design. For example, if you want to give a professional impression, you must first look at the characteristics of your target market. Avoid choosing colors and materials only according to your taste, but ultimately rejected by your target market.
3. As an Add Value to Your Product
An attractive design will add value to your product. The added value can increase the selling power and price of your product. For example, I once bought a large box of chocolates when I came home from abroad. Attractive chocolate food packaging, the price is also not cheap, but the contents are the same as other chocolates sold in ordinary supermarkets at a more affordable price.
4. As a Product Protector
A good food packaging design also serves as a protector of your product. Depending on what type of product, of course, you need different protection. Especially during a pandemic like this time, safe and hygienic packaging is a major factor for consumers in choosing food.
5. As Your Identity / Brand Image
The food box design is also useful as consistency in the brand image of your product. How do you want your product to be perceived by your target market? Display the perception you want to display through your food packaging design. Don't let your food packaging design conflict with the brand image you want to display.
Astragraphia Document Solution as a Preferred Partner in your document solutions, has a series of production scale digital printing machines and finishing machines to produce the best food-grade food product packaging, safe, designable, and environmentally friendly. You can see these products in full on the documentsolution.com website with the following link: https://documentsolution.com/products?c=production-printers-digital-presses and finishing to produce quality packaging at https://documentsolution.com / products? c = finishing
To find out a series of printing and finishing products in producing safe and attractive food packaging, you can contact Astragraphia's Business Consultant or Halo Astragraphia every Monday - Friday 08.00 - 18.00 WIB.
Source:
• Documentation from Astragraphia Document Solution
• Adapted from https://polacup.com/alasan-ketakan-makanan-itu-penting/. Retrieved April 8, 2021