The Creation of Safe Food Label Sticker Printing with Astragraphia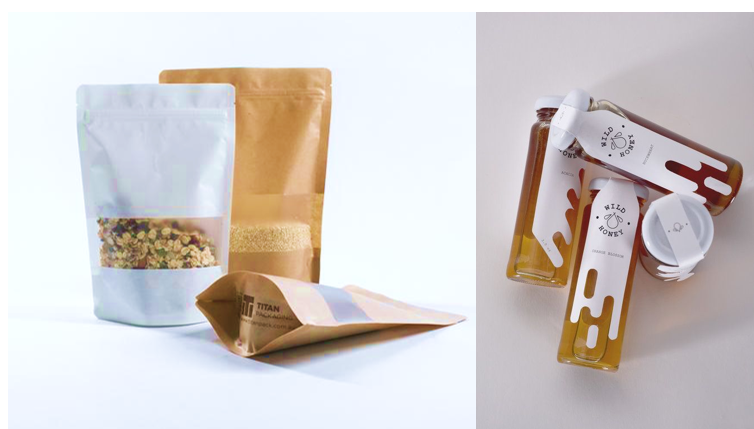 Astragraphia Document Solution - The tighter competition in the Food and Beverages (food and beverage) industry has triggered printing business actors to think creatively. It is not enough only to have a quality product, but also to be supported by a safe and attractive product appearance. Especially with pandemic conditions like now, consumers must be able to ensure that the contents of these products are safe, hygienic before use. An attractive packaging design will attract the attention of the viewer. From this packaging, there will be an incentive to purchase the finished food product. Thus, Astragraphia will provide information about the importance of making a packaging label sticker design that is safe, hygienic, and can still grab the attention of consumers.
Type of Label on Food Packaging Products
There are several types of product labels that are widely used in the Food and Beverages industry, either by function or classification. The implementation can be adjusted to the design of the food labels produced, which is important not to reduce the content of the information conveyed.
1. Product Labels
Is a type of label that is widely used. The information contained in the product label must be complete, including basic ingredients, additives, nutritional information, composition, content, product content, legality, and family date. These should all be listed on the product label.
2. Brand Label
Unlike product labels, brand labels are only a brand or logo on the product packaging. The location of the brand label can be anywhere, as well as the dimensions used. The brand label is intended to describe who makes the product.
The snack label design most often uses the brand label on the packaging. There is a reason why brand labels are attached to the packaging. In addition to explaining, brand labels are intended to make the characteristics of a company clearly visible.
3. Descriptive Label
What is also commonly found in the market is descriptive labels. As the name implies, this label serves to describe a product. Take the food industry for example. When you look at food labels there must be explanations like "Made 100% from organic ingredients", or "100% preservative free".
The explanation referred to is very broad, can be the characteristics of the product or how to use it. Examples of food labels that use this format include seasoned flour, canned food, and others. Products like this must be accompanied by a description on the packaging label.
Food labels can be pictures, text, or a combination of the two types. The media for placing food labels varies, it can be inside the package or outside the package. To be able to make food-safe packaging label stickers, you can use several print media, including: chromo, transparent, glossy / vinyl, and matte. It would be better if the food label was placed on the outside of the package.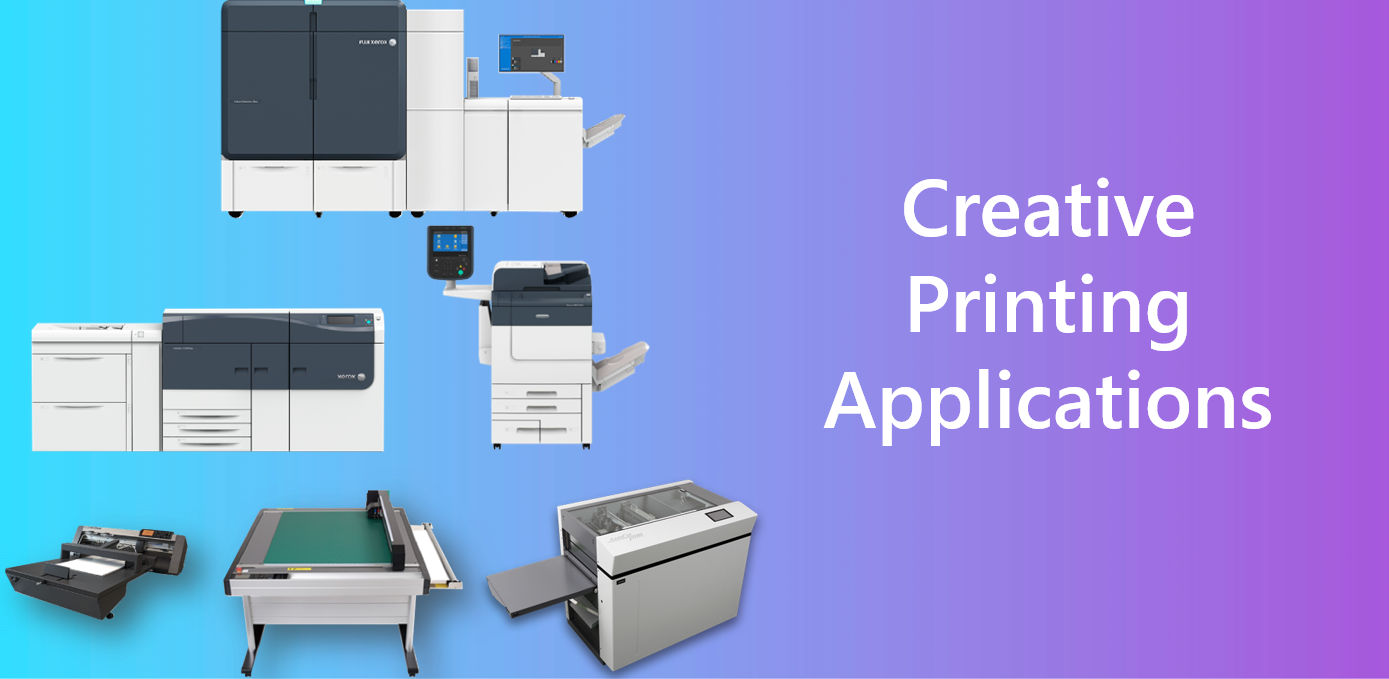 Astragraphia Document Solution as a Preferred Partner in your printing solutions and Graphic Art community, of course, has a series of products and solutions that offer added value. The combination of printing using Special Color Gold: FX Iridesse ™ and our flagship Finishing Product, Graphtec Fmark CE6000-40 Plus can create the creation of a Safety & Clean Labeling print application on finished food packaging products.
Graphtec Fmark CE6000-40 Plus with its main strengths are:
1. Half Cut
2. Die Cut
3. Perforation, suitable for packaging types up to 300 gsm paper thickness.
The features and advantages of Graphtec Fmark CE6000-40 Plus are:
1. Automatically supplies sheet media to the cutting plotter
2. Supports A3 + paper media with a stack height of up to 35 mm
3. Software can use Adobe Illustrator with various contour designs
4. Precision when cutting because it uses the camera to detect marks.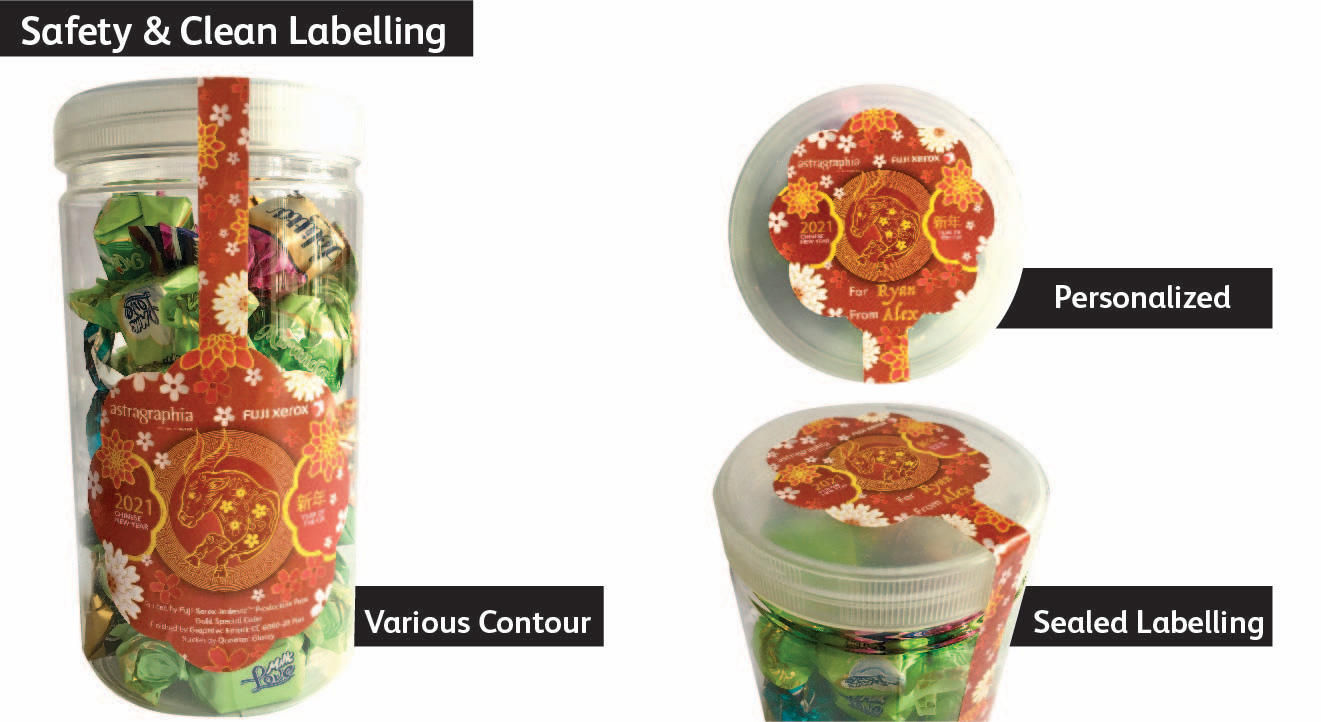 Safety & Clean Labeling with Fuji Xerox Iridesse Production Press and Graphtec Fmark CE6000-40 Plus from Astragraphia can create Sealed packaging label applications. This is of course a solution for food/beverage products that are suitable for use during a pandemic, which prioritizes protection and hygiene in your food packaging.
Source:
Documentation from Astragraphia Document Solution
Adapted and adapted from https://blog.sribu.com/id/desain-label-makanan/. Retrieved: March 10, 2021