SWI Becomes the Mainstay of Astragraphia to Create End-to-End Solutions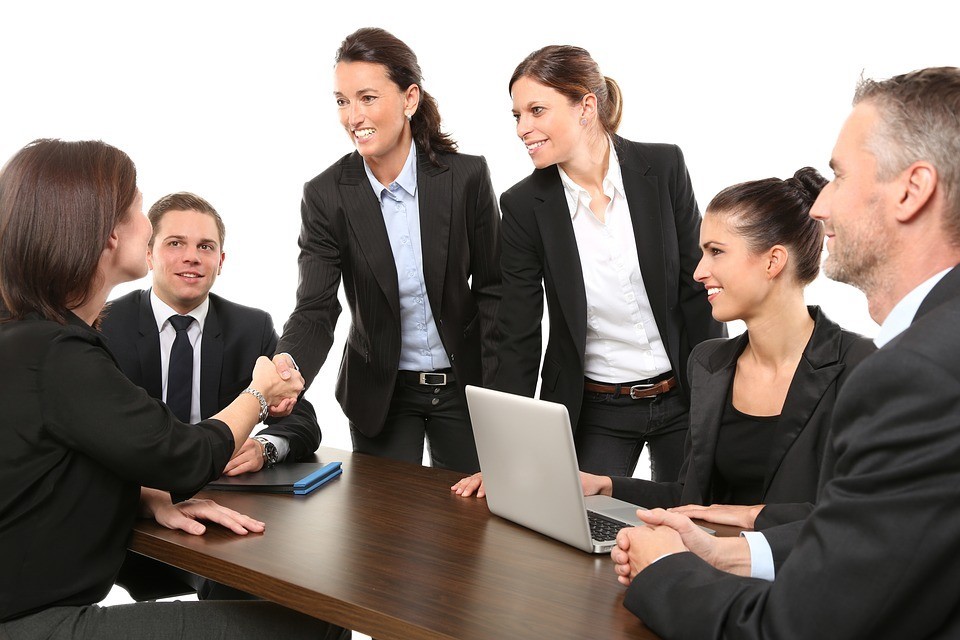 In early 2018, Fuji Xerox Global Services (FXGS) changed its name to Smart Work Innovation (SWI), which was marked by the addition of various automation solutions in the document field. SWI, formerly known as FXGS, is Astragraphia's business portfolio that provides a comprehensive solution for end-to-end document processing by integrating all expertise possessed by Astragraphia.
In fulfilling the needs of the scope of solutions requested by the customer, SWI translates the needs of the solution into a Statement of Work (SOW) and Service Level Agreement (SLA) that has been agreed with the customer. The project implementation is carried out based on the standard guidelines of the Global Services Delivery Model. The industry target for the SWI portfolio is companies that have high volume document requirements such as in banking, insurance, telecommunications, utilities, education, manufacturing, and others. SWI consists of 3 Line of Business (LoB), namely: Next Gen Managed Print Services (NextGen MPS), Document Outsourcing & Communication Services (DOCS), Business Process Services (BPS).
SWI also offers Customer Communication Management (CCM) solutions. CCM is a solution that helps companies to minimize workflow related to marketing communications. CCM solutions accommodate a variety of channels such as print media, SMS, e-mail and social media in a system that makes it easy for companies to manage output documents.
In 2018, the SWI portfolio recorded sales with growth above 9%. SWI won a significant DOCS project to help with processing documents in one of our customers engaged in the insurance industry.
The Next MPS Gen has also been successfully implemented for Astragraphia customers from different industries. In addition, during 2018 SWI also managed to expand the BPS portfolio to several new industries through the Imaging and Document Management Services solution.
SWI in collaboration with principal Fuji Xerox as the market leader in Managed Print and Document Services (MPDS), will continue to update and add enterprise services to provide comprehensive solutions, in line with workflows, optimize the customer's work environment in the field of document consulting, software and processes implementation. SWI will also develop the BPS portfolio by introducing Workflow Automation solutions in the document field. SWI will continue to strengthen the DOCS portfolio by strengthening Customer Communication Management (CCM) solutions that focus on vertical industries, one of which is the financial industry. This solution helps insurance companies create more efficient communication for marketing, policy issue, billing, and claims. In addition, SWI will continue to run employee competency development programs, improve its qualification standards such as building systems, the latest service technology training both from principals and internal development.
SWI will continue to strengthen existing businesses. The programs that will be implemented include providing innovation in services, strengthening service delivery through the use of technology, increasing the competence of human resources and strengthening organizations.