Simplify Management of Company Documents with Data Capture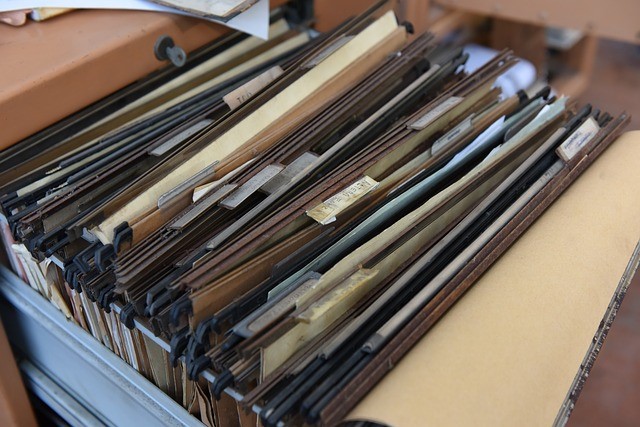 In the company's document management series, Astragraphia Document Solution presents three solutions to make the documentation of all company files to be more organized and well-documented. Besides being able to be integrated with each other and stand alone separately.
In the previous article about the Print Management System, it was discussed that the initial solution of the company's document management series is the arrangement of more specific multifunction photocopiers. This time the discussion continues by entering the next solution, Data Capture.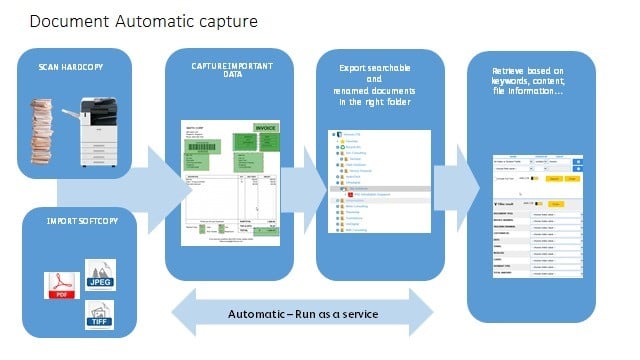 The big function of data capture is to simplify business processes, which include:
1. Reducing human error when inputting indexes
2. Automation of document naming & storage
3. Making documents easier to find (searchable document)
4. Easy to integrate with other systems that the customer already has
5. Speed up the workflow process
In detail, data capture includes the process of starting to capture all the data that you want to document, after which the document is processed and the format is identified. Then the document is distributed to the storage folder or sent to email. You can minimize the noise in the form of black spots that usually appear on the scan results, straighten files that are skewed (skew), detect/read the entire document and certain parts.
The implementation of data capture itself uses software including DokMee Capture Office Gemini output, as well as Kofax, eCopy, and AutoStore, all of which are under the Kofax flag.
The use of the software is tailored to the needs of each company. Before giving an offered design, the System Analyst from Astragraphia Document Solution will conduct a survey and/or assessment to find a data capture system or solution that best fits the company's daily life.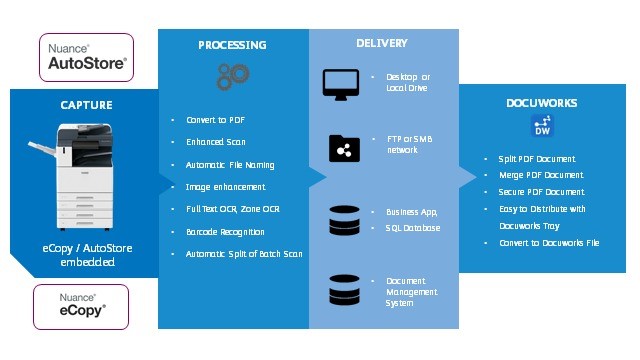 The following is the general description is your work is relatively light, but it is routinely carried out daily such as scanning 20 invoices every day, the AutoStore and eCopy software are sufficient to accommodate those needs. The industrial targets for this class are financial services, manufacturing, and government, where there are many structured documents whose form and format cannot be changed such as credit card submission forms.
Kofax and DokMee are advanced software, which is intended to operate a large number of scans. This is the software used for semi-structured management such as savings books or checking accounts, and unstructured documents in the form of contracts that do not have a special pattern.
Astragraphia Document Solution is supported by a network of sales and after-sales services that have reached up to 514 cities and districts throughout the archipelago, supported by 86 certified System Analysts and 300 reliable and trained Customer Engineers. You can directly contact Halo Astragraphia at the telephone number 1500 345.