MSME's Target To Acknowledge The Importance Of Digitalization In 2024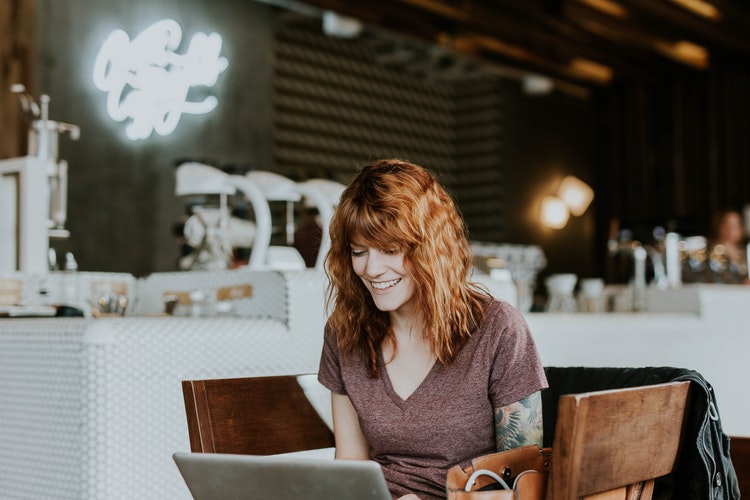 Micro, Small and Medium Enterprises (MSMEs) have contributed in 60 percent of the National Gross Domestic Product (GDP) in the last five years. MSMEs are the driving force and have become the backbone and base of the national economy.
Secretary of the Ministry of Cooperatives and SMEs, Rully Indrawan, said that 50 percent of MSMEs are targeted to be digitalized in 2024. 0 Now, the Medium-Term Development Plan (RPJM) 2020-2024 are being discussed where 50 percent of MSME players are targeted to go digital. However, it must be noted that not all of the MSMEs are suitable for going digital, there are some MSMEs that are more conventionally suited. Thus, this digitalization of MSMEs will never reach 100 percent, "Rully said in Jakarta on Saturday (4/13).
Rully emphasized that MSMEs are an economic backbone in Indonesia. Its vital role is illustrated in the data that shows that from 62 million business units in Indonesia, around 99 percent are MSMEs.
Therefore, empowering the MSME sector is very important, not only for the government but also for other parties such as institutions in related fields until academics sectors. Moreover, the presence of technology is often regarded as a disruption because it is suspected that it will reduce the potential of MSME sector workers.
Meanwhile, Chairman of ICSB Indonesia Hermawan Kartajaya said, MSMEs do not need to consider technology as a disruption, but instead use digitalization to develop business better. "Now there are online and offline. Present on the offline market, but also online, which means integrating two different things, that is what we called as OMNI," he said.
The MSME Era 4.0 is a business that has integrated digital technologies such as social media, and even more advanced ones such as the use of internet of things (IoT). While the Chairperson of the Indonesian Association of Micro, Small and Medium Enterprises (Akumindo), Ikhsan Ingratubun added, MSMEs have contributed in 60 percent of Indonesia's GDP and absorbed more than 96 percent of Indonesia's workforce.
"Around 60 million MSMEs can be found in Indonesia, and 55 million of it are included in the micro business category. Where micro-businesses can generate a turnover of Rp. 300 million in one year. "From the 55 million micro-entrepreneurs, the majority are spread out culinary businesses in big cities in Indonesia," he explained.
He also added that MSMEs need to make the appearance or display of their products to become a top priority for the development of their product characteristics. Additionallly besides prioritizing the quality, the appearance of products, the form of packaging or, as well as a variety of product promotion materials largely determine the increase of the selling value.
Products packaging that eye-catching, creative, colorful, modem, classy, and precision can increase the added value and turnover of a product. He also mentions that the printing industry in particular, especially digital printing needs a creative industry SMEs in the sector of graphic art (print shop), fashion culinary, and craft to create the best quality product with the best display and flexible quantities.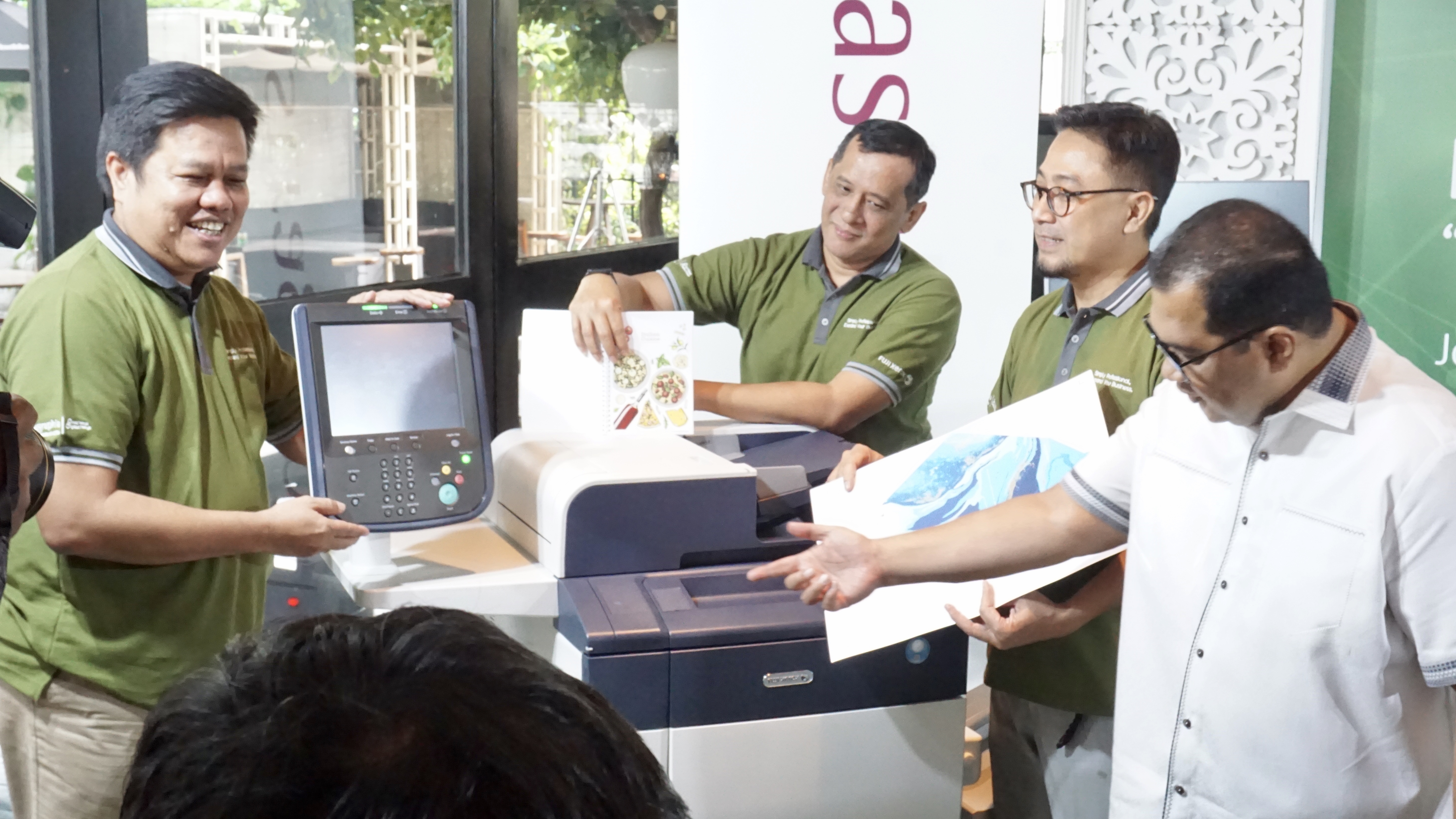 In order to support the development of the business, digital printing and micro, small and medium enterprises (MSMEs) Astragraphia Document Solution present innovative technology, Fuji Xerox PrimeLink C9065. According to the Director of PT Astra Graphia Tbk Mangara Pangaribuan, the rapid development of MSMEs has become a special concern of the company. In addition, it wants to provide digital print on demand solutions for MSME players. "We are encouraging MSME businesses that are engaged in the digital field hence we release our latest product," he said.
Furthermore, he explained that the latest variant is expected to encourage the growth of the creative industry business as a whole. Starting from the MSME actors who are engaged in the creative industry and MSME owners who own the print shop. Micro to medium business people can print their needs in the print shop according to the amount needed which cannot be fulfilled by offset printing machines, "he said
Source: Indopos Daily, April 15, 2019