Make Classic Blue Your Color of The Year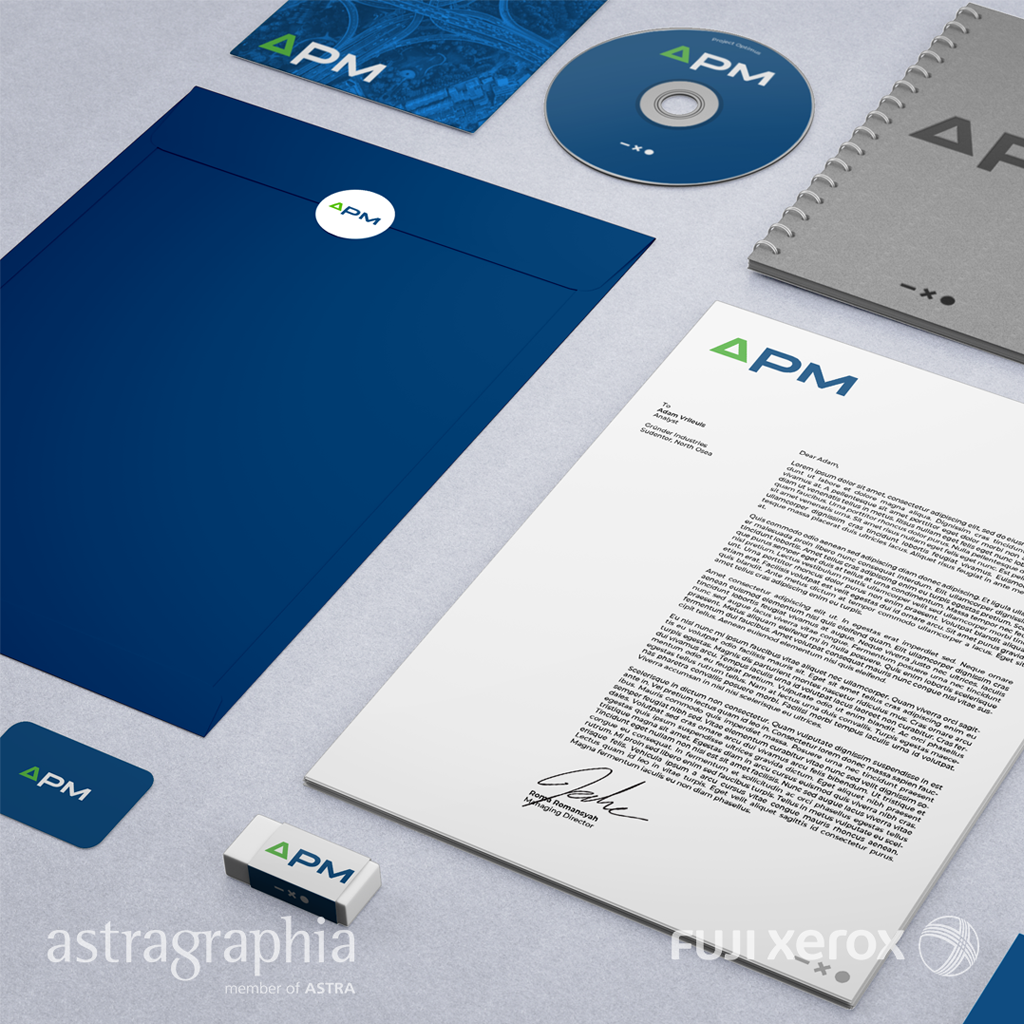 Through its Instagram account @pantone, specialists approve Pantone colors to approve the 2020 color trend of this classic blue with the code 19-4052. Based on Pantone Color This Year, various industries will apply classic colors to a variety of products, from fashion to interiors. Obviously this year we will often find classic blue everywhere.
Classic blue as a 2020 color translates as a universal color that carries a sense of calm, peace, and protection. Like the sky and the sea, this color also supports many people to think broader, deeper, and with a variety of perspectives.
The Pantone Color Institute's Executive Director, Leatrice Eiseman stated that this is the blue version in the Pantone system, but this classic blue really gave us confidence and gained balance. A study of "color changes in marketing," found that 90% took the decision to make or purchase a product based on color.
In line with the determination of PCoTY, Astragraphia Document Solution has a printer that can meet the needs of the office and simple packaging for business users with quality prints from Fuji Xerox machines.
Pantone Color Determination
Pantone is a company that was founded in the 1950s in New York, United States, and manufactures an internationally-accepted color system called the Pantone Matching System (PMS). PMS is the standard of color improvement used by many industries from year to year. In determining the Color of the Year (PCoTY) trends themselves, experts from the Pantone Color Institute accept various social, cultural and economic aspects to determine the colors that represent conditions from year to year.