KligMe Supports Printing Needs for Students at Multimedia Nusantara University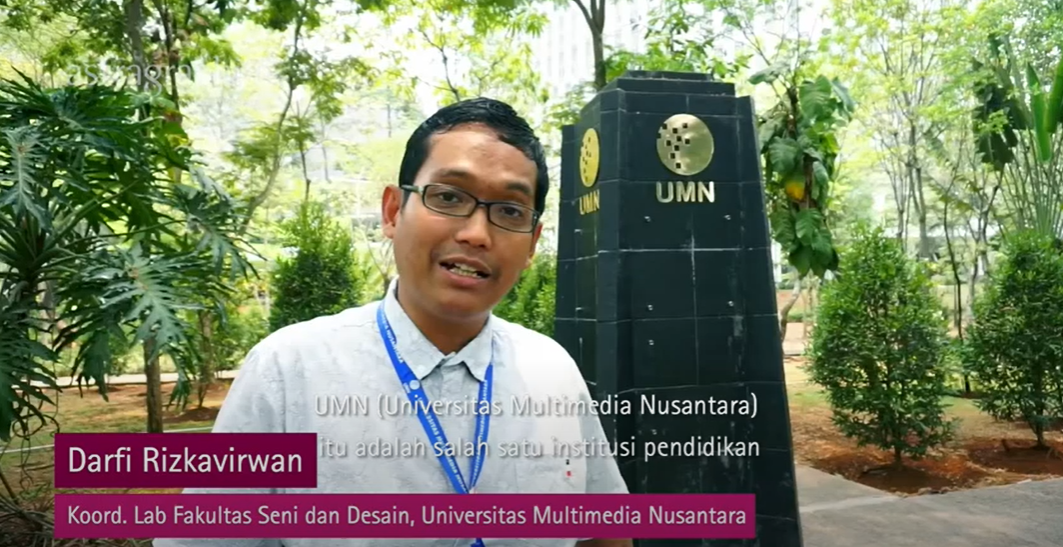 Astragraphia Document Solution, 18 September 2020 - Printing activities are a familiar thing for students. The need for paper assignments, minutes, and journals given from lecturers that are hard-copy makes this printing activity more attached to lecture activities. Not only in teaching and learning activities, organizational and community environments on campus also require a large number of documents, from small to medium scale. This can be found in various universities, one of which is the Multimedia Nusantara University (UMN).
There are many student activities and the high need for printing at UMN, making the print shops around the campus look full of visitors every day. Not infrequently, many printshop places have to queue for more than one hour just to photocopy documents. Many students also had to ask their friends for help who had a printing machine because they couldn't wait any longer at the print shop. The absence of document printing services on campus also makes it difficult for students to fulfill their assignment needs.
Seeing the opportunities and needs of students at Multimedia Nusantara University, Astragraphia Document Solution as one of the Trusted Partner of Customer Choice comes with the KligMe solution, a self-service document solution for students which not only functions as a copier but also a printing and document scanner without need operator assistance. Multimedia Nusantara University as part of Kompas Gramedia, collaborates and entrusts Astragraphia to help develop the needs of its students in the technology field.
With the presence of KligMe solutions on campus, students are able to get enormous benefits. Not only saving time and effort, but students can also get good products in terms of print quality produced. The location of the KligMe unit is right in front of the library, making it easier for students to duplicate or scan documents and books needed more easily. The presence of KligMe from Astragraphia at Multimedia Nusantara University has been benefited by many students from various generations and various faculties.
Octaviani, a student majoring in Journalism at Multimedia Nusantara University, conveyed his testimony with the presence of KligMe on the UMN campus. "If you want to print, it will be easier and not far away. It was fast and the lines weren't long because they were specifically for personal documents and didn't mix, "he said. In addition, Evelyn, who is also a journalism student, was greatly helped by this service. "Kligme really helps, according to me. When the urgent time is printing, the task is tight, I usually come to KligMe because he is self-service, right. So the speed is determined with your own hands. Then, the good thing is that it is wireless, you don't need to plug in a USB, you can also send files to print. In fact, send the file when it is in class again and then down and print it out, so it seems super fast. He is also cashless for helping others. You don't need to bring a dime for printing because it's just a tap. "
With the presence of solutions from Astragraphia Document Solution with Multimedia Nusantara University, we hope to continue to innovate in various fields, especially the education sector. Astragraphia also hopes that KligMe can be present in many universities to make it easier for more students.