Integrating Paper into Digital Workflows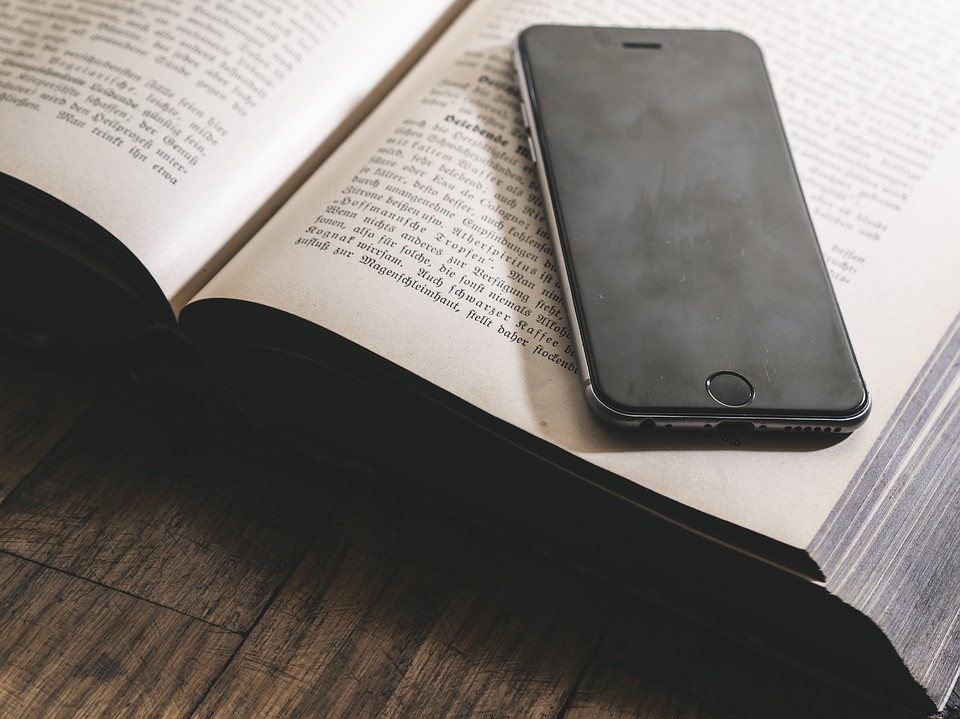 Many people said that the death of paper used in the digital workplace is because it only relies on digital documents and processes to complete work, from serving customers to taking meeting notes. However, among many companies that digitize their business processes, paper remains an effective communication medium that is difficult to eliminate altogether. Some workers still find that it is easier for their eyes to read a piece of paper than on the screen, while others prefer to annotate physical documents rather than using digital annotation tools.
Indeed, demand for paper documents will increase, especially in the Asia-Pacific region. In India, paper consumption is expected to double to 20 million tons every year in 2020. A similar trend also occurs in China, where paper production has grown steadily. For this reason, integrating paper-based documents into digital workflows and managing paper use continues to increase. Nevertheless, it can be a challenge for organizations with limited information technology resources.
A quick and easy way to get started is to look for scanning solutions in the form of multifunction devices (MFD), a class of printing devices with the ability to digitize physical documents and drive them through digital workflows. After being scanned and stored in the organization's cloud document management service, documents can be easily traced, retrieved, and reprinted if necessary.
More and more MFPs can connect to various leading cloud services in the industry, allowing workers to print documents on demand, wherever they are. They can also connect to business applications, let organizations manage business workflows, such as scanning physical copies of customer feedback forms, extracting data in forms, and directing information to customer service representatives within the company.
Many multi-functional devices are also equipped with strong scanning capabilities that are useful for the organization. For instance, paper invoices can be scanned into PDF files, which can be sent to the financial manager's e-mail account and submitted automatically in the designated folder on the company's file server. The same invoice can also be transferred to the financial system for further processing.
Print mobility and security features can also be included in MFD to provide a more holistic solution for digitizing your workflow. Allowing more workforce to move in a safe environment while supporting your company's sustainability initiatives.
Source: Fuji Xerox