Increase Printing Productivity with Freeflow Core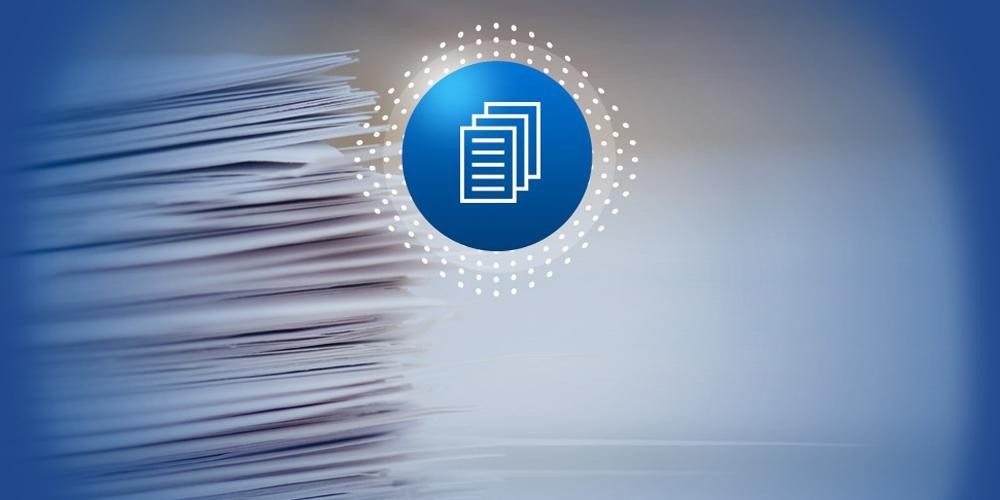 Today many companies or corporations rely heavily on their print rooms as an important part of increasing company productivity. However, the increasing number of print-on-demand and decreased printing time, making the company's print room faced various problems, such as high human error, repetitive work, and different data formats all of which result in a decrease in print production, and ultimately reduce overall company productivity.
To get an efficient printing process with high productivity, the prepress process or often also called preprint (the process before printing) plays a very important role. But in reality, the prepress activity at this time feels not lean, most of the process is still manual, which causes all the print jobs to be done, to become repetitive jobs, very burdensome and makes the company inefficient.
To overcome this problem that always happens, Astragraphia as the exclusive distributor of Fuji Xerox who has worked in the Document Solution business in Indonesia for forty years now has a Freeflow Core service.
Freeflow Core is a website-based software that focuses on a workflow solution to do more work automatically. Through this software, users will be able to automate repetitive pre-press activities and increase productivity and overall workflow efficiency, integrated document printing from file preparation to final and ready to be produced, and supports various formats such as Word, Excel, PowerPoint, and PDF. Even if a workflow process modification is needed, Freeflow Core will be able to process it quickly and easily, so repetitive prepress work can be done automatically in short order. Here are the features available in FreeFlow Core: Streamline the Print Process to Reduce Costs
Users can automate print jobs with solutions that make all day-to-day operations more productive FreeFlow Core will make every job run well to make the company more efficient. So users can spend less time on work and have more time to focus on what other important things.
FreeFlow Core is easily integrated with workflows/workflows that already exist today, including sophisticated workflows such as offset to digital, sophisticated imaging, eliminating incoming manual data because it combines Manifest Automation from Xerox (MAX) and JMF / XSLT to automate work information.
FreeFlow Core is browser-based and includes an EasyStart Workflow template to assist users in the process of creating and managing workflows. It provides easy customization and can manage incoming work with less time. FreeFlow Core is a modular and end-to-end workflow solution that automates the entire print production process for a quick time by reducing error rates. FreeFlow Core offers a very productive and modular workflow solution, so users can easily add more functions and create integrated solutions that can be customized.