How Work is Changing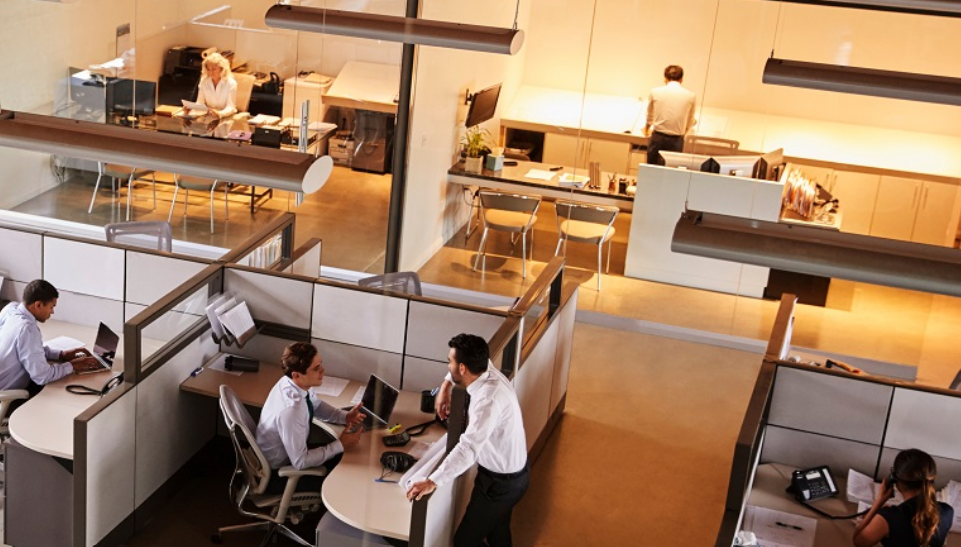 Astragraphia Document Solution – Trends in the world of work are changing. A research survey from LinkedIn found that recent graduates expect to have at least three different jobs in the first five years of their careers, twice as many people who left university in the early 1990s.
In addition, many companies choose a more flexible workforce, for example, employees with short-term tenure, contractors, and part-time workers. From the side of employees who have worked in a company for a long time, hoping to get more experience than just their current job, they are challenged to try other job functions in their office. Of course, all these things put different demands on your office work environment.
Not only that, generational changes occur on a massive scale. Younger working staff (millennials) make different demands on technology and how easily and quickly they can learn how to use it. They expect the technology they use to work quickly and easily. That means technology that works in a similar way to a mobile app (smartphone), using technology that is easy to understand. They don't expect to have to learn how systems work or connect to each other.
The multifunction device from our principal FUJIFILM Business Innovation responds to this change by following 2 (two) basic rules:
1. The way you interact
Multifunctional devices provide conveniences like smartphones and tablets. No complicated drop-down menus to choose from or lengthy text-based options. All the different options and functions have associated graphics on the touch screen. Instead of the old model control panel with multiple buttons, there is now a simple screen and a single home button. Users can view graphs for every function they need on one screen and scroll like on a smartphone.
2. Easy Access
Users will find it easy to switch from one printer to another. Multifunctional devices marketed by Astragraphia Document Solution can be accessed with almost all smartphones by connecting to the office internet network. They also have icons for quick access to cloud services. Your multifunction device will UP automatically when someone stands in front of it. New usability enhancements include notifications for your devices such as light, light, and sound indicator notifications on your multifunction device. Your multifunction device is intuitive from the first time you use it.
The best technology will give you the flexibility to move with the times and the evolving needs of working people. Whatever the future may be, it seems clear that we will all need technology that is as easy as and accessible to the masses.
For more information on how Astragraphia Document Solution can help your organization grow to face this digital transformation, you can refer to:
Source:
Adapted from: https://www-fbsg.fujifilm.com/en/Insights/Article/How-Work-is-Changing. Retrieved April 19, 2021.