DocuShare Can Eliminate Document Stack Problems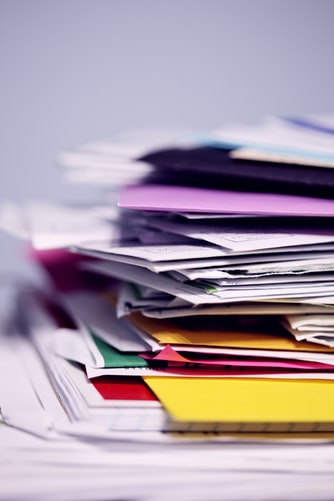 No matter how small a business, organization or company, we can always find a pile of documents over time. This fact is also found from the results of a survey conducted by the Business Performance Innovation (BPI) Network, that an organization reported having problems related to documentation.
How come? Files that are not well documented in the future will make it difficult in search and identification. It is highly recommended for you, especially those who are pioneering businesses and have not accumulated a lot of physical documents, to switch to the document management system where all files will be stored digitally and not take up space.
• Storage of documents in one door
Let's just say your new business has one financial person and two marketing people. Each of them must have data that they store themselves and are not connected. If one is not in place, for example, it will be difficult to access the documents that are needed right? Well, this won't happen if you use a document management system like DocuShare, with user identification you can access all documents through one door.
• Better document management
Not everyone understands the science of literature that explores what documentation is good to give certain codes for file categorization. But with the DocuShare software that can be relied upon to handle everything related to data storage, companies can easily organize all the information they have to make it more accessible and searchable.
• Shorten business processes
Submitting a request for funds or requesting leave approval is no longer needed to be done manually with DocuShare. It is this automatic workflow that will circulate your leave of application letter to your supervisor or HRD for approval.
Learn more about DocuShare here, or contact Halo Astragraphia in numbers 1500-345 every Monday - Friday, during business hours (6:00 - 18:00 WIB).