DocuShare, A Smart Steps for Document Automation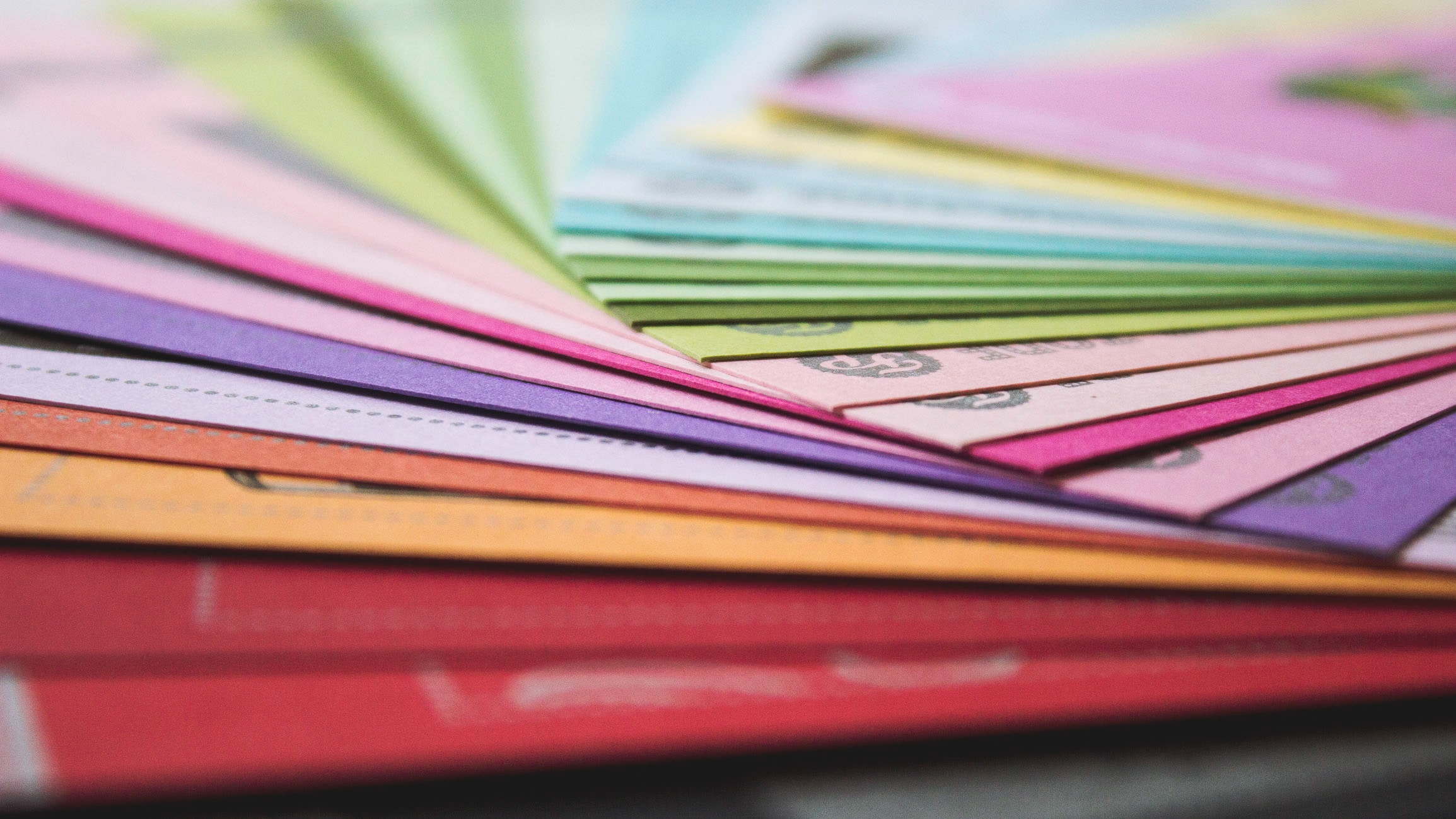 Today, Digital Transformation can help you achieve competitive and sustainable benefits, as well as improve employee capabilities and involvement. However, with so many new technologies available, transformation can be something big. An important first step is to digitize content.
DocuShare 7.0 introduces new features that can help you transform into a digital direction. This tool is easy to use, quickly prepared and has capabilities in four main areas.
First, DocuShare 7.0 introduces the latest mobile-friendly web display so you can manage your workspace as you wish. You can personalize UI, configure it with company branding and access it through mobile and desktop devices - according to your productivity needs. DocuShare 7.0 offers smart features such as 3 user actions, drag and drop clicks, or download documents quickly.
Second, new application connectors integrate DocuShare 7.0 into your business application lines, such as CRM, ERP, or LMS systems - so employees don't have to leave the application.
Third, this tool can help your work become more automated, such as documents, invoices, resumes, and much more.
Finally, DocuShare 7.0 lifecycle manager allows content administrators to create and manage retention policies - all of them are done from one location. The need to transform your organization into digital is very simple.