DocuPrint P375dw, Friendly Printer for Beginner Businessmen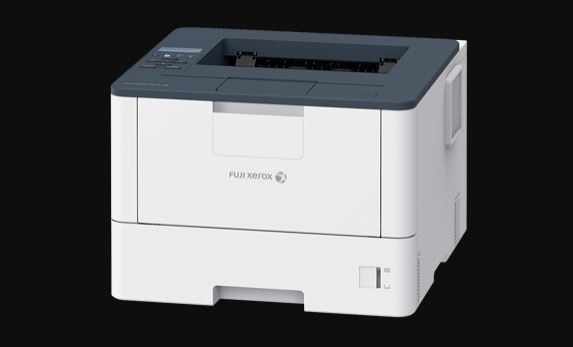 When talking about the printing needs of documents in offices, you can be sure the choice falls on multifunction printer machine technology that can do several jobs at once in one machine, namely print, scan, and copy. But what if your needs are not that big? It's easy, actually, you can buy a type of office printer whose physical form is smaller than a multifunction printer machine, and can be placed on the table.
Even if you are careful, you can have a quality office printer like DocuPrint P375dw presented by Fuji Xerox. This office printer has a standard printing function wirelessly with a duty cycle of 100 thousand monochrome pages. If you notice the 'dw' code behind the engine type symbolizes that the machine can do duplex printing or back and forth.
Small size with large print strength
• Engine performance helps increase work flow and productivity in the office environment
• Able to do high-speed printing (40 pages per minute)
• There is an additional paper tray option that minimizes frequent paper refilling
• Large capacity toner units are more durable and cost-effective
• Can print on paper of different thickness according to needs
Simple but effective and easy to use
• Concise and contemporary design
• There are applications that are user-friendly and also free to increase productivity and connectivity with the print feature of your mobile.
• You can choose the preferred method of use. Simultaneous connection with Ethernet and Wi-Fi Direct allows you to connect to a machine from a fixed location (such as a table) or mobile
• Bypass Tray allows you to stack paper at a time so you don't need to return to fill the tray
Can be relied upon for safe printing tasks
• The Secure Print function limits access to printing, so only you can print
• The Secure Function Lock feature allows you to control who can access and use the machine to copy, scan or fax. You can also limit how many pages can be printed to limit costs
• Print quality with a resolution of 1200 x 1200 dpi
• Economical & effective in the wallet.
• A low-profile device with high-quality final results
Get more information about office printers by contacting us at Halo Astragraphia on 1500-345 every Monday - Friday, during business hours (6:00 - 18:00 WIB).