Do Not Change Your Printer Toner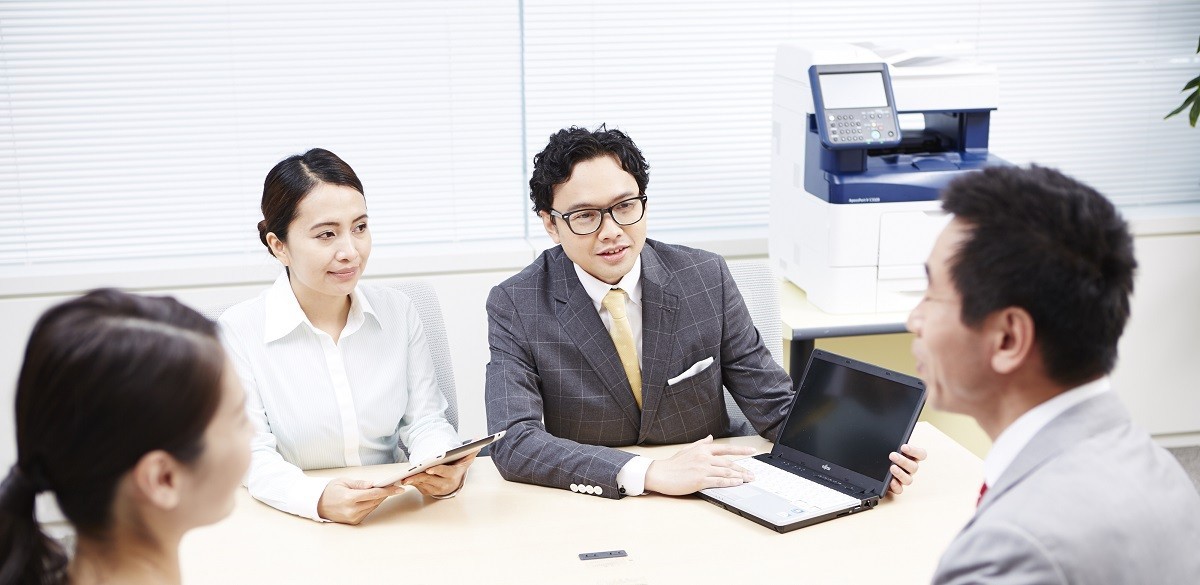 Ever felt the color of the photo or proposal that you printed did not match the appearance on the laptop screen? This could be because the toner you are using is not genuine or fake. It is common knowledge that fake printer toner circulates widely in the market.
Powder toner printers are used in laser printers to print. The initial form of toner is a combination of carbon powder, iron, and sugar. To increase the yield, carbon powder is melted with a polymer. After that, the fine particles of toner powder melt by the heat released by the fuser and bond (bonding) onto the paper.
Many tests prove that the printouts produced by counterfeit or fake toners are very different compared to the printouts using genuine toner. Tests also prove that one of the three remanufactured cartridges results are limited, cannot even be used.
70% of the technology that drives the process in a laser printer is the cartridge. Because the technology of each printer brand has been patented, remanufactured cartridges have differences from the original toner, most of them are of very poor quality. That's why a lot of fake toners has problems, while the original toner tested produces reliable quality.
Imagine if you are a businessman, using a printer with fake toner can be very detrimental. Instead of saving you, it will waste time in vain. Using counterfeit toner can damage the printer because it can clog the printer ink nozzle. In addition, the printer can experience ink leakage and overheat faster. Unfortunately, damage due to the use of counterfeit toner cannot be repaired with a warranty.
If you use a printer machine or multifunction device (MFD) you should use genuine toner so that the machine lasts. This also applies to Fuji Xerox machines, and as an exclusive distributor in Indonesia, Astragraphia Document Solution continues to provide services including consumables such as toner.