Centralized Print Services, Enterprise End-to-End Solutions from Astragraphia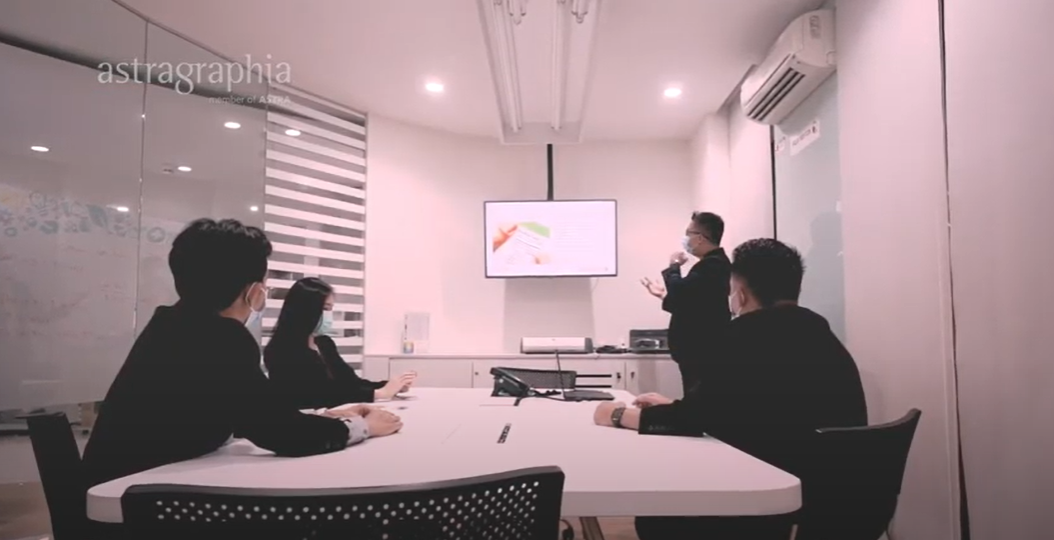 Astragraphia Document Solution - For 45 years, Astragraphia as a leading document service provider in Indonesia has served customers from various lines of business. The Astragraphia team always provides the best and comprehensive service for customers. Starting from machine maintenance, meeting the needs of consumables such as toner and machine parts to end-to-end document printing solutions needed by company operations in Indonesia. As part of the ASTRA group, Astragraphia always prioritizes the best service for customers, we also offer document management solutions for companies. One of them is the need for printing documents for industries such as banking, insurance, telecommunications, utilities, education, manufacturing, and so on.
Through one of its business portfolios, Enterprise Document Solution and Services (EDS Services), Astragraphia Document Solution has experience in managing print production centers and providing end-to-end solution services called, Centralized Print Services. The service category has its own workflow that is tailored to the needs of your company. We assist you in simplifying document production, controlling cost (cost efficiency), and implementing a printing solution that is cost-effective and suits your business or company.
Astragraphia Document Solution will discuss in detail about how the working mechanism of the Centralized Print Services service. Most people are more familiar with the term Print Room. Centralized Print Services is here to assist your company in printing such as labels and barcodes that suit your company's industrial needs.
First, starting with an assessment process, the Expert Team from Astragraphia will first find out the needs of the customer. Starting from what you want to print, how long this printed material can last, the appropriate type of paper/sticker, ensuring the quality of printed documents is sharp and guaranteed to the efficiency of printing costs.
For printing that requires its own personalization. Users can send the file via email or flash drive, then our designer team will enter certain input variables and retouch the existing layout. When finished, the personalized label will be printed by the printer operator. The printed material will go through a random sampling process by a team of designers to ensure that the print quality is sharp and good. After that, the prints are cut as needed.
Astragraphia can also help customers by providing molds for industrial needs. All Astragraphia services are carried out using a measured method. To maintain service standards, Astragraphia checks the assets used in services. With Astra's quality assurance, customers get the best service for business development while growing in the midst of intense competition. As a commitment to be the trusted partner of choice for customers, we continue to innovate to be the best.
To find out more about Centralized Print Services' end-to-end services, you can contact Halo Astragraphia at 1500-345 every Monday - Friday 08.00 - 17.00 WIB.