Astragraphia Shares Tips For Product Design To Attract Your Customers' Interests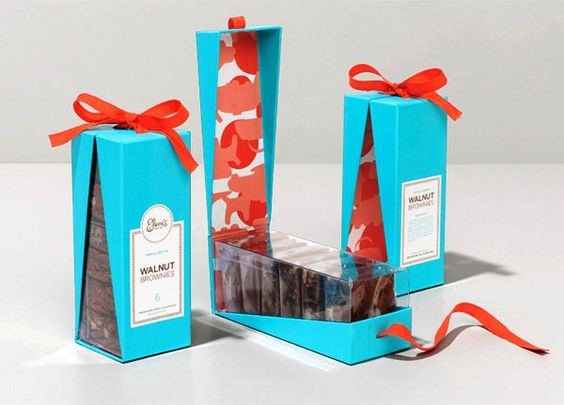 Astragraphia Document Solution - In this era of globalization, the competitive situation in the market is getting sharper, the "aesthetic" value can serve as an "emotional trap" which is very powerful to attract the attention of buyers or consumers. Competition for products is no longer limited to quality excellence or sophisticated technology, but also in efforts to get added value to provide emotional benefits to consumers. One of the efforts that can be taken to deal with it is through product design. According to Bo Rundh's research results in the literature entitled "How Packaging Is Influencing the Marketing Strategy", packaging can attract the attention of buyers or consumers to certain brands, enhance the image, and stimulate consumer perceptions of the product.
The attractiveness of a product cannot be separated from its packaging because the packaging is the main trigger for dealing directly with consumers. Therefore, packaging must be able to influence consumers to give a positive response, namely buying products. Product packaging design does play an important role in attracting buyers and increasing sales of a product.
That is why business people, especially those in the food and beverage sector, now have to start paying attention to packaging to add sales value. Especially if there are more and more products on the market, so it requires differentiation between one product and another. One of the differentiators referred to is the packaging and design.
Product design must be tailored to the target market to be targeted. Each consumer class has its own characteristics. Starting from the shape, color, graphics, brand, illustration, letters and design layout will be different for each consumer class. That is why the packaging design must be adjusted. The good packaging design of a product must be conveyed and understood by consumers only through the visual design.
Astragraphia Document Solution will share tips on how to make product designs attract your consumers' interest. The main key to making a good product packaging design is that the packaging must be simple or simple, functional, and creates a positive emotional response that indirectly persuades consumers to make a purchase. In addition, the packaging must also attract attention visually, emotionally, and rationally. A good packaging design must provide an added value to the product it packs.
According to research, of all human sensing activities, 80% are sensing through sight or in plain sight. Therefore, the graphic elements of the packaging such as color, shape, brand, illustration, letters and layout are visual elements that have the biggest role in the process of delivering key visual communication. To be successful, the appearance of a package must have an appeal that can be classified into two, namely visual (aesthetic) appeal and practical (functional) appeal.
Product design is predicted to have a big influence on consumer interest. By having an attractive and creative product design, it is hoped that your business sales will increase. As a loyal partner in all of your document solutions, Astragraphia Document Solution has a reliable and comprehensive Team of Business Consultants and Color Experts. Astragraphia is ready to provide an assessment before you can determine the hygienic and attractive food packaging design and printing necessary for your business to continue to grow.