All Printing Companies Under Control with Centralized Print Services Solutions from Astragraphia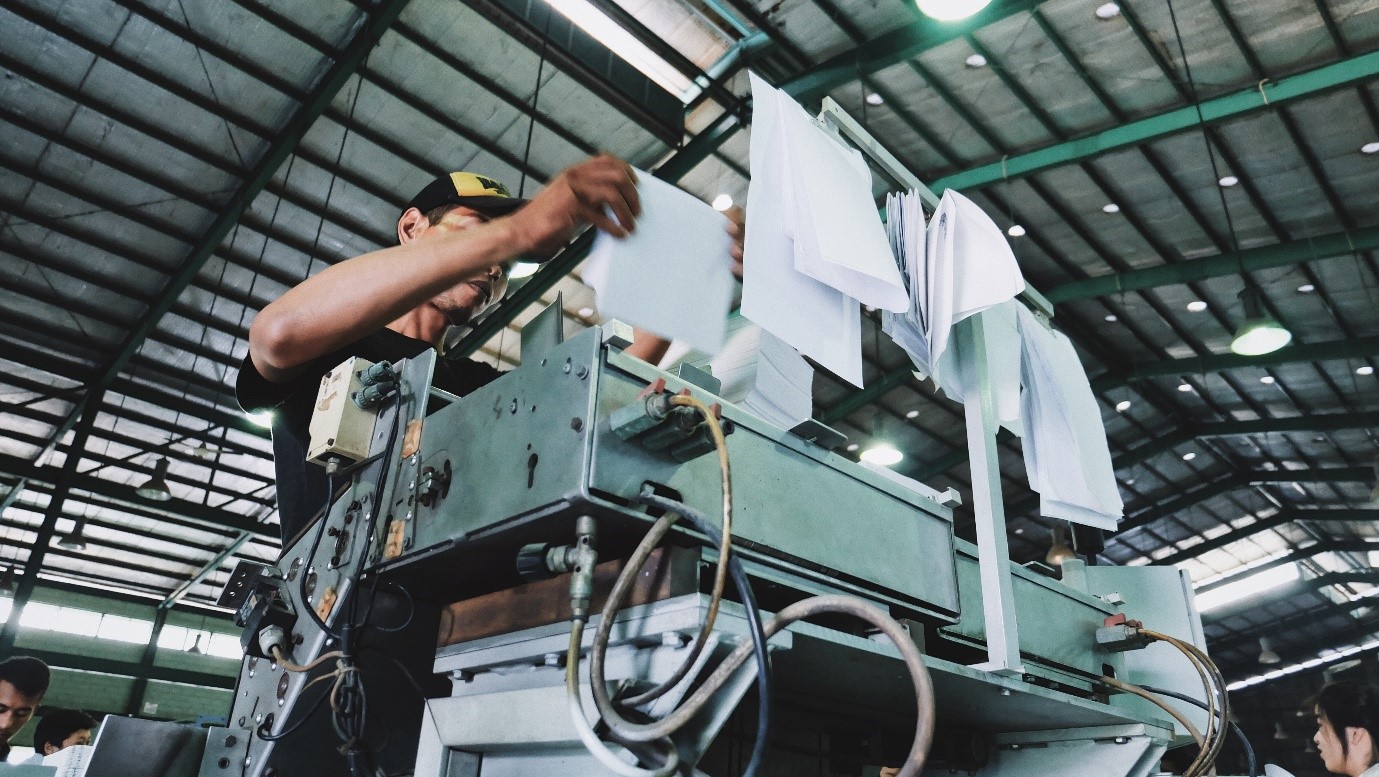 Astragraphia Document Solution - Managing your company's existing printing needs requires careful coordination because these prints represent the company's identity. To make sure you really build a good image from the print that is distributed to the public, of course you need to work with graphic media players who are experts in printing and distribution layout arrangements. That way, you can increase the quality and value of your company. Most print applications today are used to build company brand awareness and even to maintain the loyalty of your customers. This means that you need experienced players to help compile a company portfolio in terms of corporate governance, security, sales, marketing, administration, and bookkeeping.
Astragraphia Document Solution through one of its portfolios Enterprise Document Solution and Services (EDS Services) has experience in managing print production spaces. For that, we present solutions to help your company simplify the flow of document production, control print production costs, and implement cost-effective printing solutions according to your business needs. We call this solution Centralized Print Services or commonly known as Printroom.
Astragraphia Document Solution is committed to providing the most effective and efficient solutions. In this case, they can advise your document management solutions, analyze and find the most appropriate and cost-effective solution for your needs, implement services that are suitable for all aspects of your ongoing business operations, and provide complete documentation and administrative recap for all printing. . You don't need to worry because Astragraphia Document Solution is committed to maintaining the security of your business and all important information.
Source:
• Astragraphia Document Solution
• Sadur from Ofiskita.com "Easy to Control Printroom with Astragraphia". Retrieved: 11 May 2021.