3 Cloud Ways to Save Your Document Management Costs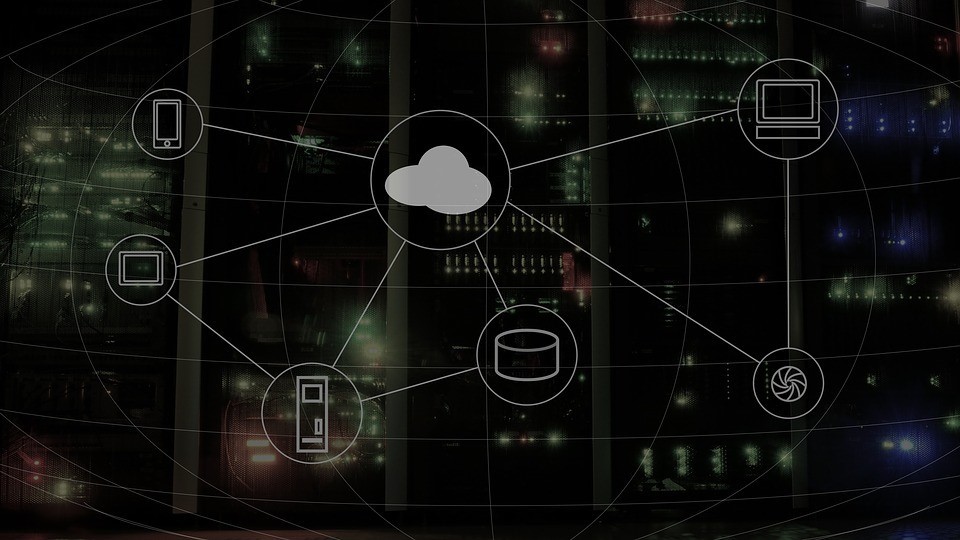 Today, more and more companies are fighting for their business. The cost of doing business in developing Asia is lower than in Europe and the United States, the cost of the business in this region is slowly creeping up due to the middle class and inflationary pressures.
The good news is that small and medium businesses can remain safe despite switching from fixed assets such as servers and storage, to cloud services such as cloud document management.
In addition to reducing printing expenses and costs, cloud document management services can also improve the security of companies that do not have specialized IT teams. Here are the tips:
IT costs are lower
By digitizing all your documents, and transferring them to the cloud document management system, you no longer have to worry about buying more storage for your business. With cloud services, you only need to pay according to the amount of data in the cloud that you need to store your digital documents. Plus, because you don't need to manage your hard drive or server. That way, you can save on printing and IT support costs.
"Time is money"
This saying is familiar to business people. By creating a digital document workflows that support and enable employees to collaborate with each other using the cloud document management system, you can accelerate services to customers and other business processes.
Improve document security
With physical documents, you have no way of knowing who has copied or distributed it. However, with cloud document management solutions, you can find out the audit trail behind each digital document. Plus you can control access to the cloud document management system to ensure valuable company information doesn't fall into the wrong hands.
To implement these three benefits, Astragraphia Document Solution together with Fuji Xerox developed DocuShare, a document management solution that was introduced nationally in 2002. DocuShare is recognized as one of the most flexible softcopy document management software and is an easy-to-use content management platform. DocuShare can connect various users and content with existing organizational processes and systems.
Find out how Fuji Xerox can help you manage your documents in the cloud for unlimited access by visiting documentsolution.com, the Fuji Xerox distributor's special website in Indonesia.