This is the Secret of Astragraphia Maintaining Service Quality so that the Fuji Xerox Machine remains Excellent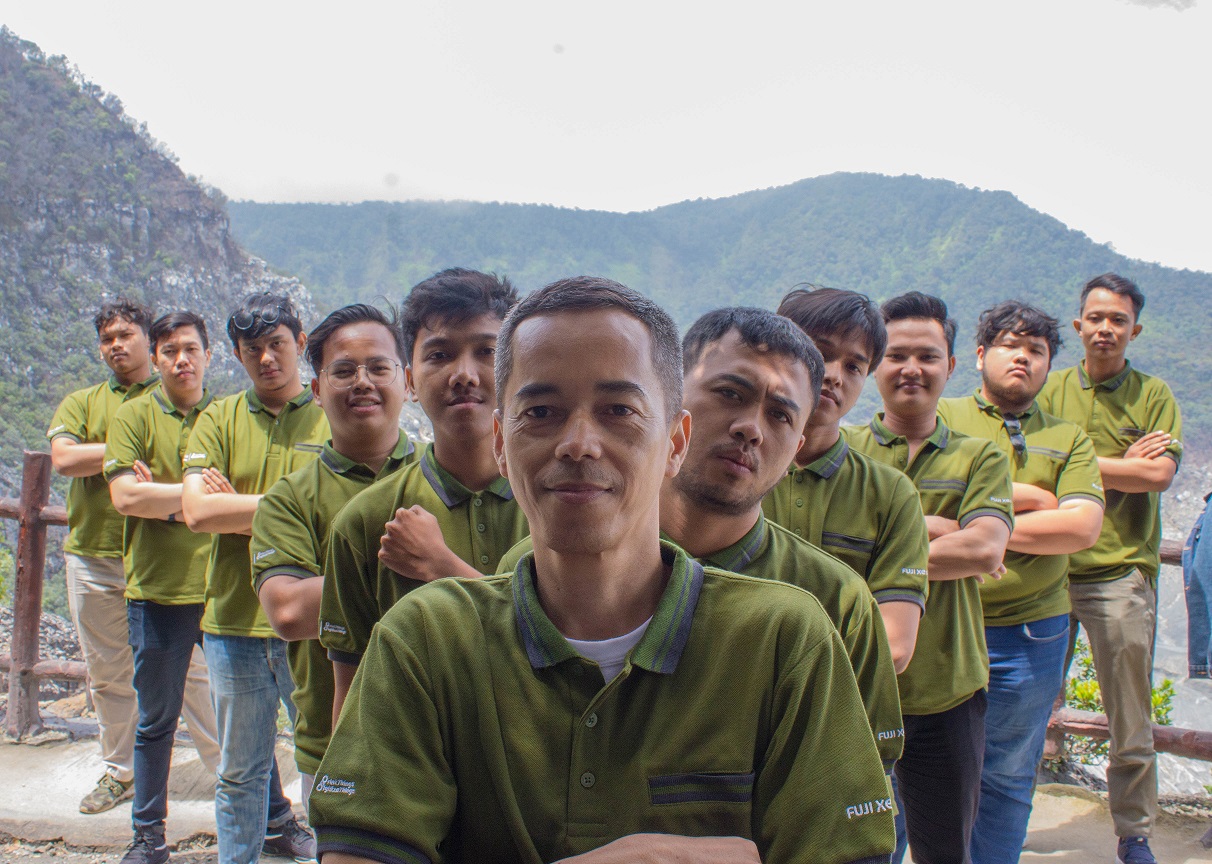 Continuing to be a "Preferred Partner" for Customers is a commitment of Astragraphia Document Solution for all Astragraphia customers throughout Indonesia. This commitment continues to be maintained by adding qualified and appropriate human resources. One of them is the Customer Engineer who is very much needed to provide repair services for Fuji Xerox machines to keep it in excellent condition. The Fuji Xerox Multifunction Device is very much needed and is expected not to be damaged for too long. For this reason, Astragraphia conducts talent searches and provides education in the form of training to new Customer Engineers who will later help Astragraphia customers spread throughout Indonesia.
For 4 months, the prospective Customer Engineers are given training, on basic knowledge about IT, basic knowledge of Fuji Xerox machines (hardware), networks (networks), software (software) that are interconnected. The training program is held with an interesting concept, training in the classroom (indoor) to teach product knowledge and also training outside the classroom (outdoor) to get to know the branch office and simulations at the customer. When ready both in terms of product knowledge and soft skills, Astragraphia Customer Engineer is ready to provide the best service for all our customers. This training program is routinely carried out and under the agenda of the Learning and Development team of PT Astra Graphia Tbk.