Astragraphia Holds Sharing Knowledge & Open House Regarding Color Document Production Solutions with Digital Technology - Press & Post Press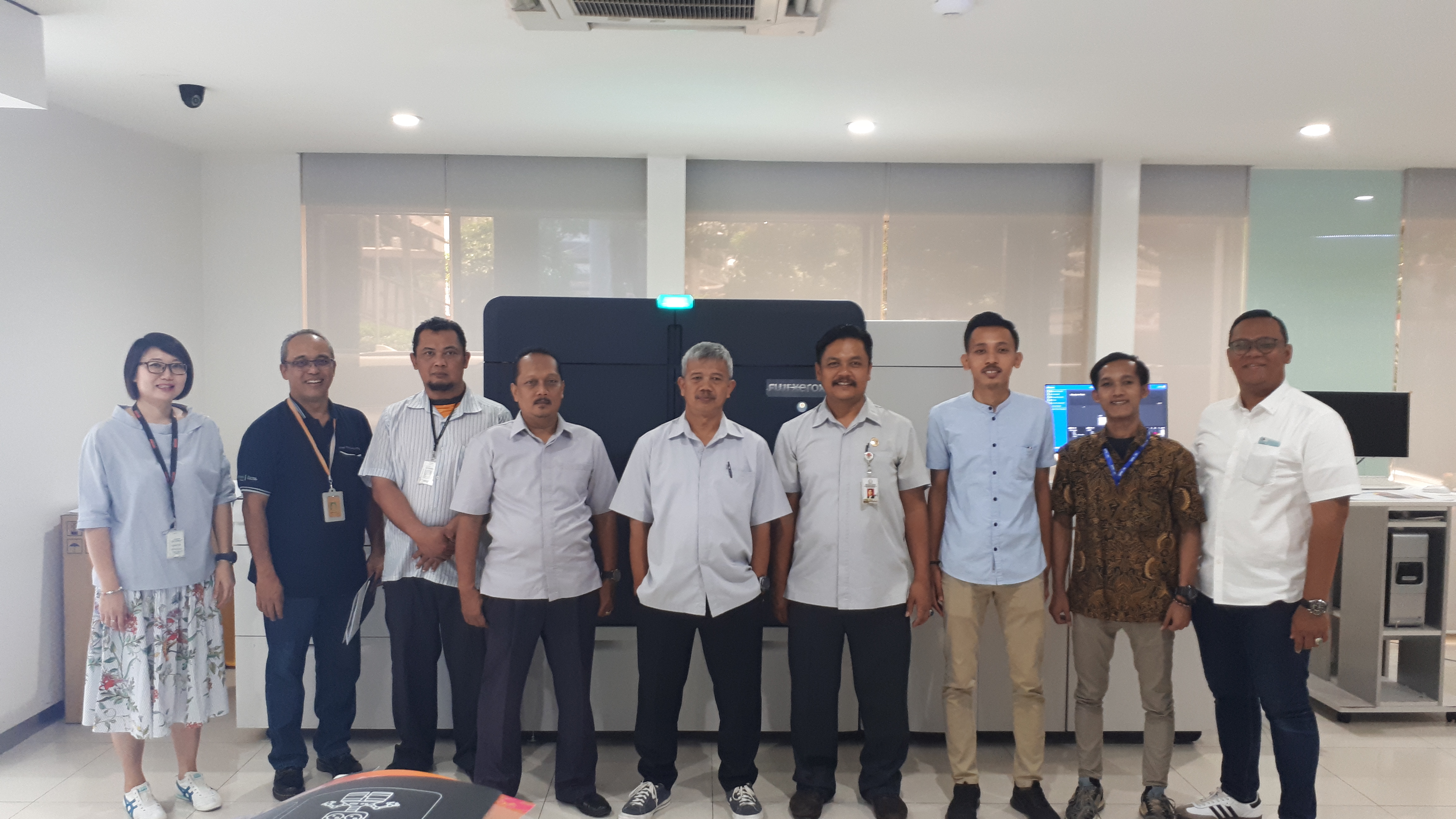 Jakarta, 10 - 12 April 2019 - In order to conduct a market update while introducing the latest Fuji Xerox Production Printer Machine product series, Astragraphia held an event which is called "Graphic Communication Services: Knowledge Sharing & End User Open House for Specific Account Industry". The event is located in Document Solution Technology Center (DSTC), Astragraphia Head Office.
For 2 (two) days, the event concept in the form of workshops and live demo performances. Customers are also introduced to the latest products, technologies and end-to-end solutions with the concepts of Pre-Press, Press and Post-Press. Pre-press solutions (before printing), customers are introduced to the FreeFlow Core software that will help and provide job efficiency much faster. While the Press Solution (print), customers can try directly the superior production machine from Fuji Xerox, including PrimeLink C9065, Versant 3100, Iridesse Production Press, to the DocuWide 3037 Plotter machine.
In order to complete the end-to-end solution, machines for Post press (finishing) for cutting, perforating, book binding are also directly demonstrated, for example the Uchida Aerocut One engine, EBA 7260, Tachoplus 5500, GMP 655.