Astragraphia and Sampurna Printshop Collaboration, Unlocking Latest Printing Technology Insights for the Photography Community and Printing Agencies in Central Java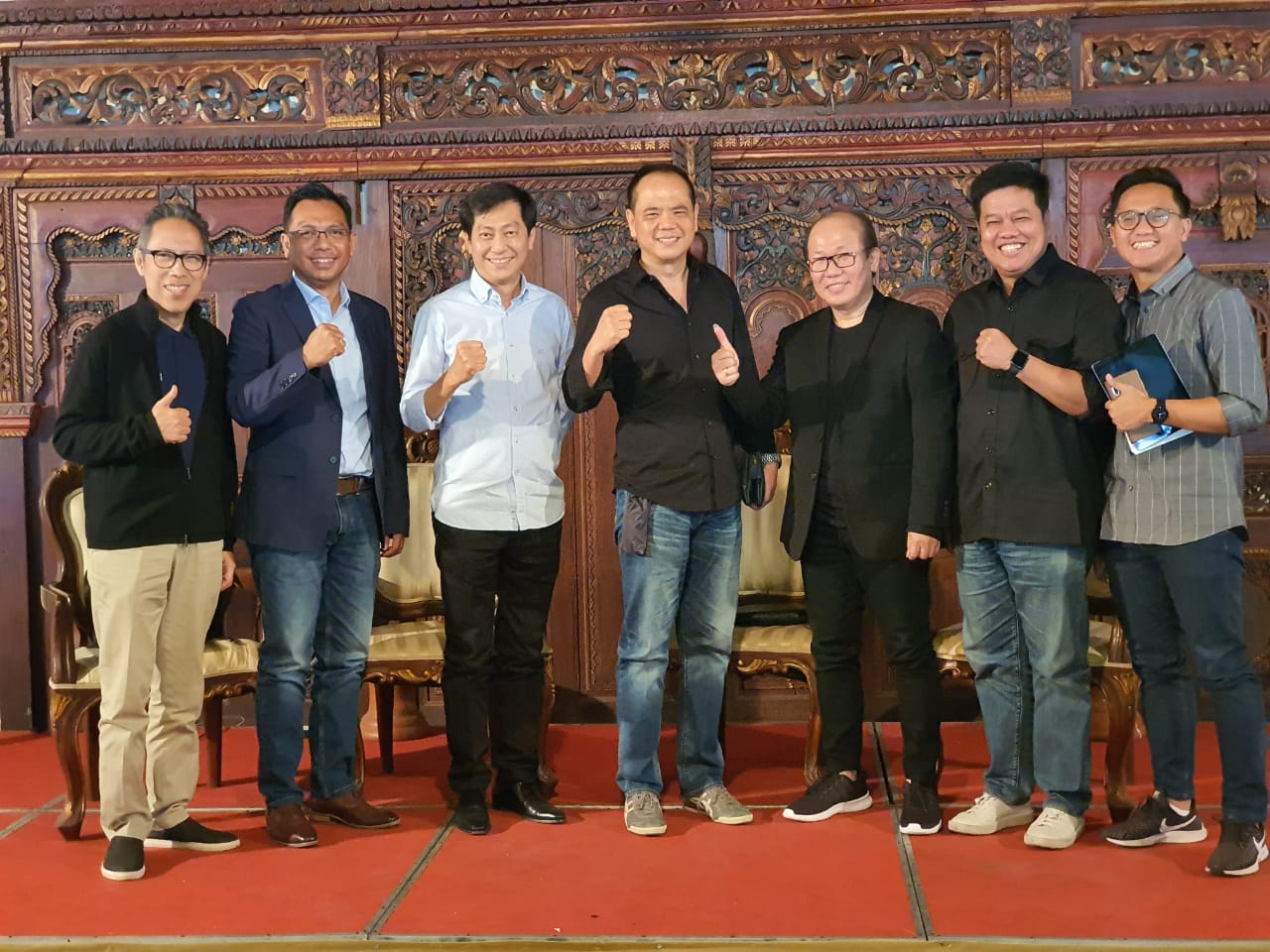 In order to support the progress of the printing business in Central Java, Astragraphia collaborated with Printing Sampurna Printshop to introduce the Fuji Xerox Iridesse Production Press. This Fuji Xerox machine has the ability to print six colors, including special colors such as metallic with the single-pass method, using up to two special dry ink colors Gold, Silver, Clear, and White with attractive print quality.
On that occasion, Bp. Djuana Suryo, the owner of the Sampurna Print Shop held an event with a concept of a talk show to customers which lasted for 2 (two) days including the photography community and print agents (brokers). On the first day, a photography workshop with the theme "Ngulik Asik Photography Together with IPPA (Indonesian Professional Photographer Association)" which invited Mr. Firman Ichsan as IPPA Professional Photographer. This talk show aims to educate the photographer community regarding photography science and trends, as well as awareness of the support of printing press technology in the process of producing photographic works. In addition, with the Fuji Xerox Iridesse Production Press, it can meet the needs of photographers for prints with quality as well as offset and on-demand volume machines. In addition, to support the creativity of photographers, photographs can be printed in various application media, such as canvas paper, linen paper, textured paper, photo paper, art paper, art carton, sticker paper, transparency paper, tracing paper, etc. After the talk show, the event continued with photography training activities which were trained directly by Bp. Rizal Pahlevi - IPPA Professional Photographer. The training will be carried out by presenting models directly while being taught photography techniques and photo editing using a photo-editing application.
While on the second day, the talk show was intended for print agents (Brokers) from the Central Java region. The development of technology and graphic design will indirectly affect the development of the design. It is impossible for creations and inspirations about designs to be always stagnant with the same ideas or contrasting colors such as black and white or basic colors (CYMK) alone. Departing from the development of current printing technology, Astragraphia together with the AIDIA Design community gave an update on color trends and digital printing designs in 2020. The talk show with the theme "Ngulik Printing Technology Iridesse Production Press" while introducing the latest technology, Fuji Xerox Iridesse Production Press that is able to print gold, white, silver, clear ink, which is a new innovation in the world of digital printing to produce quality print-on-demand prints and simple packaging. The target audience is a community of print entrepreneurs who act as printing agents or resellers in the Central Java region to share the knowledge needed by print agents while introducing Sampurna Printshop which has been present with Fuji Xerox Iridesse Press machine print technology that can produce quality work at a price competitive.
Fuji Xerox Iridesse Production Press has the advantage of this newly developed six-color single-pass print engine, the Iridesse ™ Production Press can print stunning images with the xerographic color printing process using up to two special dry ink colors in Gold, Silver, White, and Clear (UV spot ) in addition to common ink in Cyan, Magenta, Yellow, and Black (CMYK) colors. In addition, the presence of White Dry Ink can accommodate printing on dark, transparent paper, labels or other special paper. Compared to printers that use conventional CMYK ink, this special dry ink can expand various expressions, produce final prints and premium applications, so as to add value to a product.