Your Company Data is Secure with the Latest Service, Xerox Printer Secure Audit Services (XPSAS)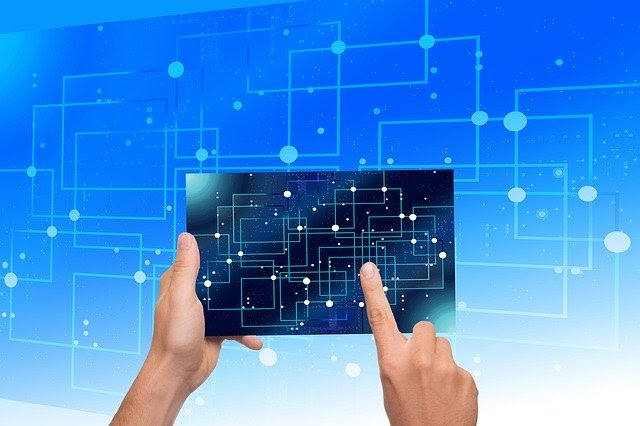 On April 21, 2020, Smart Work Innovation (SWI) has been renamed the Enterprise Document Solution Service (EDSS) and announced the launch of a new automation solution to support security and device configuration. The solution is used to complete additional services as a whole from NextGen Managed Print Services on your Fuji Xerox multifunction photocopier, namely Xerox Print Secure Audit Services (XPSAS). In the era of digital transformation and the increasingly widespread development of advanced technology as it is now, certainly not escape from the various impacts of the danger of cybercrime (cyber) which will attack various office companies.
EDSS also realized the impact of this cybercrime can be detrimental to the company from all factors, one of which is most crucial is the occurrence of corporate data leakage and malware attacks from hackers. Therefore, XPSAS is a new service that provides an added value to further strengthen the EDSS portfolio, NextGen MPS. These services will provide exceptional benefits for customers or companies who are very aware of the importance of security management systems in their offices. XPSAS provides a competitive advantage by offering a fully automated security management tool. XPSAS helps secure the network on Fuji Xerox multifunctional photocopiers and Xerox Device Manager devices.
The way this service works is to automate all available security devices by configuring settings that can adjust to the policy protocols specified in the customer's company and automatically validate the device's settings on an ongoing basis. Here are some of the advantages of XPSAS services, including:
• The company can meet the standards of compliance requirements for the specified security devices
• Minimize risks that occur due to human error so as to ensure the customer's device is always kept safe.
• Improve efficiency by reducing the cost of human resources that may be incurred by customers/companies to bring in technicians routinely related to security device settings
• Installing faster security patches (eg firmware updates and admin passwords on devices), with XPSAS, now everything can be managed remotely & resolved in a relatively short amount of time
Below is a list of device models that are compatible with XPSAS services, including:
AP/DC-VII C2273/3372/3373/4473/5573/6673/7773
AP/DC-VII C2271/3370/3371/4471/5571/6671/7771
DC-IV C2263/2265
AP/DC IV C2270/3370/4470/5570
AP/DC-IV C2275/3375/4475/5575
AP/DC-IV 3070/4070/5070
DC-V C2263/2265
AP/DC-V 2060/3060/3065
DC-IV C2263/2265
AP-V 4030
AP/DC-V C2275/3373/3375/4475/5575/6675/7775
AP/DC-V C2276/3374/3376/4476/5576/6676/7776
AP/DC-V 4070/5070
AP/DC-IV C4430
AP/DC-IV 6080/7080
AP/DC-V 6080/7080
AP-V C3320