What You Need to Consider When Selecting Photocopy Machine in Photocopy Machine Distributor
The search for the right photocopy machine doesn't end when you finally visit the photocopy machine distributor office. There are steps to follow and things to consider. Here are the tips that could make the process so much easier:
Only Choose Trusted Distributor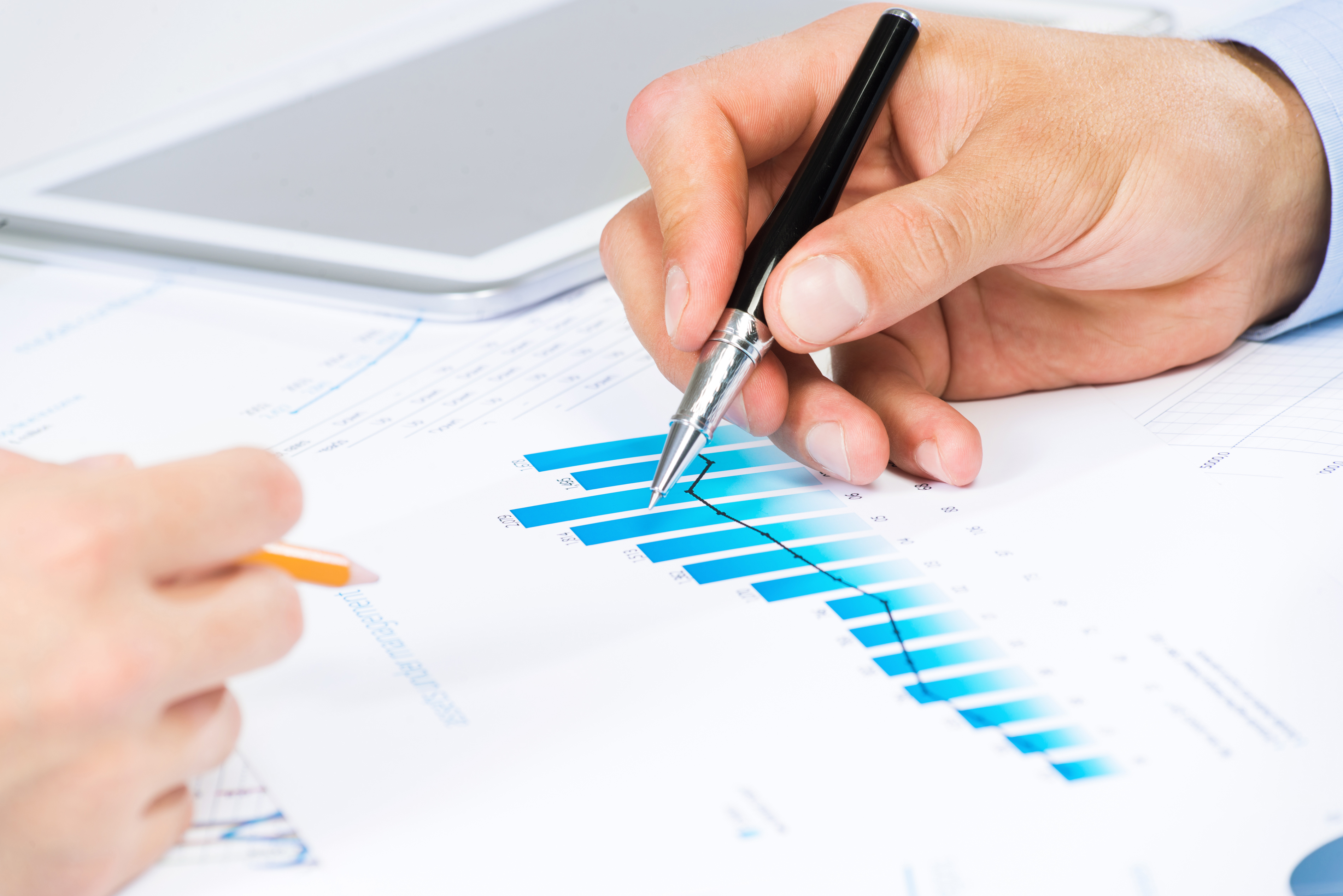 The first and most important thing is to only choose a trusted photocopy machine distributor. It is important to understand that each distributor may have different product ranges and services one another. More than that, not all distributors have the same good reputation. Choosing a trusted distributor will help you find a photocopy machine with good quality, reasonable price, and reliable after-sales support.
How can you know a distributor trusted enough? You can start by checking its official website and social media accounts. A reputable distributor will provide complete information about the company, the products, the services, and other related information.
2. Determine the Actual Needs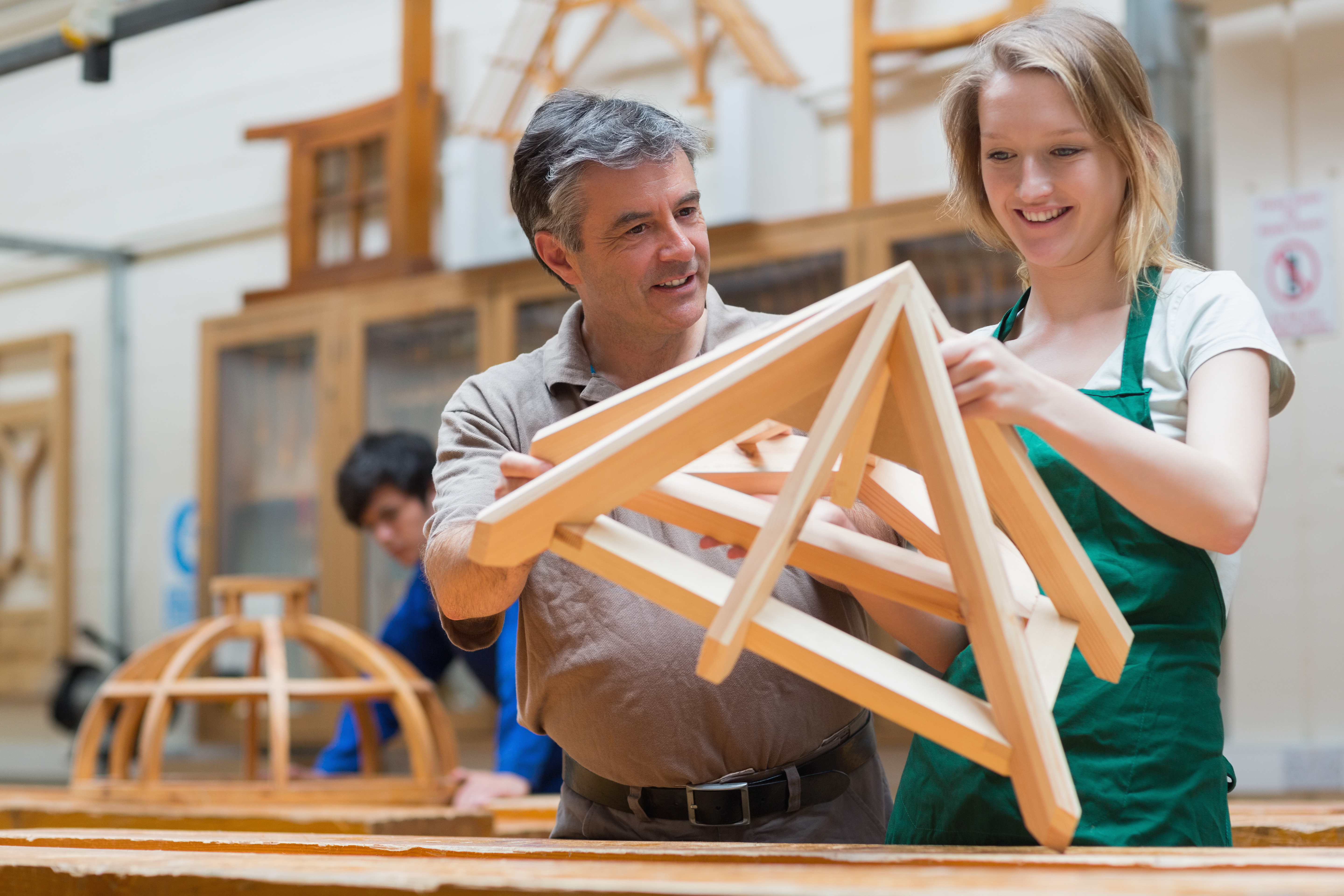 Choosing the ideal photocopy machine to buy means you need to determine the actual needs. It covers the types of documents most often to copy or print, how much printing or copying tasks to cover daily, the daily operation time of the machine, and specific features needed. This will determine what kind of photocopy machine, in terms of specifications and features, that will optimally serve the purpose. Modern photocopy machines these days are equipped with advanced features including fax, scan, wireless and network compatibility, and many more.
3. Spare Parts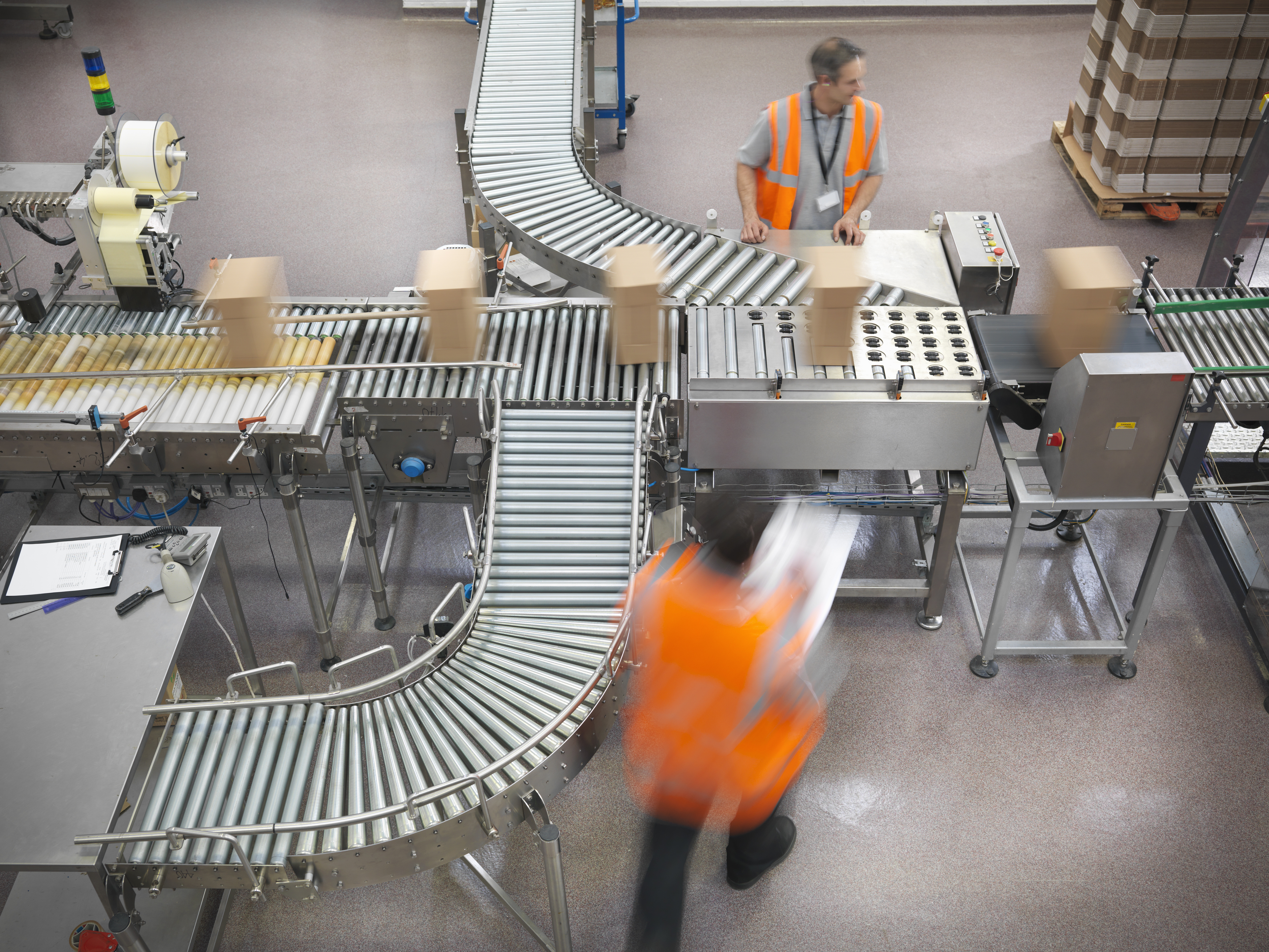 Even the most advanced and most durable photocopy machine, it will eventually need maintenance and part replacement. This is one reason why it is crucial to make sure that the distributor can guarantee the availability of the spare parts for your preferred photocopy machine. This will ensure that your machine will get the right spare parts when needed without too much delay and too much cost. A distributor with a nationwide network of the service center and spare parts supply should be much preferable.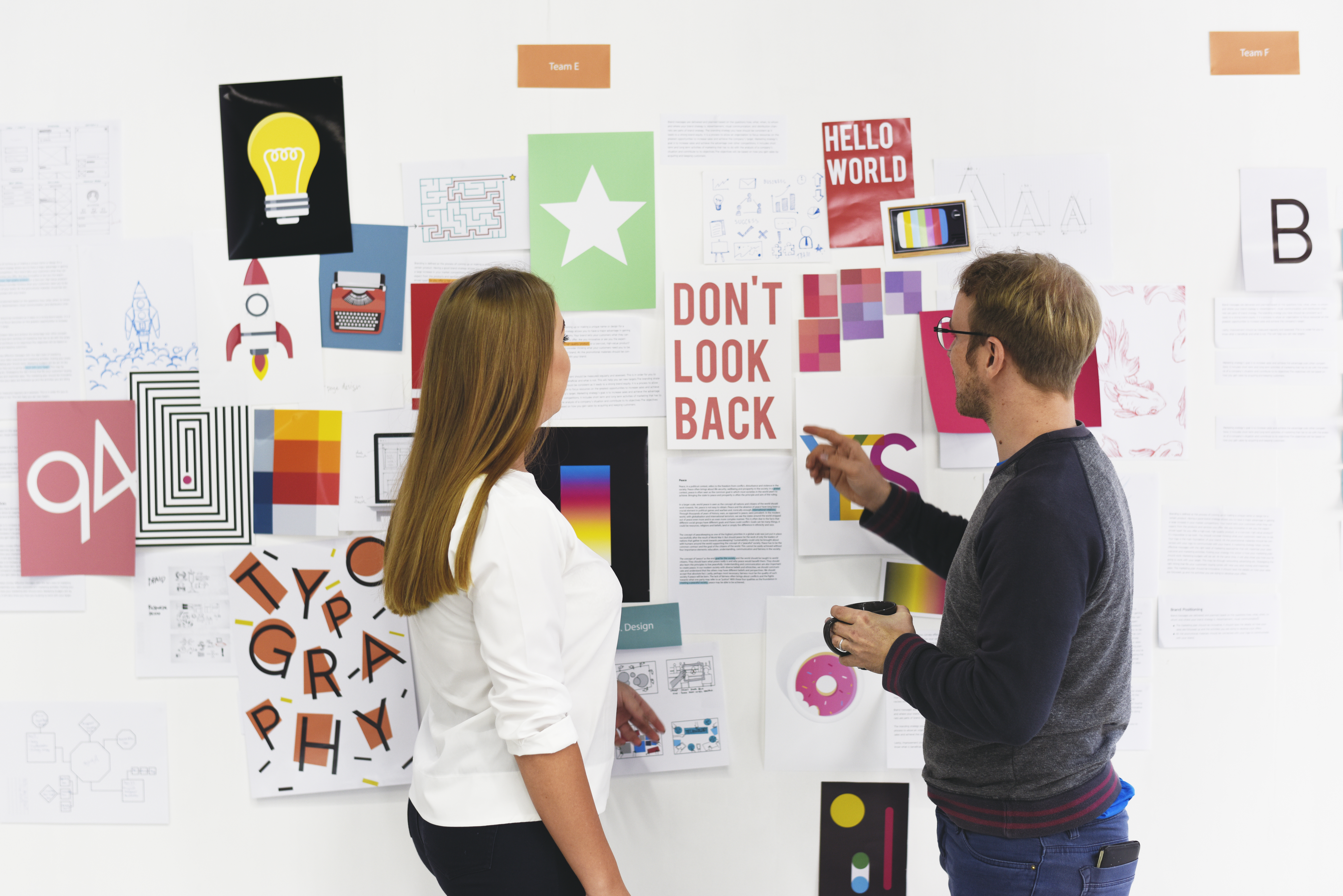 It is a known fact that brand new photocopy machine comes with an expensive price tag. Those with a limited budget may not be able to afford that high priced machine. Fortunately, there are other options. A reconditioning photocopy machine is less expensive and more affordable. Another option is renting the machine from the distributor.
5. Price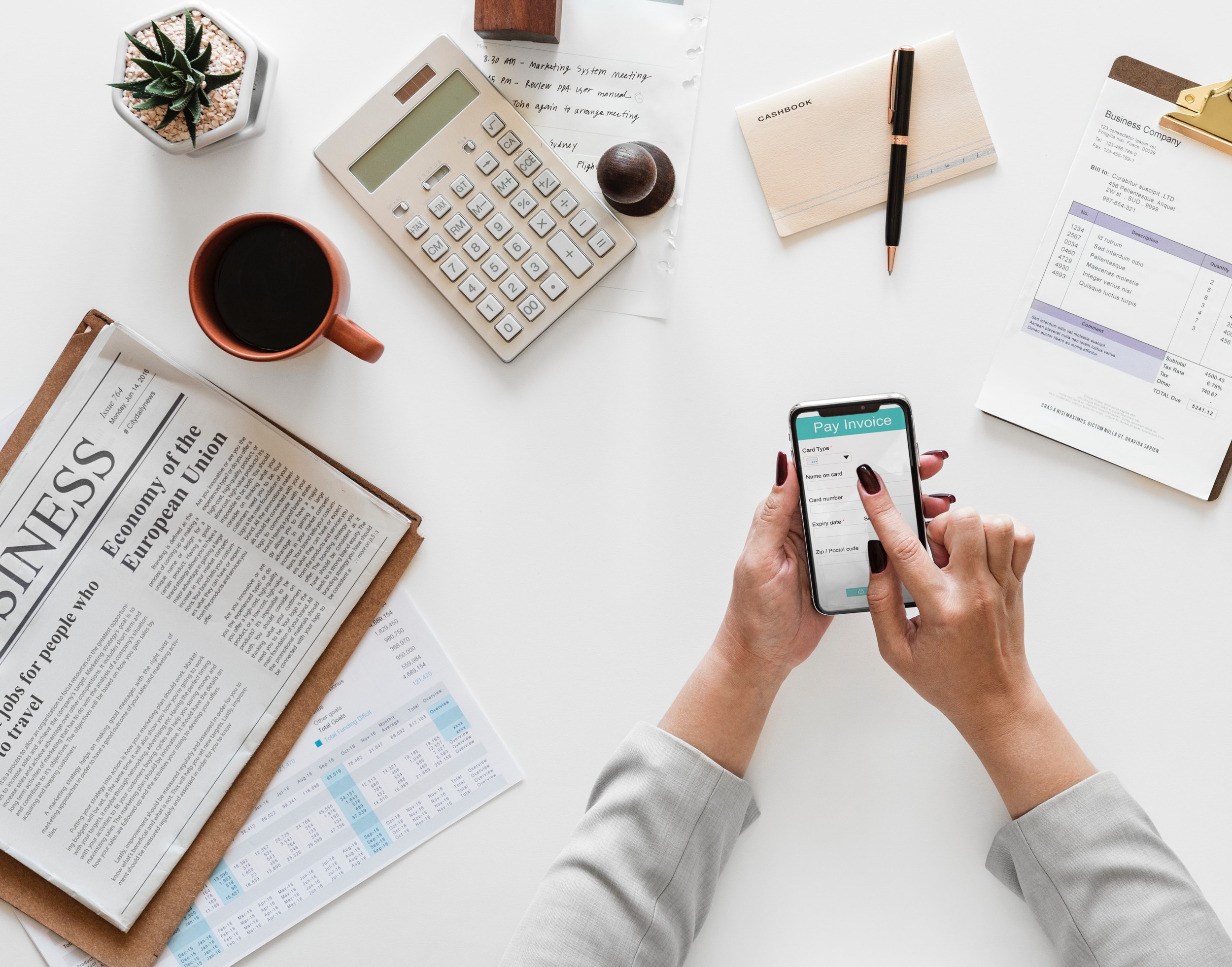 Last but not least, price is the important thing to consider. Seek information and compare offers from different photocopy machine distributors. Once again, it must be based on the actual needs to choose the right model. From there, you can determine how much you are willing to spend for a photocopy machine. Take a note, authorized photocopy machine distributor will be able to give more competitive offers compare to non-authorized distributors.
For further information, the valuable customer can also directly contact Halo Astragraphia at phone number 1500345.