Tidy Scan Results for Thanks to the Auto Scan Feature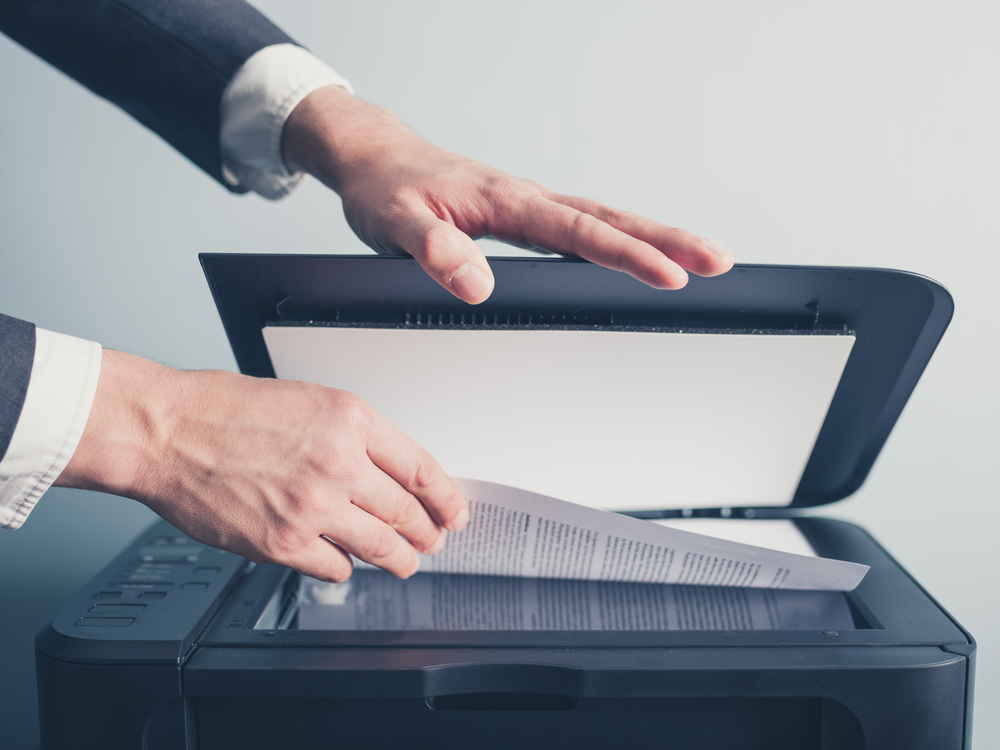 Among the three multifunctional machine functions, such as: print, copy, and scan, the function has its own challenges in its implementation. Yes, the process of scanning documents on multifunctional machines is sometimes troublesome for many users. At least three problems have been identified in relation to the scanning process.
First, the name of the scan file automatically follows the default settings of the multifunction machine. So that the file name becomes irregular and if the file name is not immediately changed or adjusted, it is certain that it will be difficult in the search.
Second, to anticipate the first problem, the user must type the desired file name manually, on the multifunction machine panel. This of course takes time. Imagine if the scanned documents consisted of a large amount. How long have you been forced to waste time just to type the file names one by one?
Third, never mind having to type in the appropriate file name yourself, you still have to rotate the scan results from landscape to portrait, for example. Because scans usually tilt to follow the position of the paper in a multifunctional machine. Not to mention if the size of the document being moved varies. This rotation process also takes quite a lot of time.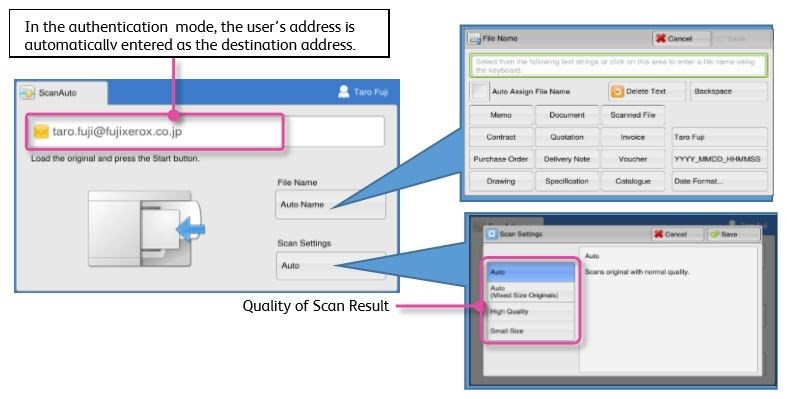 The above three obstacles can actually be overcome if you use the multifunctional machine Fuji Xerox ApeosPort / DocuCentre VII series because it is already equipped with an Auto Scan feature, which makes you free from manual settings when scanning. With the Auto Scan feature, you can also tidy up the scan results that are tilted while fixing the position of the document with Auto Skew and Orientation. As for naming the scanned file, there are two choices: Auto Assign, where the file name will automatically follow the default settings, or by selecting the shortcut list of filenames that have been made previously, so you or other users do not need to retype the entire document name.