This is The Reason Why You Have To Use Genuine Toner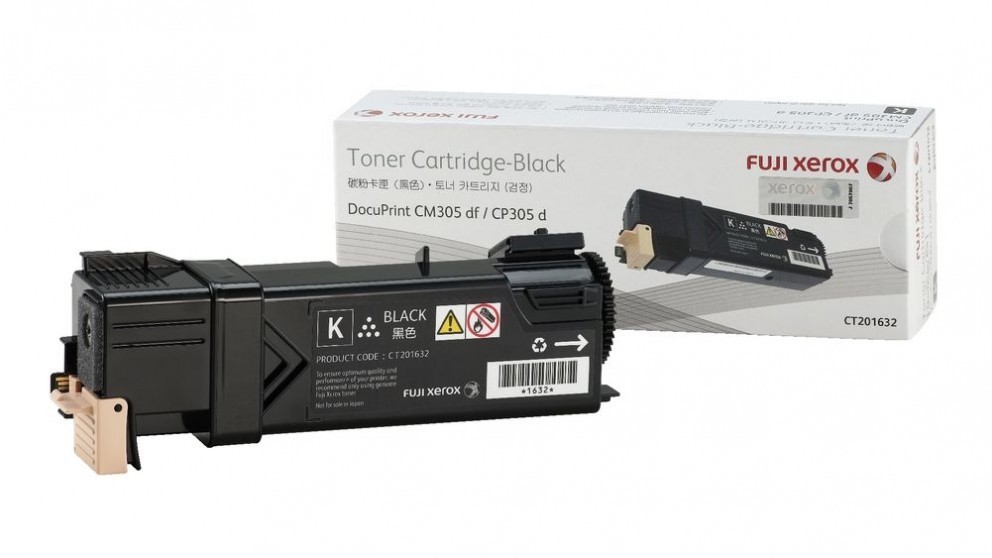 Multifunction machines in your office can not only improve workflow and overall office efficiency but with quality and performance, can make your business look professional.
Multifunction machines used in offices today are mostly based on laser printers that use toner. It is true that printing costs using this type of machine can quickly increase. But, there are a few simple things you can do to make sure your device can work properly and optimally. One of them is by always using genuine consumables such as toner.
Have you ever seen a toner cartridge burn, the color of the print looks down or blurry even though your multifunction device is not used too often? This is most likely because you use non-genuine toner in the long run just to save money. In fact, fake toner can make a loss compared to saving.
Then, what's the difference between genuine toner and fake ones?
Original toner is a cartridge made specifically by multifunction machine manufacturers such as Fuji Xerox. The genuine toner and cartridges can work on your machine with excellent quality, while fake ones are remanufactured whose quality is not guaranteed. Each model is made specifically according to the type of Multifunction Device or MFD machine. The melting point on a machine that uses genuine toner has been adjusted to the model of the machine, but this is not the case with counterfeit toner. Machines that use counterfeit toner often smelter which causes more toner to melt and drip onto the machine which eventually causes the engine to become dirty.
Sharp image quality
Machines that use genuine toner will produce professional prints because the image quality is sharp. This is because the emulsion process technology that has occurred is patented, which produces smaller particles. Original toners are also made to prevent problems such as leakage, scratches, color variations and blurred text, etc.
Tested strictly
The original toner has been rigorously tested by the manufacturer of the machine, so you can feel the tremendous operational benefits at any time. This will reduce the possibility of machine repair. Using genuine toner can load a multifunction machine that you use can be relied upon at all times. And this can actually provide lower operating costs.
Easy to use and complete warranty
The installation of fake toner is usually more complicated than the original because there are some things that are missing aliases that cannot be duplicated. Also, if you use fake toner, you will not be able to claim a warranty from the manufacturer of the machine you are using.