SWI Presents Creative Work Style with NextGen Managed Print Services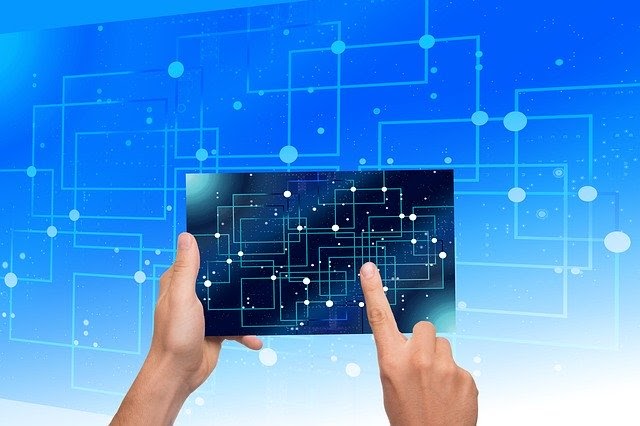 Smart Work Innovation (SWI) can help you in changing and adapting to a creative work style. With the support of increasingly sophisticated technology, you must step forward and carry out a digital transformation in your business. Next-generation Managed Print Services is one of the services and solutions provided by Fuji Xerox SWI.
Next-Generation Managed Print Services bring greater benefits to your printing infrastructure. You can manage your printer fleet easily while uncovering hidden costs through an in-depth analysis of your printing behavior. Next-Generation Managed Print Services also help you utilize your data more effectively, so you can print less and maximize resources.
This service is carried out in a different three-stage approach, namely:
1. Assess and optimize. Find hidden costs, usage status, power consumption, and CO2 emissions from your output environment through the Fuji Xerox assessment.
2. Secure and integrate. Integrate the existing Information Technology infrastructure, increase security and control through secure document releases, print rules, and mobility.
3. Automatic and simple. Improve work processes based on documents and change work styles, as you realize your vision of the future office through digitizing workflows.
So what are the benefits and advantages of Next Generation Managed Print Services?
Next-Generation Managed Print Services provide many benefits for your company, including being able to access the maturity of the print environment, providing relevant and ongoing analysis of print habits, including total cost of ownership, authorization and user authentication with proactive security management, and the transition of business documents from paper to digital.
The benefits of using Next Generation Managed Print Services also vary, including finding hidden costs of equipment maintenance, archiving and processes, reducing the impact of print on the environment, increasing productivity by supporting mobility initiatives and eliminating processes that require paper, and increasing security by ensuring company data is adequately protected.
For example, solutions and services used by companies in the field of architecture, Fuji Xerox Global Services Principal, use proprietary software, to determine the level of maturity of the business environment. The integration of the Fuji Xerox ApeosPortIV 5571 into a complete solution that plays a key role in providing increased security platforms, greater mobility, and clear visibility of use. Additional services are also used to proactively monitor device errors and supplies of consumables. From one management point, potential performance issues for equipment and consumables can be assessed and resolved pre-emptively. This leads to increased staff productivity by reducing unnecessary device administration and management and optimizing the use of equipment efficiently.
Sources: Fuji Xerox, ofiskita.com