Smart Office Package Solution from Astragraphia, Smartly Manage Your Legal Documents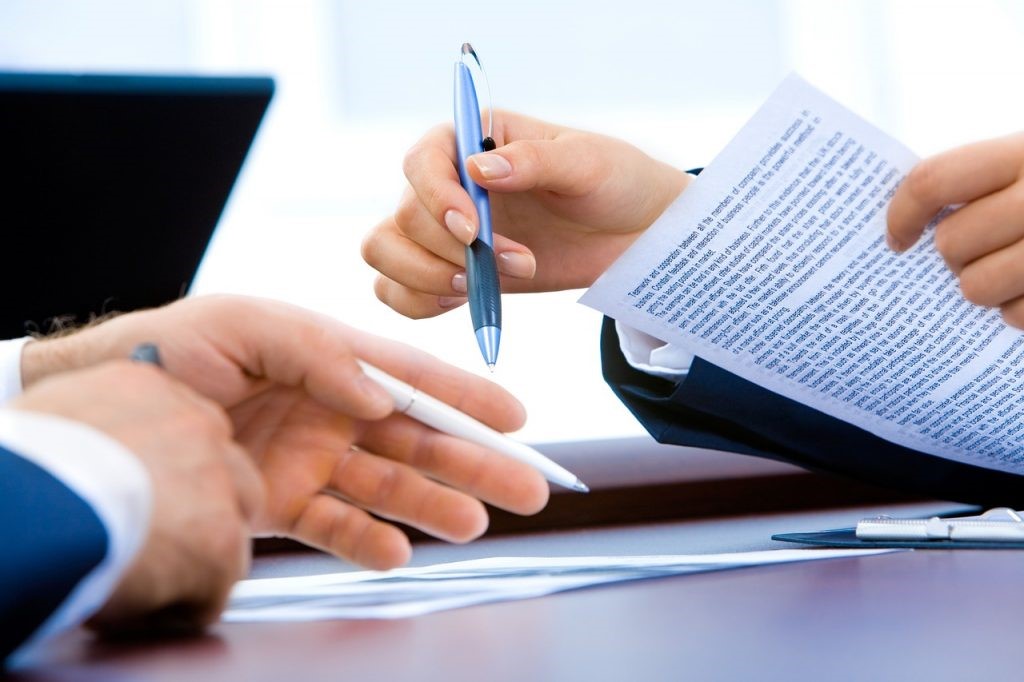 Astragraphia Document Solution - Documents are an important part of a company or business entity that cannot be ignored. These documents usually contain information that is very important in running an organization's or company's business. It is undeniable that there are still many organizations or companies that have problems managing their operational documents.
If document management is not carried out as well as possible, there will be the potential loss of documents. One thing we need to know is how to actually manage documents in the scope of the legal industry, law firms (law firms), and legal consultants.
The application of quality standards for law-firms (law firms) and good legal consultants must meet the quality standards of the Indonesian Financial Services Authority. It aims to be able to produce good legal service output and client satisfaction. However, it is not as easy as imagined, the operations of 232 law firms registered with the Indonesian OJK have a number of challenges, as reported by a survey conducted by the following Thomson Reuters institutions:
1. Spends a lot of time on administrative activities - 50%
2. Difficulty using technology for legal document management - 22%
3. Inefficiencies in managing legal documents - 21%
For example, based on administrative data from the Government Agency for Accountability Performance Institutions (LKAIP, 2019) there is an increase in cases of lawsuits every year by 17,475 cases handled by various law firms in Indonesia. Can you imagine, how many administrative legal documents must be managed every day by law firms! It does not rule out the possibility for small or large-scale law firms, sometimes it is still difficult to keep up with the times and increase their productivity. Because of what was found in the field, most law firms were still not fast enough to serve the community because they were still struggling with the administration of these legal documents.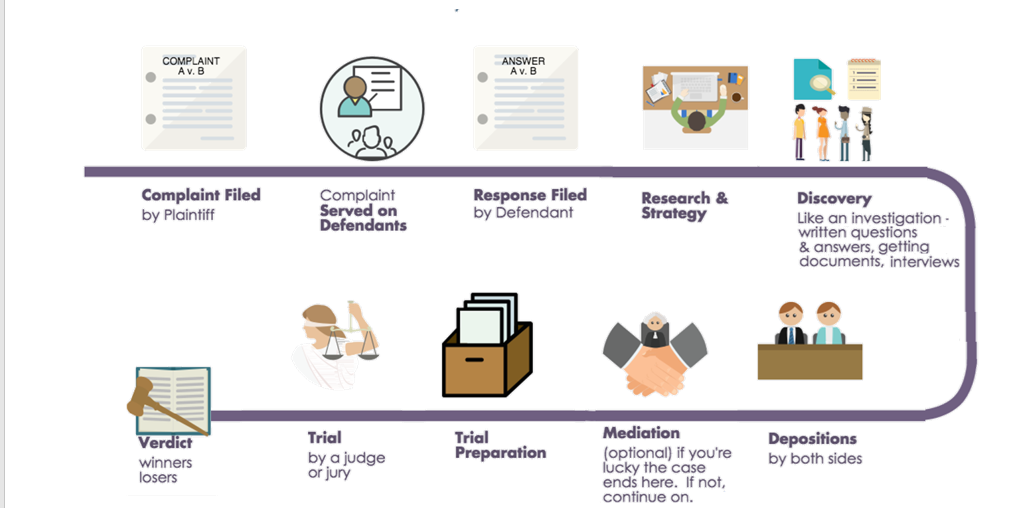 Astragraphia Document Solution tries to respond to this, and from the results of observations made over a certain period of time, it turns out that there are several things that can be improved in its operational processes and document management.
1. Document Process
The printing of many company documents, certificates, contracts that are confidential and those that use paper is still done manually. So that the use of paper and printer ink can make costs uncontrollable.
2. Use of Reports
Users create notes for print/copy usage per client manually potential missed document data.
3. Compiling Usage Reports
Takes time to collect data and convert data into excel.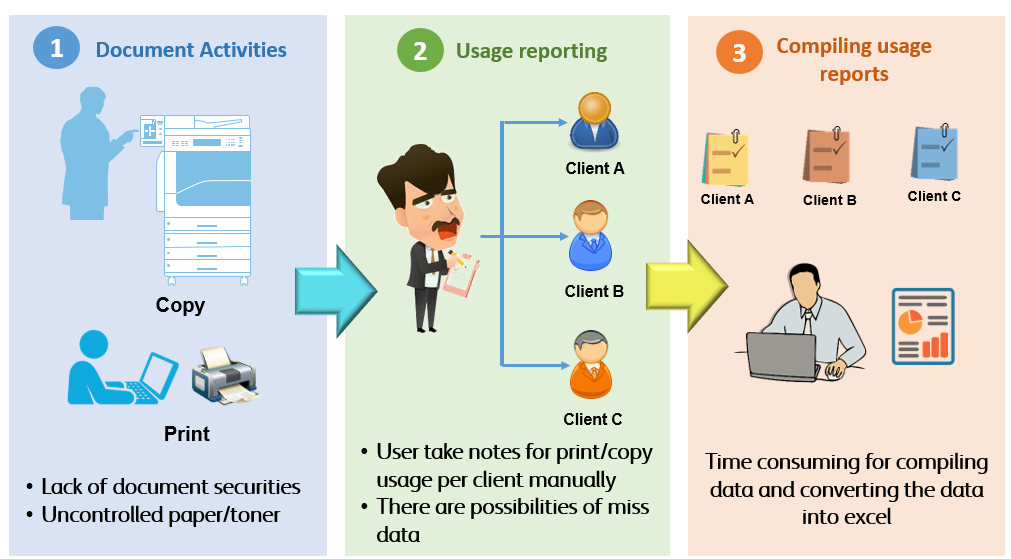 Astragraphia Document Solution presents an integrated multifunction printing machine solution with Smart Office Package, a tailor-made solution to benefit law firms in terms of; efficiency and management of electronic documents, including:
1. Automation and Workflow Simplification
Billing and invoicing, expense tracking, client and case information management, including contacts, setting reminders, reporting, and in-depth analysis.
2. Document Security Analysis and Cyber ​​Threats
Data encryption and communication privacy are required for most collaborative relationships between Companies and Clients.
3. Document Handling & Management
Law firms can easily handle daily law cases a large number of documents including file storage and fast document retrieval which is a big challenge for legal document management systems that bring services to law firms.
For complete information about Smart Office Package solution services at law firm offices, please contact our Business Consultant Team, or go to Halo Astragraphia every Monday - Friday (07.00-18.00 WIB).