Smart Office Package from Astragraphia: Smart Steps to Manage Documents in the Financial Industry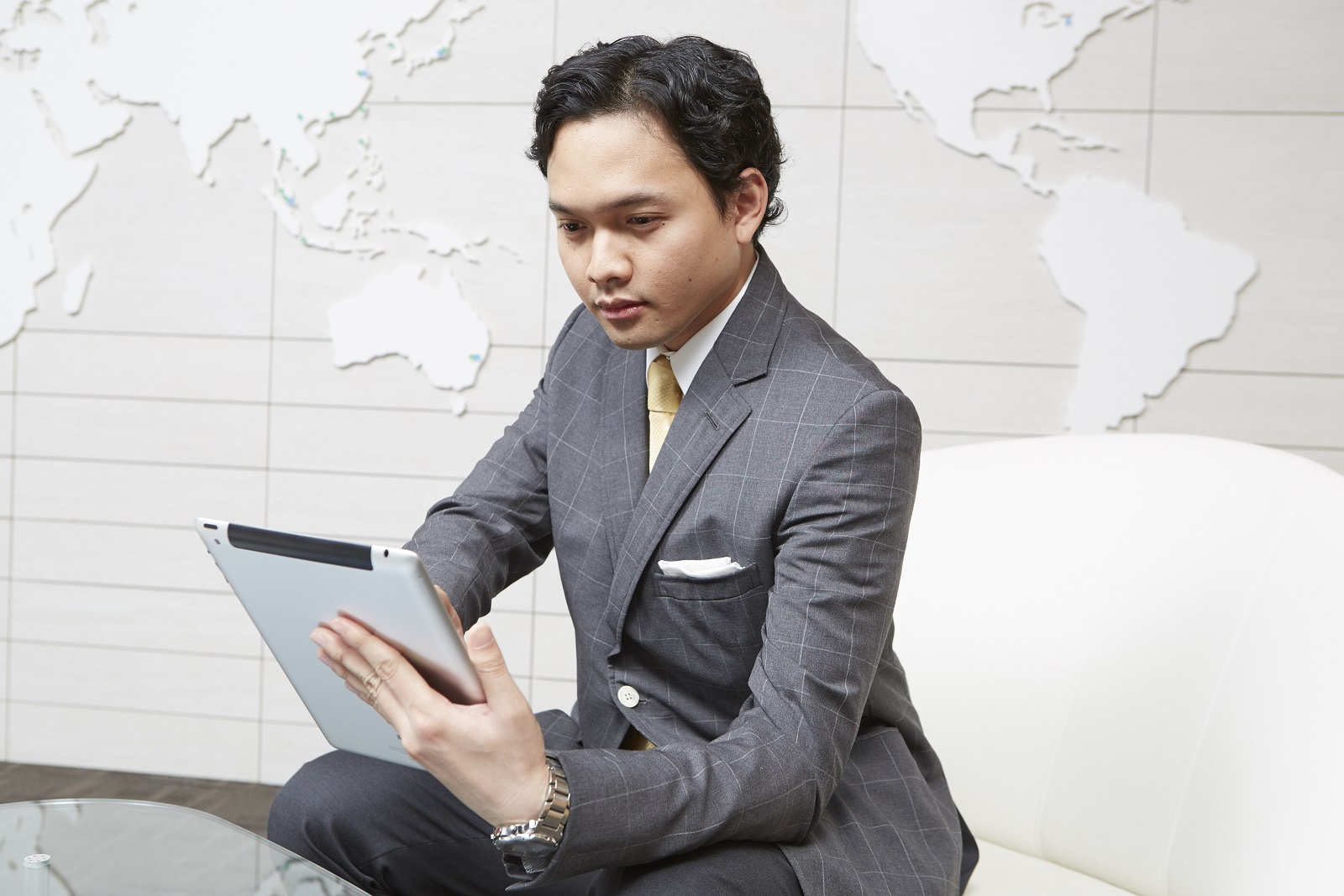 Frequently doing banking transactions has become familiar among office workers or business people including you. Starting with the choice of credit products, investments, savings, and leasing makes many people use financial services. As we know, document management in the financial industry is very complex, just like when going through the process of applying for credit to banks or leasing.
The flow starts from the prospective customer must prepare all the administrative needs of documents such as ID Card, Tax Card, salary slips, savings account mutations, and other documents and scanning these documents as back-up data. After that, prospective customers must provide physical documents and provide them to bank or leasing officers. If the document has been received, then proceed to the verification process and then the document is printed using a multifunctional machine or Fuji Xerox owned printer. It turns out that what is found in the field, the process that is carried out in a bank or leasing manually sometimes takes a long time so that the bank's operational services or leasing become unproductive. Not to mention the filing of customer documents that are not neat potentially leads to duplicated and even lost customer data.
Seeing this condition, Astragraphia Document Solution answers these problems in order to improve operational services in the financial industry. It comes with an integrated and smart service solution, Smart Office Package, a document management application package (scanning management, Document Management System, and E-Filling) that is presented specifically for offices in the financial industry.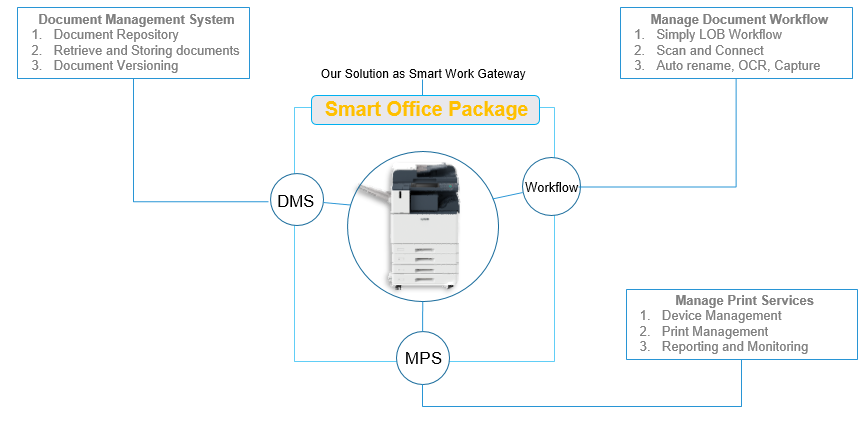 In the process of applying for credit in banks and leasing, document management features and or other documents, all formats are done automatically by the system in the Smart Office Package. This service package provides various benefits needed by the financial industry, including:
1. Safe and secure delivery of documents
With the Smart Office Package, each scanning process must be authenticated first, and stored into one document portal on the ARTIC server.
2. Increased Work Productivity
With the OCR solution and document capture feature, it is easier for users to arrange their office document settings.
3. Document Management Cost Efficiency
You don't need to invest in a file cabinet to store hardcopy documents because with the E-Filling solution found in the Smart Office Package, managing documents becomes more practical.