Secure Printing Feature Help Secure Your Documents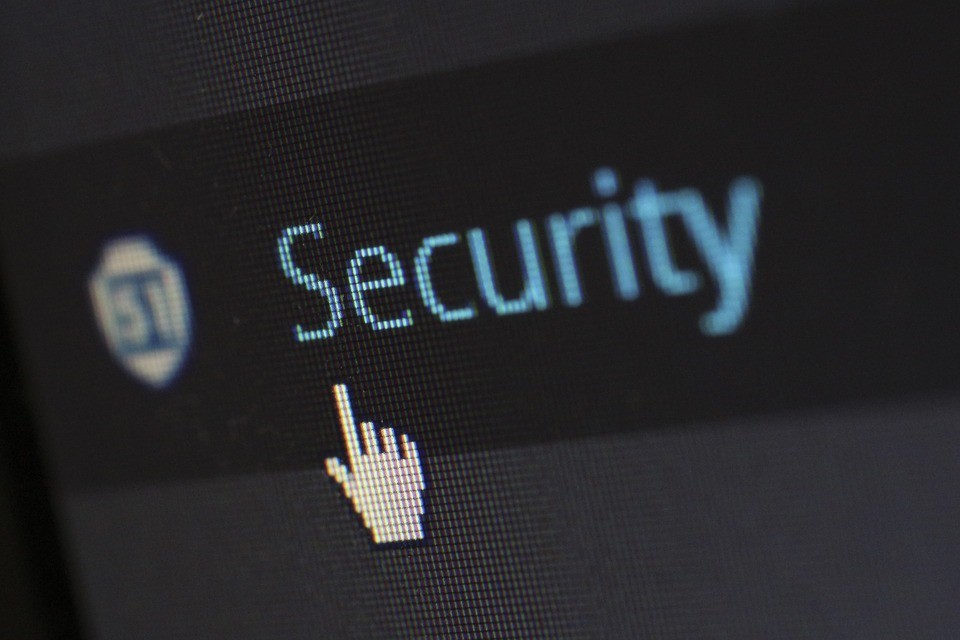 An office will usually use a printer machine for shared needs, and not infrequently used is a multifunctional machine which means not only can print and copy documents but also can scan and share them to many parties with one button.
If so, what about data security? You don't need to worry, the answer is Secure Print technology. This feature is even more sophisticated than other data security features. Why? Secure Print is able to secure data in one simple process so you can print, copy, scan, and share your documents safely.
Secure Print allows you to assign a password / PIN (Personal Identification Number) to documents sent to the printer. The document cannot be printed until you enter the password / PIN you set. The Secure Print feature can be activated in the driver when you send a print job.
To get more information about this feature, you can open the support page and enter your machine model number and then click the "Secure Print" menu to see if the feature is available and to find out how to use the feature.
Secure Print is the best security feature to be applied to any type of document that has sensitive information, for example, documents containing credit card numbers, social security numbers, confidential cooperation documents, medical information, and others. With Secure Print, you can provide the best protection to protect your documents. This feature can also keep your document out of the reach of others who are on the same network when you print documents.
To use the Secure Print feature when you print sensitive or confidential information, it's very easy:
• On the Printing Options tab, look for the Job Type list and select Secure Print
• Then enter your passcode. When you send a print job with Secure Print, the print job will be held down until you enter the passcode at the control panel
• If you want to save the document in encrypted form, you only need to select the Enable Encryption menu
• Click OK
• You can also make other print jobs as needed
• Click Apply, then select another tab or click OK
• You can choose the number of copies to print, in the Print window, then click OK or Print
Source: Fuji Xerox, Ofiskita