Get to know how to start a photocopy business from Astragraphia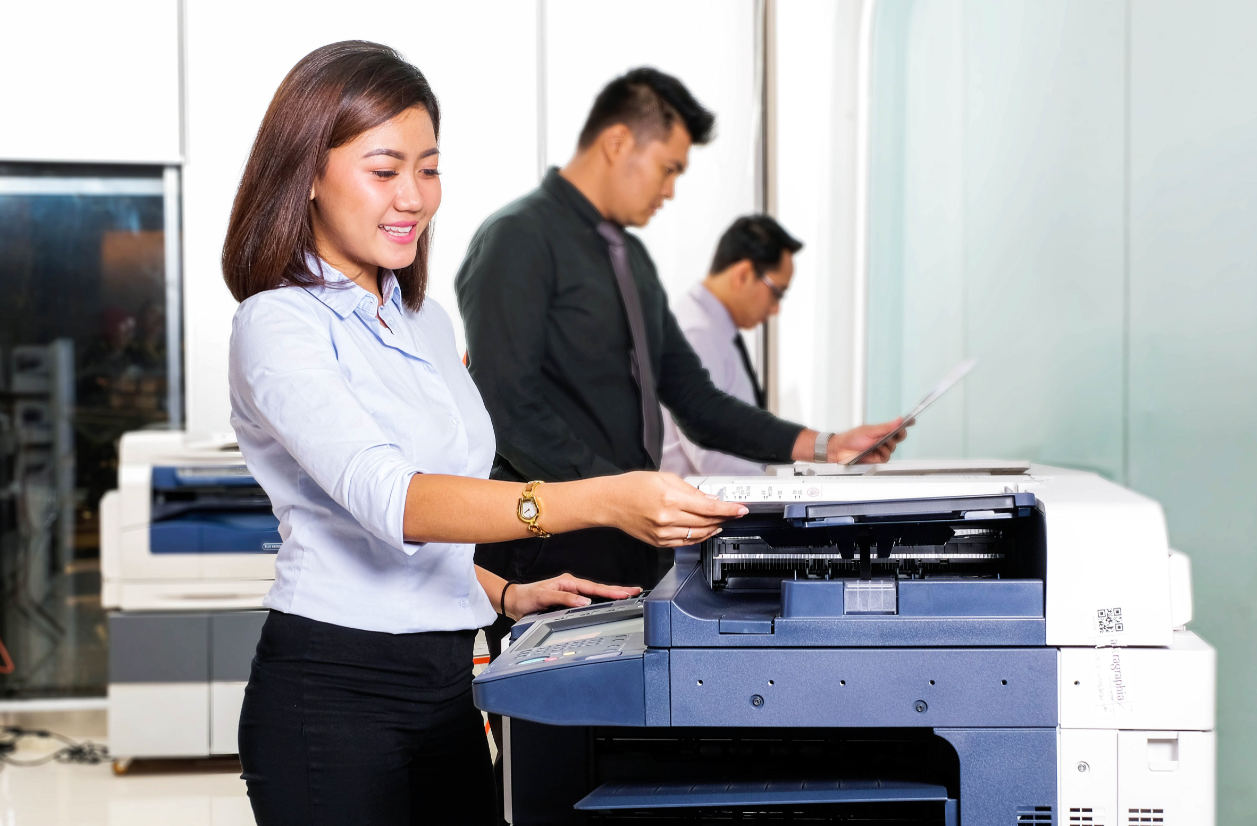 Astragraphia Document Solution - The photocopy business is a business that is never timeless. This of course is accompanied by the public's need for the printing of everyday documents. Many people take this opportunity and start opening a photocopy business so that everywhere we can see there is a photocopy business. But that doesn't mean there are no more opportunities for those of you who want to start a photocopy business. This business can still be run from scratch with ease as long as your know-how.
Astragraphia Document Solution as a Preferred Partner in a leading document solution in Indonesia will share tips and direct how to start a photocopy business so that it runs accordingly.
Astragraphia Document Solution as a Preferred Partner in a leading document solution in Indonesia will share tips and direct how to start a photocopy business so that it runs accordingly.
1. Capital
The capital to start this business is indeed quite large because to get started, you must first buy a photocopier, rent a place, and also other necessities such as paper, stationery, storefronts, and electricity. Because the capital required is quite large, you have the choice of starting with limited capital as owned or using loan capital. It is better if this business is not run with debt, because it is very risky even though it is quite profitable.
2. Photocopier
As an alternative to buying a new copier, you should be able to consider buying a photocopier tailored to your needs. There are various types of photocopies that you can use for business. Starting from those that can run jobs at once (multifunctional printing machines) such as copy, print, scan, and fax. There are also standard ones. Adjust it with the capital you have. Astragraphia Document Solution has a variety of products and solutions that can be used according to your business needs. You can see more details on Multifunction Product. To ensure your choice is not wrong, you can consult with the Business Consultant Team from Astragraphia. They will of course conduct an assessment process first to determine which photocopier is suitable for you to use in your business.
3. Make a Careful Plan
Make a business plan when starting a photocopy business. With proper planning, the execution will be more targeted so that the photocopy business will run according to the specified corridor. In planning, calculate starting from the capital, profit opportunities, and future plans. These are all made to anticipate things that might happen in the future.
4. Pay attention to quality
To provide excellent service, those of you who are engaged in the photocopy business must prioritize quality. Make sure the photocopy is clear, has thick ink, and is clean. Photocopiers and multifunction printers from Astragraphia Document Solution already include after-sales service with Astra standards so you don't have to worry anymore about quality problems. We understand that the investment you have made needs to be supported very seriously through the best after-sales service so that the equipment can always operate productively in support of your company's business and day-to-day operations. With the 3 Hours Downtime, we guarantee a maximum of only 3 hours of the engine in a non-operating state. and iCare, an Android-based mobile-apps service application to ensure that your photocopier is always optimal and primed to use.
5. Give Excellent Service
Try and make it a habit to do work quickly, precisely, and thoroughly because this is related to satisfying service. If you serve buyers well, your place is likely to get loyal customers. This is the main basis for starting a photocopying business.
With a few tips from Astragraphia Document Solution above, hopefully, it can help you to provide recommendations and careful planning before starting a photocopying business.
To find out more about the product range and solutions from Astragraphia Document Solution, you can contact Halo Astragraphia at 1500-345 Every Monday - Friday 08.00 - 17.00 WIB.
Source:
• Astragraphia Document Solution
• Adapt from: "Tips on How to Start a Photocopy Business". Retrieved April 21, 2021.