Get Acquainted with the Reliable GX-Print Server 2 on Versant 3100iPress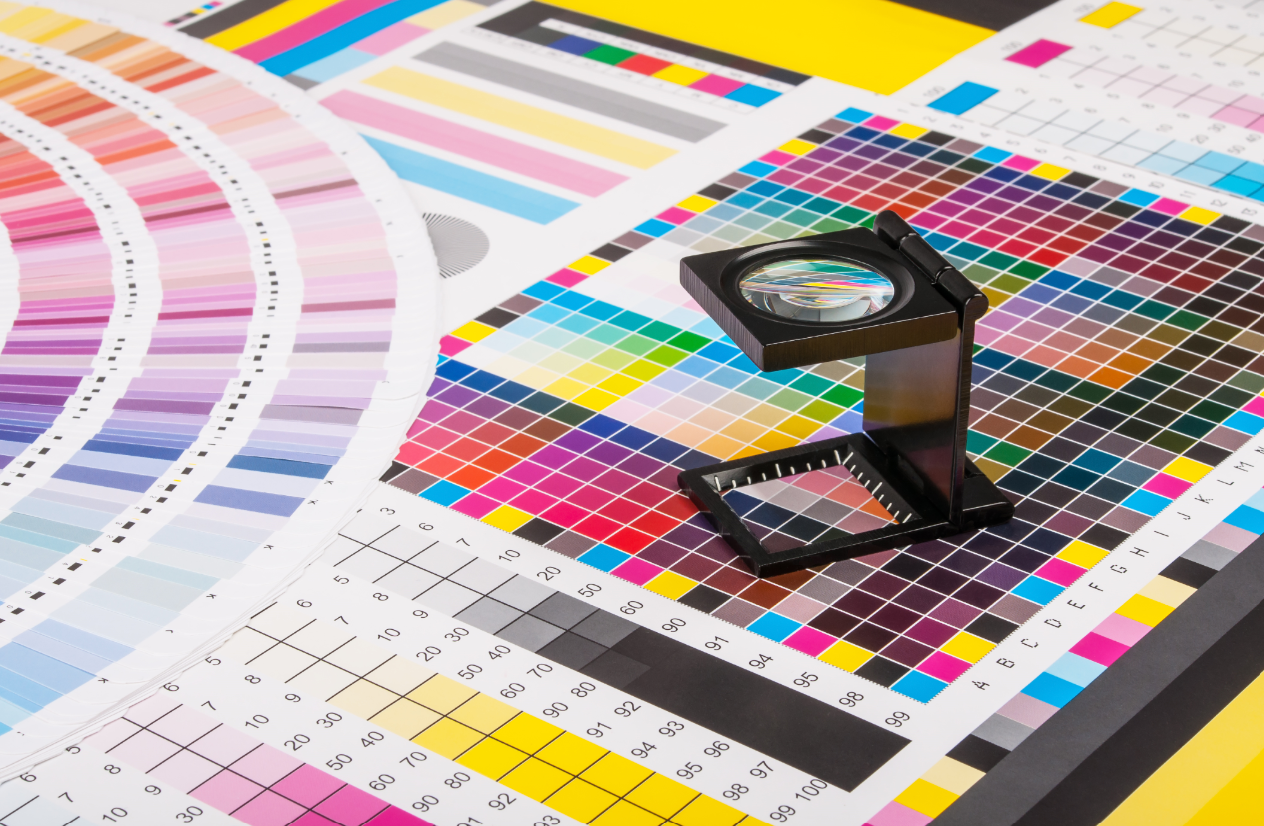 Astragraphia Document Solution – In the world of the production-scale printing business, the presence of a digital printing machine is one of the most needed functional tools to be able to print print-on-demand applications as needed. But it is different when we have to print applications in large quantities every day and keep repeating. We need to do manual settings and color calibration adjustments on the machine before doing the printing process. This is done in order to consistently produce the colors desired by customers.
Digital printing machines require a job template to simplify the flow of your printing process. Job templates can be in the form of files in the following formats: PDF, TIFF, JPG, and JPEG. With the job template, all settings on the printing machine are no longer done manually. All settings can be automated and customized according to your needs.
In order to be able to create a job template on every Astragraphia production-scale printing machine, Fuji Xerox developed a reliable server, named GX-Print Server 2. Basically, this reliable server is equipped on every Astragraphia production-scale printing machine, such as PrimeLink C9065, Iridesse Production Press, Versant 180 Press, Versant 3100 Press.
GX Print Server 2 provides the best results to help expand your printing business. Combination with FreeFlow® Digital Workflow which can automate and maximize your printing workflow more efficiently. With the latest production-scale printing machine from the Astragraphia Versant 3100iPress series now, customers can already enjoy the reliability of this GX-Print Server 2.
Then, what are the other advantages of GX Print Server 2 on the Versant 3100iPress?
1. Full-Width Array Technology
GX Print Server 2 has high speed when printing various types of images. The 3D printing and color calibration process is also faster and more precise through the latest Digital Front End software, namely GX Print Server 2, which customers will get on one of the production-scale printing machines from Astragraphia, the Versant 3100iPress.
2. Variable Data Printing (VDP)
GX Print Server 2 is very suitable for professional printing companies or businesses with high production scales with various personalization and customization needs. Your printing business can have a Unique Selling Point (USP), because GX Print Server 2 which is equipped with your Astragraphia digital printing machine can format job templates such as: personalized printing of different names according to customer needs.
3. RGB Auto Photo Correction
GX Print Server 2 optimizes image quality. The 10-Bit Rendering feature can realize skin tone correction, texture detail correction, and image grading so that the results are very smooth and natural.
4. Easy-to-use User Interface (UI)
Easy-to-use UI ensures quick and easy setup and operation of jobs for users/operators. The printer's intuitive UI functions such as job status, alert messages, and important information can be seen at a glance in the print view on the server. The end result is a smoother operation with better accuracy. RIP Accelerator Board technology creates high productivity for users to print quickly.
For those of you who want to get more information about the GX-i Print Server 2 and the right production scale printing machine according to your needs, you can contact our Business Consultant Team or Halo Astragraphia 1500 345 every Monday - Friday at 08.00-17.00 WIB.
Source:
Astragraphia Document Solution documentation Dokumen