For Astragraphia, Customers Are Number One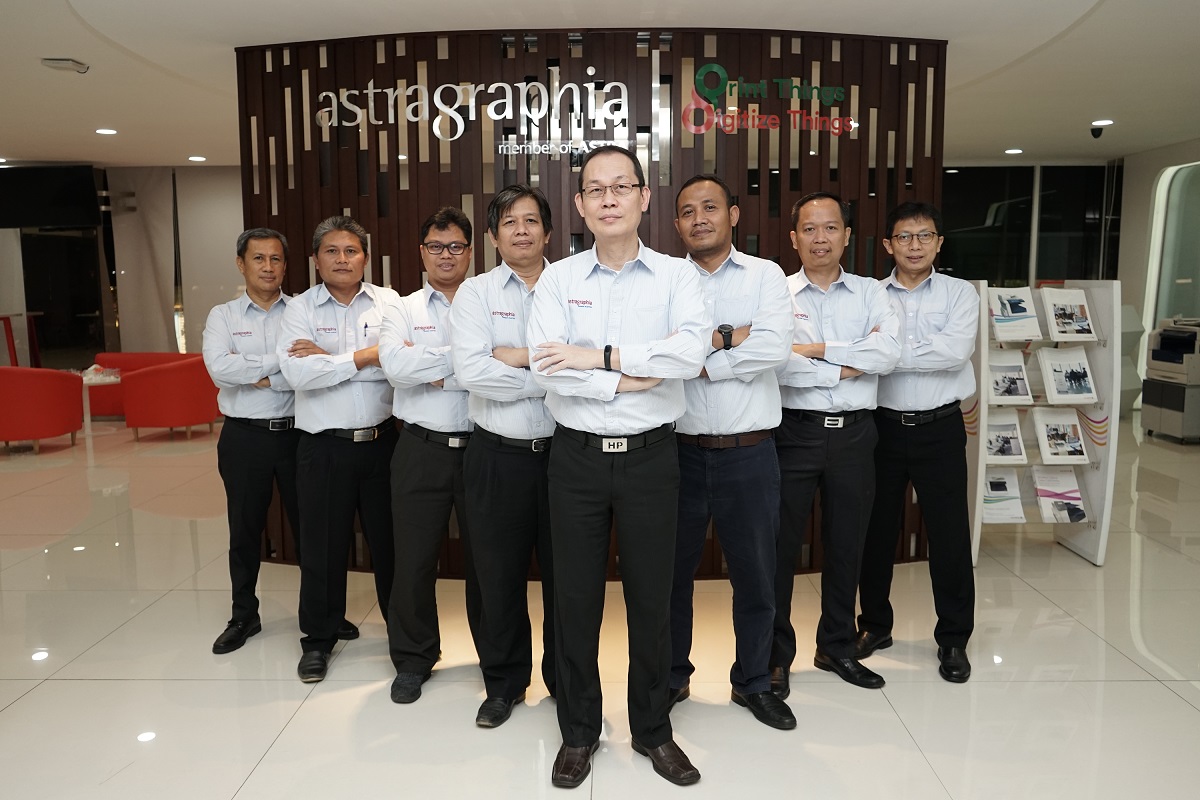 In this all-digital world, advertising products intensively are not very important anymore because it is easy to get information. The company's priorities shift from marketing to customer experience (CX). Customer experience is the most important thing because it is closely related to customer satisfaction. One of the factors that build customer experience is after sales service that actually means services provided to consumers after making product purchases.
This factor becomes one of the attention of Astragraphia Document Solution as the exclusive distributor of Fuji Xerox. For this reason, Astra Graphia Document Solution provides a wide selection of customer support services as part of the after sales services that customers can enjoy.
Device Monitoring Services
This service provides various information to monitor your machines such as the use of multifunction devices or MFD, consumable goods or consumables, and meter readings in real-time. To fulfill this, Astragraphia provides an application site that suits your needs: http://www.isense.co.id/
Self Job Submission Services
If you are a KligMe service customer, of course, you already know how this platform works. Astragraphia provides a special link for sending documents online which you can then print by providing print jobs on the KligMe machine that you can choose according to your needs: http://swss.southeastasia.cloudapp.azure.com/kligme/
Software and Solution Demo Services
If you want to find out more about the advantages and advantages of Astragraphia software solutions to increase productivity in your company, Software and Solution Demo Services provide various information regarding this matter.
3 Hours Downtime
3 Hours Downtime is an after-sales service commitment for your office multifunctional machine. 3 Hours Downtime is an expression of thanks to Astragraphia for customers for their trust in buying Fuji Xerox. This program provides a maximum guarantee of only 3 hours of your multifunction machine in an inoperative state. For further information please visit this link:
https://www.documentsolution.com/content/customersupport/3-hours-downtime