Effective Tips to Loan a Reliable and Durable Photocopy Machine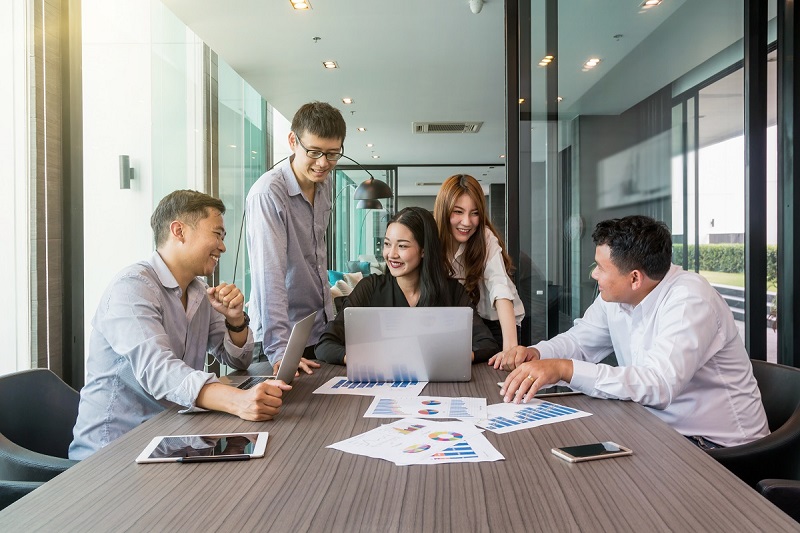 Now renting multifunctional copier machines has become a necessity in almost all areas of the office. The reasons for efficiency, economics, and other benefits are the main reasons why multifunctional photocopying rent services are liked when compared to having a multifunctional photocopy unit by purchasing them directly. However, renting a photocopy machine is sometimes a dilemma of its own, especially when it comes to the quality of the engine to the service of the machine that is often "fussy".
In order to answer this all, you should do a survey or search for information about multifunctional copying service providers before deciding which machine to rent.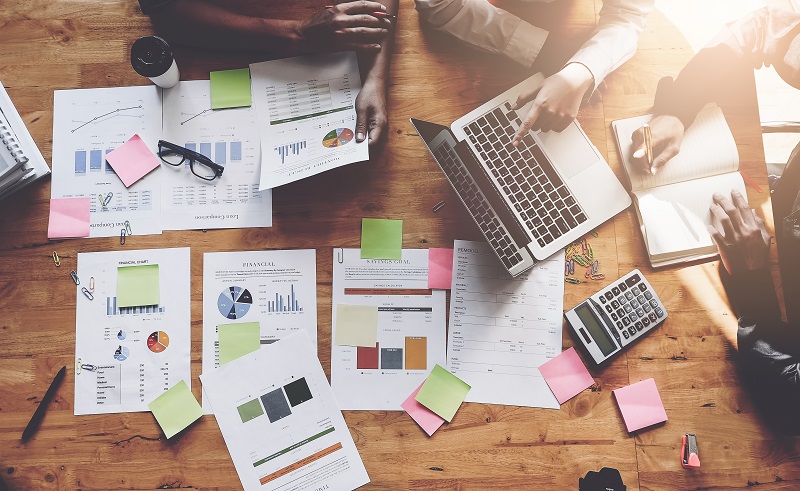 A multifunctional photocopying service provider should guarantee that the machine is in the best possible performance, also ensuring the satisfaction of services. So the reason to rent a multifunctional photocopy becomes more rational and clear. One of the multifunctional service providers that provide quality machines also a reliable services is Astragraphia Document Solution.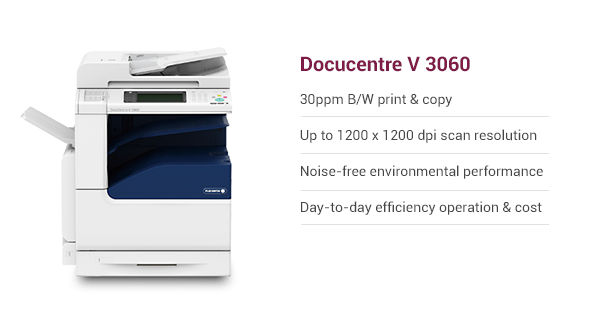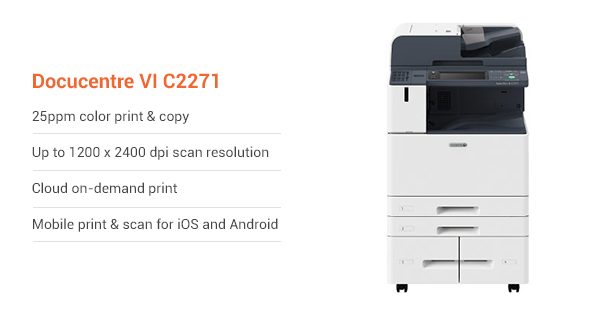 Astragraphia recommends Docucentre V 3060 machine for those of you who want to rent B / W Multifunction machine or Docucentre VI C2271 for alternative Color Multifunction. For rental service, customers can choose new or recondition machine options with engine rental prices ranging from 1 million only.
In addition, Astragraphia also has 3 hours downtime service as a reliable service to make repairs on the machine with a guarantee of 3 hours. And for instalment, the customer can fill the following form.
For further information, the valuable customer can also directly contact Halo Astragraphia at phone number 1500345.