DocuPrint 285 Series, Recommended Printer for Quality Tracing Printing from Astragraphia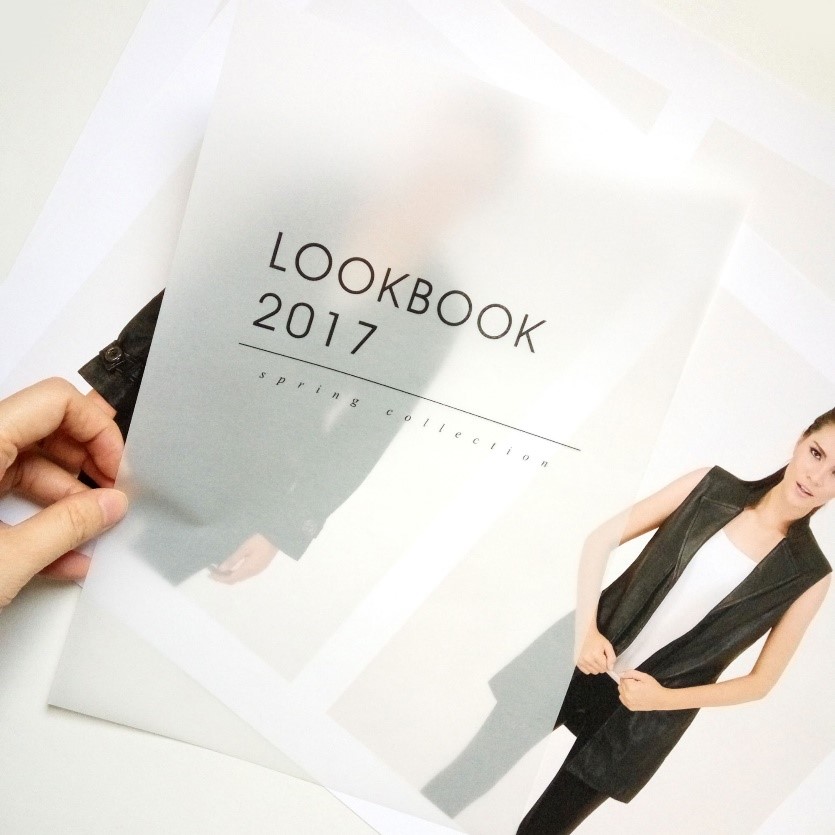 Astragraphia Document Solution - Tracing paper is a transparent and water-resistant clear white paper. Astragraphia Document Solution invites you to become acquainted with the various types of tracing paper and printer machines that can produce the best tracing prints. Let's wait for the verdict!
What Are the Purposes of Tracing Paper?
Designers can easily complete their projects thanks to the tracing paper function. This paper is typically the final component of a project, such as building a house or the process of creating or printing film. Screen printing development can now use digital methods with tracing paper, as many new entrepreneurs do with textile products. Tracing paper's durability and low cost make it increasingly popular in a variety of industrial sectors, including printing, fabrication projects, film, infrastructure, and house construction. Its application also aids in the creation of working drawing designs as well as field work.
As a result, the trend of printing on tracing paper will continue to grow. Because tracing paper has a smooth surface and a very thin thickness, ordinary printer ink does not adhere perfectly to it. So, what kind of printer should be used for tracing paper?
The answer is that you can now print high-quality screen printing films on tracing paper using an Astragraphia FUJIFILM Business Innovation, DocuPrint 285 Series office printer.
Do you know about the DocuPrint 285Series?
Astragraphia's DocuPrint 285 Series is a type of office printer that can meet these requirements. Furthermore, it includes several features that aid in tracing printing, such as:
Single Pass Duplex Automatic Document Feeder (SPDADF). The DocuPrint 285 Series is equipped with a 50-sheet feeder for single-pass scanning, reducing processing and waiting time.
High-Speed ​​Printing. The DocuPrint 285 Series has the ability to print tracing paper with a grammage of 60-163 gsm and has a duty cycle of 15K per month and a print speed on paper of 34 ppm.
Supports paper printing up to 220 gsm. Not only ordinary paper, but DocuPrint 3205 d is also capable of printing on label paper which is quite thick.
Stay Connected with Advanced Mobile Print Connectivity. Whatever device you need to print on, you can do it quickly and easily. The DocuPrint 285 Series features the most comprehensive connectivity solution available today with a direct connection via Wi-Fi as well as NFC (Near Field Communication) printing technology.
Advantages of Using DocuPrint 285 Series for Printing Tracing Paper?
By using the DocuPrint 285Series office printer machine, printing on tracing paper media can be easier and does not fade when exposed to water. Not only that, but here are some other benefits:
- Affordable printing prices per page by using the DocuPrint 285 Series.
- Flexibility in the selection of tracing paper media to be used.
- The results have high quality & consistency so that the screen printing results can be maximized.
Astragraphia as the exclusive distributor of FUJIFILM Business Innovation in Indonesia (formerly Fuji Xerox) as well as a document solution provider is ready to help you get the DocuPrint 285 Series to produce the best tracing paper printing. Astragraphia also provides after-sales service and qualified printer service request services. Consult your company's printing needs by calling Halo Astragraphia at 1500-345 every Monday – Friday at 08.00 – 17.00 WIB or you can access the site: icare.documentsolution.com via your mobile, tablet and PC.
Source:
1. Astragraphia Document Solution