Continue to Improve Knowledge in the Field of Color Management, Astragraphia Follows Certification from FOGRA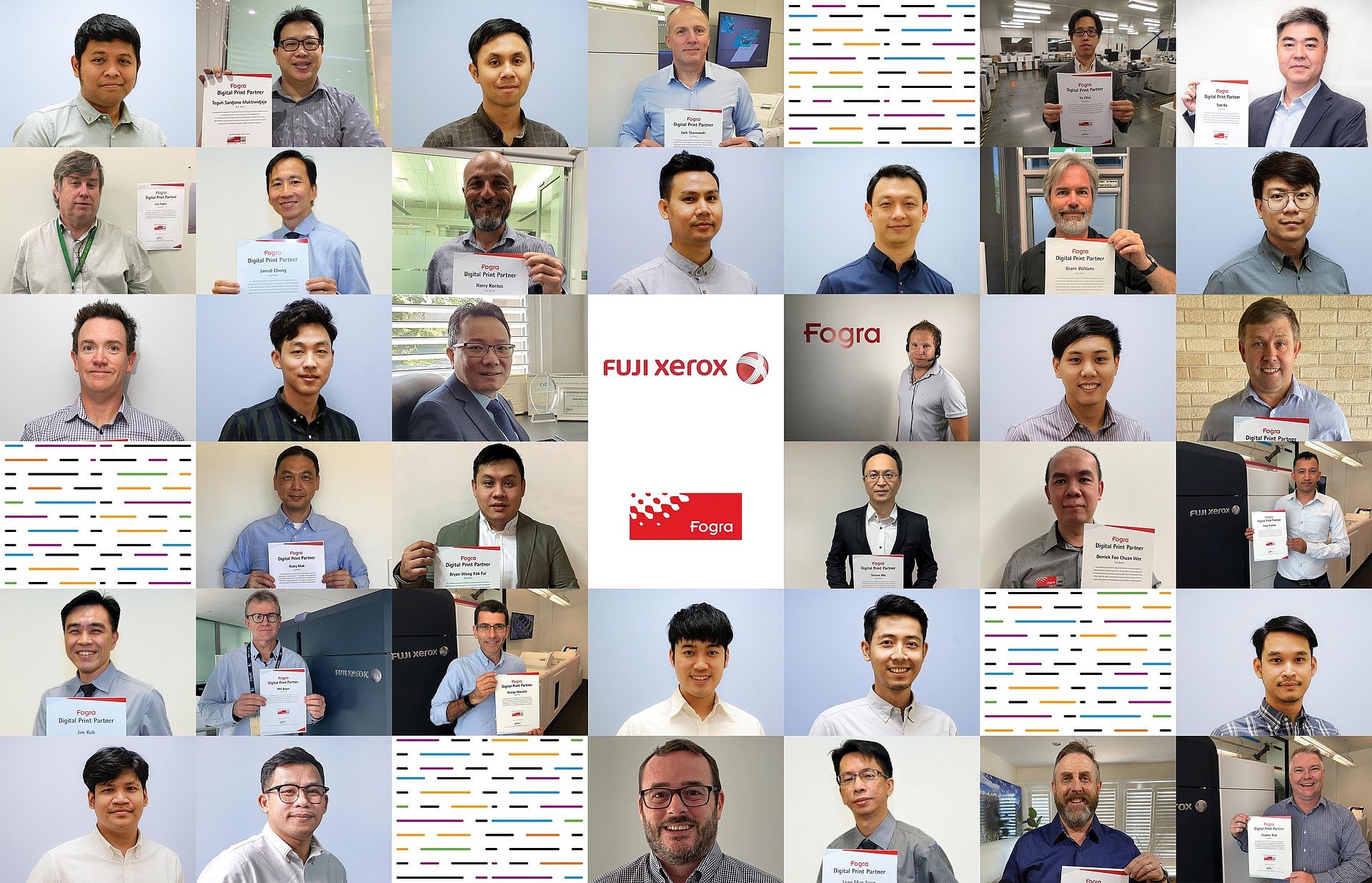 The strength of a company apart from the business portfolio, of course, needs to have employee resources (People) who are competent in their fields. This is what Astragraphia Document Solution continues to maintain. Evidence of Astragraphia's commitment to increasing knowledge about color management, especially from production-scale digital printing machines is by participating in certification and training on the topics "Digital Print Partner "and" Color Management Expert "organized by FOGRA. FOGRA is an international non-profit organization that issues color standardization to bridge colors from digital printing machines and offset machines. Seeing whether the color is suitable or not suitable can not be seen by the human eye, but here using a calibration tool. In Indonesia, the standard is contained in SNI ISO 12647 and a team from Astragraphia as experts who participated in the making of the SNI ISO.
This is especially important for Astragraphia customers who are engaged in the printing industry. With the Astragraphia team that has been certified by FOGRA, customers can get more leverage in the production process, from optimizing color prediction, accuracy, to color stability. If everything is in order, the customer can print more optimally without worrying about the print quality and color mismatching results. This of course can make the printing process faster, more certain, and more efficient for Graphic Art customers. Armed with this knowledge and FOGRA certification can guarantee Astragraphia always provides the best consultation and service for all Graphic Art customers in Indonesia.