Be Mindful in Choosing to Buy or Rent a Multifunctional Photocopier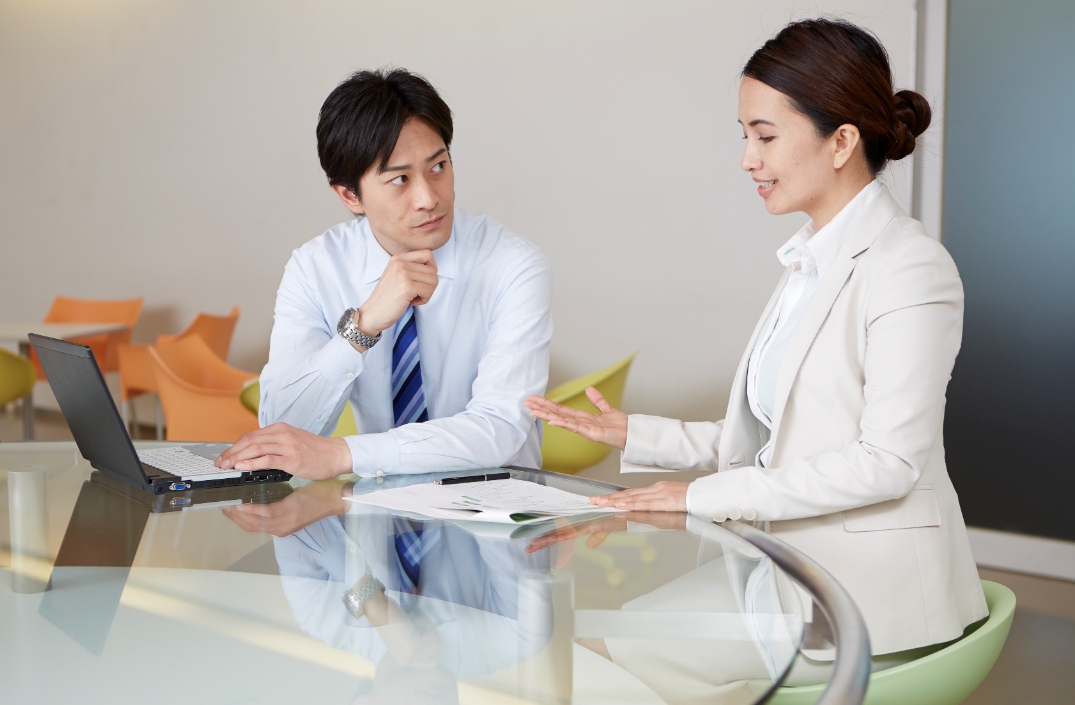 Astragraphia Document Solution - For those of you who are just starting a photocopy business or an office business with small-medium office employees, of course, you will need an investment in a multifunctional photocopier for daily operational and administrative needs. The price of buying a new multifunctional photocopier will certainly feel heavy and expensive for some new businesses or small offices (eg coworking space, CV, MSME, start-up).
Several official distributors have tried to answer this problem by providing the option of leasing or buying a multifunctional photocopier, one of which is the Astragraphia Document Solution (Astragraphia). Astragraphia as a Preferred Partner, we provide a variety of multifunctional photocopiers, such as the ApeosPort & DocuCentre series. How to get it can be done by leasing or purchasing with a service contract from Astragraphia.
Of course, most people already know how a photocopier works. But, so that you don't make the wrong choice of investing with a multi-functional photocopier, let's take a look at the 5 tips below:
1. Carefully Choosing A Multifunction Photocopier According To Your Needs
Before choosing a multifunctional copier that is suitable for you. You need to preview the level of your needs. This multifunctional photocopier does it need complete configuration such as photocopy, print, scan, and fax, or only 2 (two) or 3 (three) functions are needed.
Then you can also see whether your needs, this multifunctional photocopier are integrated with the Document Management System in your office (DMS) or not.
Details regarding the DMS solution can be seen in this article.
2. Availability of Spare Parts
If you buy a copier, usually the spare parts for the copier are still original or in stock. You have to be careful and thorough, usually, the spare parts contained in the copier have been mixed with a variety of different parts. Therefore, you must be careful in deciding whether you want to buy a multifunctional copier. Don't be fooled by his appearance. Astragraphia always ensures the overall condition of the reconditioned copier. All will be checked both in terms of functionality and appearance of the device. Not only that, photocopiers from Astragraphia always use original spare parts from Fuji Xerox.
So to overcome this, you must choose a copier that has parts that are easy to find and have lots of stock availability. So, when your copier is damaged, it will be easy for you to repair it.
3. Total Usage Collect Meter
Almost every copier distributor has a collect meter whose job it is to record the number of uses of the multi-functional photocopier that is being used. So, you should look for a copy usage meter that isn't too high. Look for the standard and also adjust the quality and condition of the machine. For daily operational needs, of course, you want a machine that can provide efficient engine performance, right?
4. Check Drum Condition
You should also check the drum condition. The drum is a very important part of a copier. Don't get it, you buy a copier whose drum condition has appeared spots. Buy a copier with a drum in good condition.
5. Warranty and Service from the Support Team
Warranty is one of the most important things that you should pay attention to when you want to buy something of value, including a multi-functional copier. Therefore, buy a copier that has a warranty and support from the technician. So, before buying ask first. whether to get a warranty and service for a multi-functional copier from the support team.
You don't need to worry, Astragraphia provides a guarantee on the copier output. This guarantee is in accordance with the stated service contract (FSMA), where during the service contract all repair services will be carried out by Astragraphia.
To find out more about the right product range and solutions for your document needs from Astragraphia, you can contact our Business Consultant Team, or by contacting Halo Astragraphia at 1500-345. In addition, you can also visit the documentsolution.com website.